Speed Business Networking
About this event
The Elevator Pitch
This is a great opportunity to develop your personal pitch / business pitch in a safe friendly community environment.
You will get multiple opportunities to meet new people,
Finding out about 'who they are, what they do and why they are here...'
It's SPEED NETWORKING
With the opportunity to develop your PERSONAL PITCH
Building on your business and personal story is one of the greatest untapped assets in your business life.
People want to know about you, before they do business with you.
The Elevator Pitch session is the perfect opportunity to develop and practise sharing your story multiple times in succession.
There will also be session tips, and best practice coaching to help clients refine and develop their individual pitching skills.
We look forward to seeing you
The BBX Team
OUR GUEST COACH is...
Dr David Cliff - Managing Director - Gedanken
Courtesy costs nothing, they say. Well that is often not true. In business, just in life in general, every behaviour or none-action says something about you and your organisation.
Courtesy, etiquette, and consistent general reciprocity in trading relationships is far from an optional extra in business practice . It says much about you and is central the nature and duration of relationships we want to have with others.
In this session Dr David Cliff , MD of Gedanken who specialises in developing business thinking and strategy in companies small and large, explores this important area.
Join us for this session.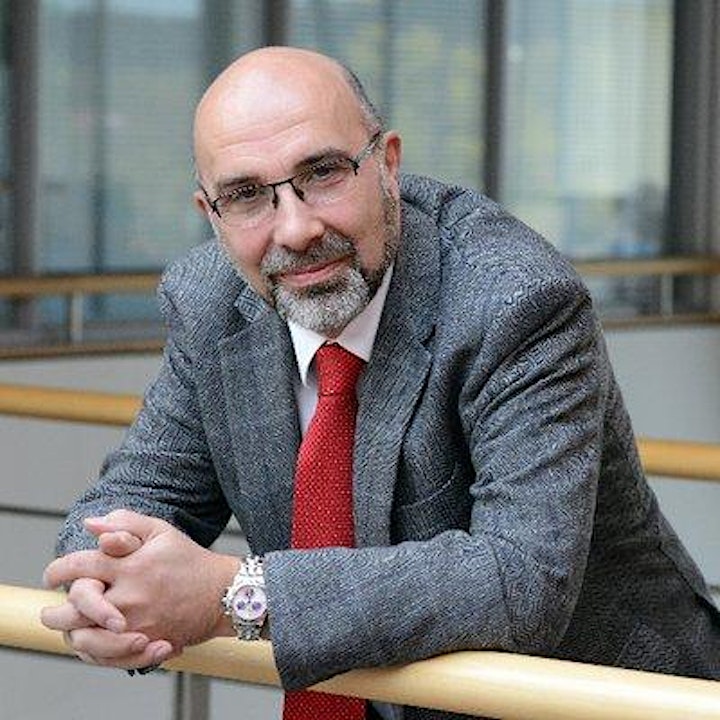 Organiser of The Elevator Pitch