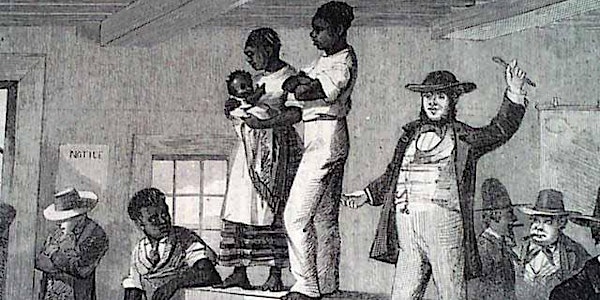 The Elimination of Slavery from the Whole World: Problems of Anti-Slavery i...
Location
Conway Hall
25 Red Lion Square
London
WC1R 4RL
United Kingdom
Description
The Elimination of Slavery from the Whole World: Problems of Anti-Slavery in Victorian Britain
This talk by Dr Joseph Kelly is second in the series Writing Wrongs, curated by Deborah Lavin as part of the Heritage Lottery funded project Victorian Blogging.
The 1830s saw the end of slavery in the British Caribbean, but it continued elsewhere, including Africa itself. This talk examines the slavery abolition movement in Britain as it sought against both opposition and disinterest to 'extirpate' slavery from the face of the Earth.
After the 1807 abolition of the slave trade and the 1833 abolition of slavery in the British Carribbean, British abolitionists set their sights on tackling human bondage across the rest of the globe. This talk explores the problems that emerged from attempts to reconcile campaigns against slavery in the United States, Latin America and West Africa with British political and economic interests in those societies. It explores the difficulty abolition campaigners faced in convincing their fellow Britons to feel moral responsibility for slaves outside the boundaries of the British Empire.
--
Dr Joseph Kelly is a historian of British anti-slavery and economic culture. His thesis The Problem of Anti-Slavery in the Age of Capital, c.1830-1888 reconstructs the political and cultural debates surrounding British business and transatlantic slavery in Victorian Britain. In 2017 Joseph was awarded a UGA Franklin College-University of Liverpool Short-Term International Research Fellowship. He is the co-author of an online exhibition 'Liverpool's Abercromby Square and the Confederacy during the U.S. Civil War' hosted by the Lowcountry Digital History Initiative.