Description
What is The Elite Network?
The Elite Network is an expanding community of personal development networking events for those that wish to develop a growth mindset and to become the very best they can be. The events provide you with the perfect balance between education, positivity, inspiration and motivation therefore enabling you to live a happier, more positive and fulfilling life.
The Elite Network events help you get the most out of personal development, with two guest speakers at every event you will be learning about the best and latest ways of developing yourself, meeting local likeminded people all in a live, local enjoyable environment.
Guest Speakers
Tracey Corlett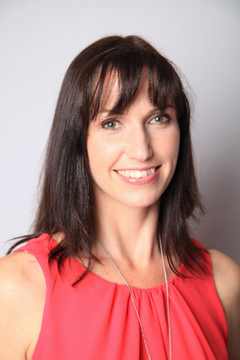 Tracey Corlett specialises in leadership training for small companies and individuals. A CIPD learning & development professional, a strengthening personal resilience master trainer, a qualified & licensed personality profiler and founder of Wonder Women, a monthly self-development group. Tracey wants to create a community of people who lift each other up by encouraging you to know, like and love who you are and to be the leader in your life.
Whether you're a mum coping with the challenge of running a home and a business with a balanced lifestyle or within a team of employees in a small business, the principles taught apply to all.
Tracey will be speaking about 'Mindset: 80% of your success depends upon it'
Tracey will be focusing on giving you some knowledge and tools to ensure that you can create a life you love. You would see a Personal Trainer for your physical fitness? Now see Tracey to start training your brain for success, your future self will thank you for it.
The benefits of Tracey's signature talk 'Mindset: 80% of your success depends upon it' will enable you to learn how to:
Increase self-confidence

Increase self-worth

Gain laser sharp focus

Simplify the decision-making process

Improve communications, relationships, health, productivity and income
Baiju Solanki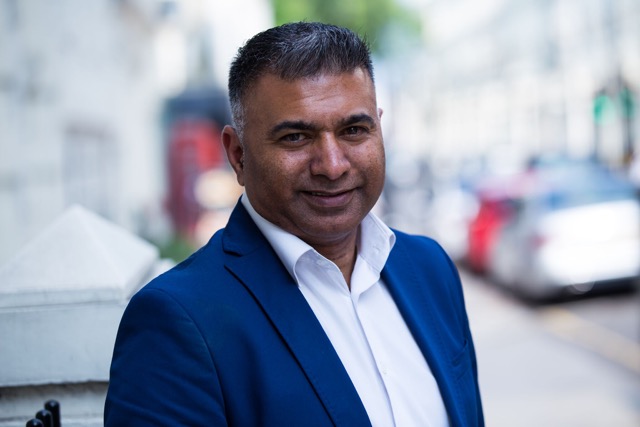 Award-winning business man & TEDx speaker Baiju Solanki is now the CEO/Founder of EnSpirit Global: a platform that serves to awaken, instil and enhance the entrepreneurial spirit in all of those who wish to live their best life.
As a former businessman of the year, his experience extends beyond the realm of enterprise: a trained psychologist, lecturer, speaker and author, he nudges people into realising their power. Using his skills as a trainer, teacher and coach, he aims to transform the world through teaching entrepreneurial skills to business people, those with start-ups, students and employees – all to increase productivity, performance and winning mindsets.
Baiju will be speaking about how to make a Game Changing Impact.
Making a game changing impact requires you to know yourself and others, have ideas that are innovative and most importantly implementing those ideas and being accountable.
As a result of hearing Baiju's talk you will benefit by:
Making a game changing impact which requires you to know yourself and others

Having ideas that are innovative

Knowing ways to implement those ideas and being accountable
What Next?
Book your ticket now to secure your space as limited spaces available. Teas, coffees and biscuits included.
Arrive from 6:30pm for a prompt 7pm start. We will finish by 9:30pm.
Date and Time
Location
Chelmsford City Football Ground
Melbourne Community Stadium
Salerno Way
Chelmsford
CM1 2EH
United Kingdom