Description
What is The Elite Network?
The Elite Network is an expanding community of personal development networking events for those that wish to develop a growth mindset and to become the very best they can be. The events provide you with the perfect balance between education, positivity, inspiration and motivation therefore enabling you to live a happier, more positive and fulfilling life.
The Elite Network events help you get the most out of personal development, with two guest speakers at every event you will be learning about the best and latest ways of developing yourself, meeting local likeminded people all in a live, local enjoyable environment.
Guest Speakers
Steve Houghton-Burnett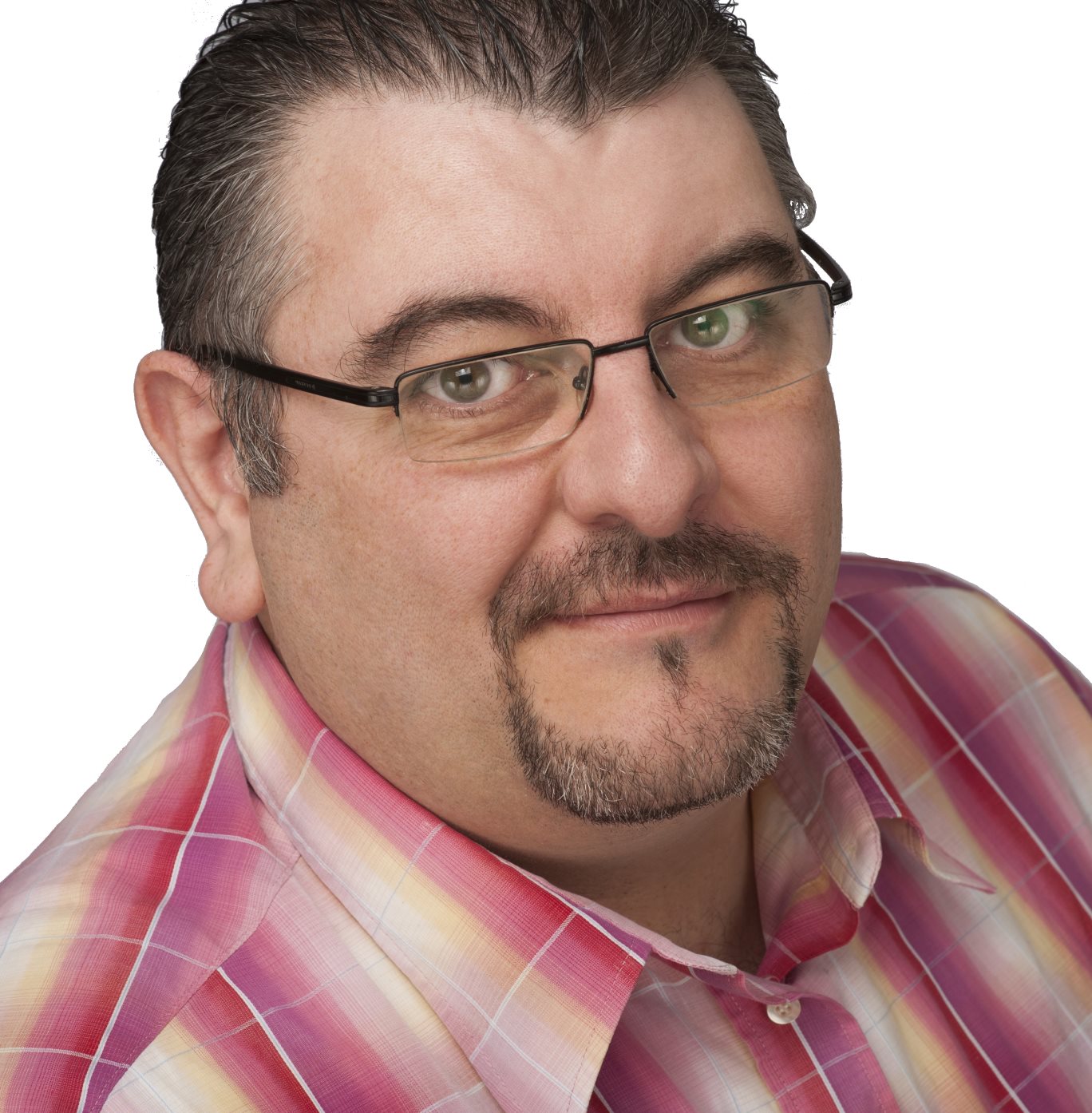 Steve is a serial entrepreneur (he always thinks that sounds like Serial Killer but more ominous) and professional speaker. He loves positive disruption and challenging the people around him to see how they can positively disrupt the world around them.
He has been described as a "Collector, Connector and Cultivator" of people, which he entirely agrees with.
Steve's speaking style is challenging to the group and supportive to the individual. He's a big guy with a big personality and bags of energy that he tries to spread around the room. He uses his battery to help to recharge other people, so they can walk away with the tools, optimism and the desire to improve their own lives.
Steve will be speaking about The 6 Secrets of Effective Gratitude.
In his talk Steve will provide evidence of why people who have mastered gratitude live happier more successful lives. He will show how this can be applied to your professional and your home life. Finally, he will share the 6 Secrets of Effective Gratitude.
Mike Daligan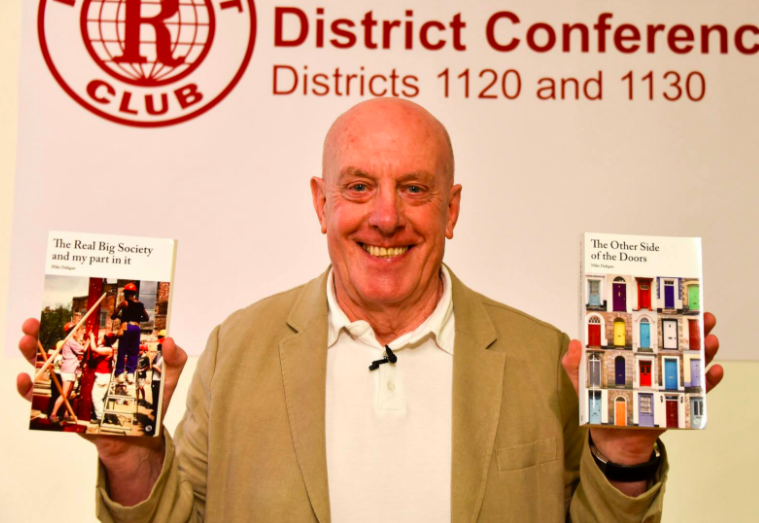 From being an unemployed single parent on a Job Creation Scheme in his late 30's, Mike rose to become an Award Winning Charity Director. Along the way, he has worked in all sectors of the economy from dogsbody to Director. Now at an age when most of his peers have opted for cardigans and slippers, he is on his sixth career as an author and speaker with 3 books published and two more in the pipeline. He has also had bouts of depression, run the London Marathon on two occasions, renovated five properties and undergone some years of therapy. As a result, he has now been happily married for over 20 years with a daughter and grandchildren at university and doing things that he only previously dreamt of.
In 2015, he was PSA London "Member of the Year" and, last year, featured on Radio 4's "Midweek" with Libby Purves.
Based on his life stories, Mike will talk about how you can be the change you dream about. He will also describe many of the people he has worked with in the voluntary sector, who did just that, including those who were homeless and unemployed who built their own homes.
What Next?
Book your ticket now to secure your space as limited spaces available. Teas, coffees and biscuits included.
Arrive from 6:30pm for a prompt 7pm start. We will finish by 9:30pm.