Description
What is The Elite Network?
The Elite Network is an expanding community of personal development networking events for those that wish to develop a growth mindset a come the very best they can be. The events provide you with the perfect balance between education, positivity, inspiration and motivation therefore enabling you to live a happier, more positive and fulfilling life.
The Elite Network events help you get the most out of personal development, with two guest speakers at every event you will be learning about the best and latest ways of developing yourself, meeting local likeminded people all in a live, local enjoyable environment.
Mays Guest Speakers
Tracey Corlett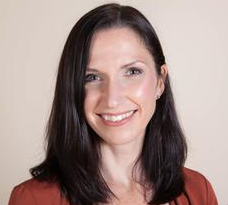 Tracey is a Motivational Speaker, Mentor and Master Trainer. Tracey wants to inspire and motivate those she serves to be the best they can be. Tracey's aim is to make a long lasting, positive difference to the lives of those who attend her events. The way Tracey makes this difference is by creating memorable seminars, workshops and development programmes which connect with people's emotions as well as their brains:
"People may forget what you tell them, they may forget what you do, but they will never forget the way you make them feel".
Tracey will be talking about Self Mastery: from ordinary to extraordinary
The mirror contains your greatest friend and your greatest enemy: Self-mastery is the key that will open the door and turn an ordinary life into an extraordinary life!
Stephen Doran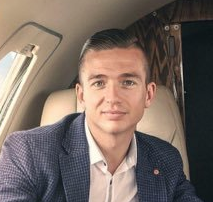 Stephen Doran is an ex-firefighter turned entrepreneur. As seen on BBC 2's 'Special Forces - Ultimate Hell week' and key investor on Dave's 'The Money Pit'. He is the author of Burn The Bullshit and director of Peak Performance Academy.
Stephen will share with you what he has picked up on his journey to become a successful business man, how to be rich not just in finance but also in emotion. Drawing on his book, Stephen will share the danger of disempowering beliefs and demonstrate how to obliterate them, allowing you to create the life you deserve.
What Next?
Book your ticket now to secure your space as limited spaces available. Teas, coffees and biscuits included.