Description
What is The Elite Network?
The Elite Network is an expanding community of personal development networking events for those that wish to develop a growth mindset and to become the very best they can be. The events provide you with the perfect balance between education, positivity, inspiration and motivation therefore enabling you to live a happier, more positive and fulfilling life.
The Elite Network events help you get the most out of personal development, with two guest speakers at every event you will be learning about the best and latest ways of developing yourself, meeting local likeminded people all in a live, local enjoyable environment.
Guest Speakers
Aaron Yahaya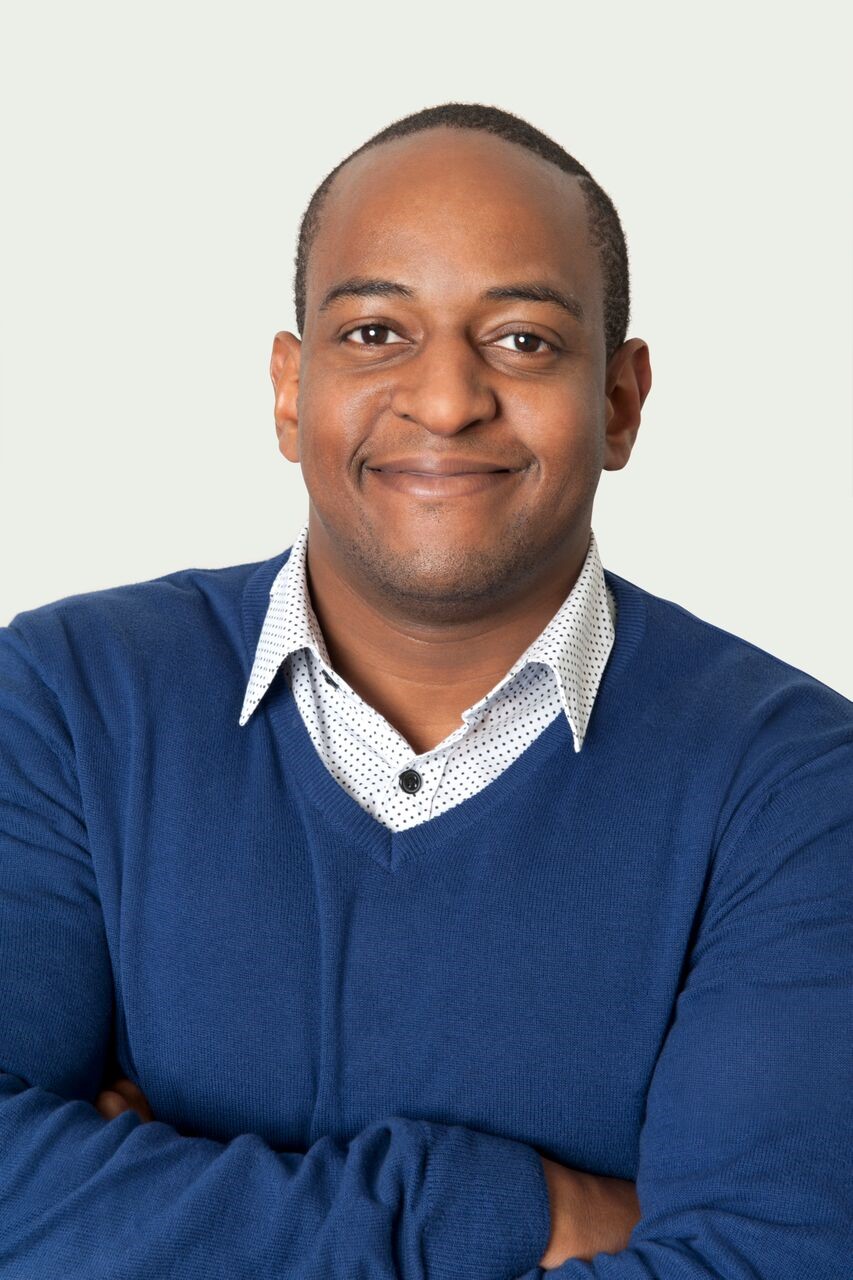 For the past 20 years, Aaron has run and created multiple 6 figure business across multiple business sectors and on more than one continent. Having been through various ups and downs, He will be sharing the often untapped pool that lies within each of us and his experiences and what he believes it's the number one quality which you need to reveal to fulfill your full potential.
A Guinness world record holder, Public Speaker and Award Winning Entrepreneur, his talks and shares carry their own unique style and humour and his idiosyncratic style mean they are always entertaining.
Aaron will be speaking about 'Resilience. Your Hidden Secret Weapon'.
Resilience: Your hidden secret weapon is about recognising the depth of the resources we have internally and in our environment which are often underemployed, undernourished and under recognised but hold the key to us meeting and reaching our highest goals. In this talk, Aaron will be sharing his 5 top tips to harness this power with practical actions to implement straight away. You will leave empowered and with a new sense of realisation after discovering the secret weapons that you have inside.
The benefits of Aarons's signature talk 'Resilience. Your Hidden Secret Weapon' will enable you to learn how to:
• Recognise the depth of the resources we have internally
• find the key to us meeting and reaching our highest goals
• Increase self-worth
• Use Aaron's 5 top tips to harness this power
Fiona Clarke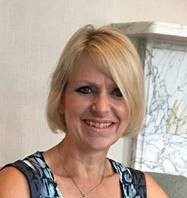 Fiona is a Midlife Empowerment Coach with a compassionate, down-to-earth and holistic approach to healing her clients on a mind, body and spirit level, so that they emerge totally reconnected to their inner power as they recover the courage to be themselves again.
"I look at midlife as a time of reinvention; an exciting time to work out exactly who we are, which has often been lost in the ether somewhere along the line. So many of us reach this time of our life where we have spent many years looking after the needs of others and lose our identity and dreams in the process. I see this as a time to focus on ourselves and how we can connect to the wisdom within. This is not a time in our lives to be wasted but valued as a new chapter in our book of life."
Fiona will be presenting a talk on 'devastation to celebration'
Fiona will be sharing her experience on how life´s seeming "disasters" can end up being our greatest gift! Fiona overcame a devastating time in her life after the breakdown of her marriage, rose to the challenge and set about rebuilding her life on her terms and following her truth, Fiona hopes her story will inspire you to reclaim your core power and have the courage to be yourself, unapologetically and unconditionally.
As a result of hearing Fiona's talk you will:
Understand how negative "mind chatter" is just an illusion of past conditioning
Realise the importance of speaking your truth and not relinquishing your power
Know that there is another way forward – YOUR way!
Be inspired to close the door of the past and step into a better future
See the gift of reinvention a major life challenge can bring you
What Next?
Whether you have been before or want to come for the first time then you can book via the link below! https://the-elite-network.co.uk/chelmsford
Teas, coffees and biscuits included.
Arrive from 6:30pm for a prompt 7pm start. We will finish by 9:30pm.
Remember your first event is free!
Until next time... make it happen.
Will