Description
What is The Elite Network?
The Elite Network is an expanding community of personal development networking events for those that wish to develop a growth mindset and to become the very best they can be. The events provide you with the perfect balance between education, positivity, inspiration and motivation therefore enabling you to live a happier, more positive and fulfilling life.
The Elite Network events help you get the most out of personal development, with two guest speakers at every event you will be learning about the best and latest ways of developing yourself, meeting local likeminded people all in a live, local enjoyable environment.
Guest Speakers
Chris Branch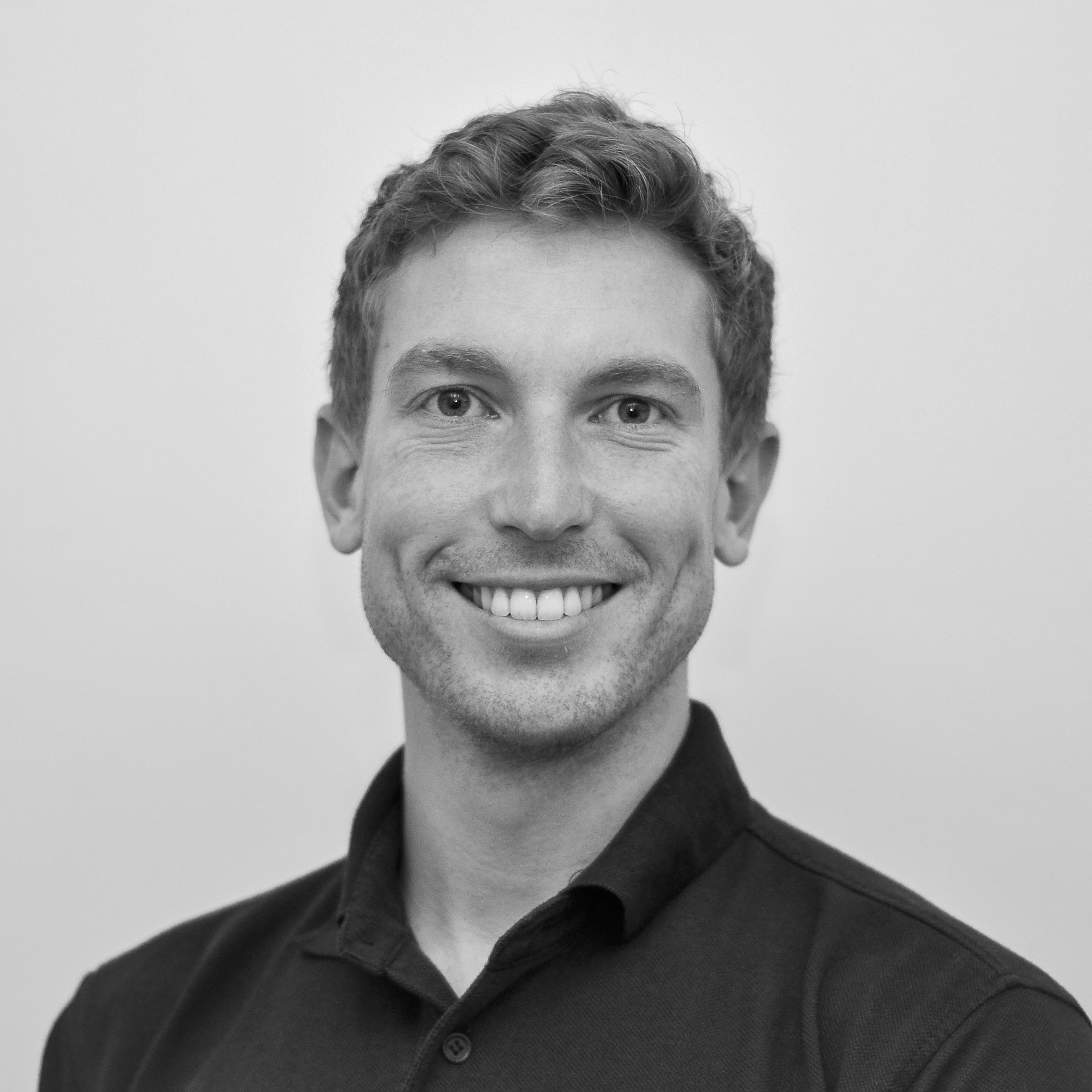 Chris is an osteopath by trade and runs a thriving clinic in Chelmsford. He also has a passion for personal development and loves to ponder the deeper meaning of life.
Chris loves to help people 'join the dots' and in his talk he hopes to accelerate you on your journey to your personal version of success and happiness.
Chris will be presenting a talk on 'Living the Life You Want to Live':
You are living two lives. The life you live, and the unlived life you want to live.
When you understand that this is the only life you have, not just know it, but truly feel it in your heart, your thoughts and actions change dramatically.
In this talk Chris will help you find the 'real' you, the authentic you, and from there you can work towards achieving the life you want to live.
As a result of listening to Chris' talk 'Living the Life You Want to Live' you will benefit by:
• Realising you can have the life youve always wanted
• Increase confidence to go ahead and live
• Achieve goals you didn't know were there
• Change your mindset to live not just exist
• Improve your mindset
Kayla Conley
Kayla Conley helps entrepreneurs, business leaders and members of the public to deliver amazing speeches and presentations so that they can connect and engage with their audiences, raise their self-esteem and network more effectively.

Working with people on improving their communication skills and enabling them to work through their pain points such as nervousness, loss of memory and stress during their talks, Kayla provides her clients the necessary tools to deliver confident speeches by evaluating their content, poise and gestures.

Kayla has 15 years of public speaking experience. Despite having a degree in finance, an MBA and working in the City of London for a number of years, she believes that helping people fulfil their need for self-expression is her true calling.

After speaking at her graduation, she continued to attend speaking competitions, in 2013 Kayla received an award for the most improved speaker in her club. She completed her Women's Institute speaking audition and went on to deliver her showcase as a professional speaker at the London Professional Speaking Association (PSA) and became a member in January of 2016.

When she is not speaking, Kayla's other passions are gardening and cycling. She also loves a tasty meal, travelling and learning about other cultures.

Kayla will be presenting a talk on '- Presentation Skills for Small Business':

Kayla will be giving you 5 Essential tips on your presentation skills which will help you whether you are speaking for 60 seconds or 60 minutes!

As a result of listening to Kayla's talk 'Presentation Skills for Small Business':
' you will benefit by:

• Having the confidence to talk business with others
• Learning how to present yourself
• Improve communication skills
•Find your 'pain points'
• Raise their self-esteem and network more effectively
What Next?
Book your ticket now to secure your space as limited spaces available. Tea & coffees included.
Arrive from 6:30pm for a prompt 7pm start. We will finish by 9:30pm.