Description
What is The Elite Network?
The Elite Network is an expanding community of personal development networking events for those that wish to develop a growth mindset and to become the very best they can be. The events provide you with the perfect balance between education, positivity, inspiration and motivation therefore enabling you to live a happier, more positive and fulfilling life.
The Elite Network events help you get the most out of personal development, with two guest speakers at every event you will be learning about the best and latest ways of developing yourself, meeting local likeminded people all in a live, local enjoyable environment.
Guest Speakers
Steven Robinson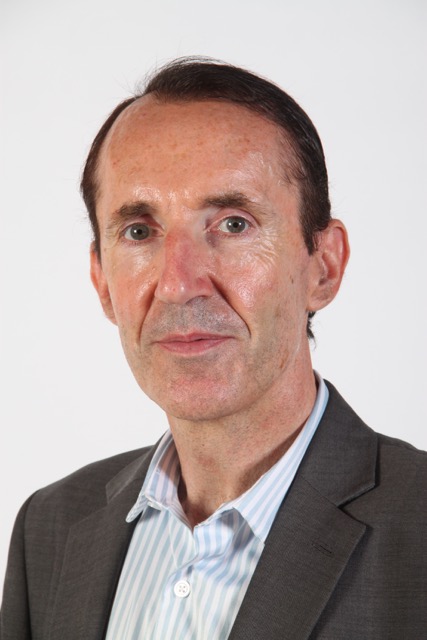 Steven is an amazing motivational speaker, using the experience of his own journey to inspire people into achieving their goals and dreams by breaking down self imposed barriers. He was brought up in poverty and also dealt with bullying through his early years which left him with low self esteem and no confidence. But after a tragic motor-cross accident at the age of 18 that resulted in him losing his right arm, he made an astounding positive change proving to everyone and himself that we are all capable of overcoming obstacles and that they can become your greatest asset.
The successes that followed have been largely created by Steven's determination and incredible work ethic. Not only is he an inspirational speaker but has revolutionised the jukebox industry by inventing his own digital jukebox and also restores vintage jukeboxes alongside manufacturing them. As well as his career in the jukebox industry, he has renovated many houses and has worked as many things such as a motor mechanic, DJ, compare and even a break dancer. All single handedly. (pardon the pun)
It's an extraordinary story of great accomplishment and he continues to surprise those around him. Once afraid of horses: he is now a dressage competitor and where he was once afraid of flying he is now a qualified private pilot who invented and made his own prosthetic arm. There is nothing that stops Steven, as he says himself "If I can achieve all of these things with one arm, what are you capable of achieving with two?".
His enthusiasm is a great influence on everyone that he comes across and he is constantly teaching and proving to people that with "passion, determination and the right attitude you can achieve anything you put your mind to".
Steven will be presenting a talk on 'Anything Is Possible':
Steven will talk about overcoming adversity, ceasing opportunities and proving by example that anything is possible.
As a result of Stevens talk 'Anything Is Possible' you will:
• Overcome any challenges
• Increase self-confidence
• Increase self-worth
• change your mindset to accomplish anything
• Improve you
Richard McCann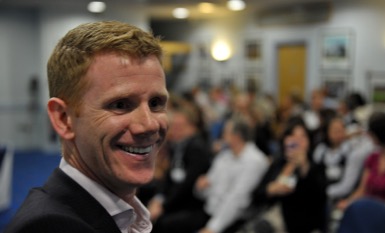 We are pleased to announce our second guest speaker will be the the inspirational Richard McCann, a Sunday Times No1. best selling author and subject of a BBC documentary. Richard shares his extraordinary and very moving life story of over-coming almost insurmountable odds to achieve peace, purpose and happiness.
On a cold and misty morning in October 1975, Richard McCann wostevenke to discover his mother was missing. He was just five years old. She was the first victim of the notorious Yorkshire Ripper, Peter Sutcliffe.
Despite other tragic losses, and a period of dabbling with drugs and prison, Richard decided to turn his life around. He grew to become a motivational speaker and loving family man, with a film of his life in development. Today, Richard has delivered over 1,700 presentations around the world, inspiring audiences with his story of overcoming adversity, and sharing his powerful iCan Approach.
In 2009 he founded the iCanSpeak Academy, training individuals and teams to enhance their presentation skills and communicate their message authentically and with confidence so they achieve more effective results.
Ricahrd will be presenting a talk on 'You Can Do It' as a result of hearing Richards talk you will:
• Know that you can achieve if you believe
• Learn that there is life after loss
• Achieve more effective results
• Believe in yourself
• Push yourself further
What Next?
Book your ticket using the link below now to secure your space as limited spaces available. Teas & coffees included. Remember your first event is FREE!
https://the-elite-network.co.uk/chelmsford
Arrive from 6:30pm for a prompt 7pm start. We will finish by 9:30pm.