Description
ARE YOU BEING THE BEST VERSION OF YOU?
JOIN US FOR AN EVENING OF PERSONAL DEVELOPMENT TALKS AND SURROUND YOURSELF WITH LIKEMINDED PEOPLE WHO ARE STRIVING TO BETTER THEMSELVES...
What is The Elite Network?
The Elite Network is an expanding community of personal development networking events for those that wish to develop a growth mindset a come the very best they can be. The events provide you with the perfect balance between education, positivity, inspiration and motivation therefore enabling you to live a happier, more positive and fulfilling life.

The Elite Network events help you get the most out of personal development, with two new exciting guest speakers each month you be learning about the best and latest ways of developing yourself, meeting local likeminded people all in a live, local enjoyable environment. Full details of this months speakers will be released shortly but rest assured it will be one of the UK's thought leaders when it comes to personal development. FULL DETAILS TO FOLLOW...

We are pleased to announce the first of our monthly events in the vibrant city of Leeds on the 22nd September.

PLACES ARE LIMITED AND WE EXPECT TO SELL OUT SO PLEASE GET YOUR TICKETS EARLY!T
Guest Speakers
Ralph Watson 'Unleash YOUR Wolf'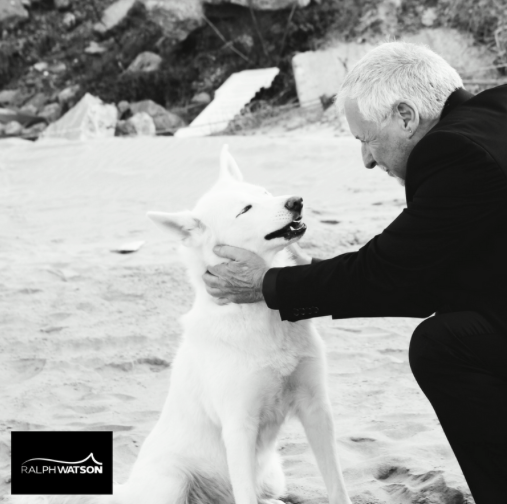 Who is this talk aimed at?
Any individual or business seeking to achieve a consistent, high performance level will benefit from attending this talk. Past audiences have included:
Entrepreneurs
Sports people – amateur AND professional
Managers
Sales professionals
HR professionals
Students
Teachers
Parents
Young people down to the age of 12
Military and Security professionals
Small business owners
Corporate teams
What is this talk about?
Ralph Watson, also known as "The White Wolf" draws a parallel between the behaviour of the wolf and wolf pack in the wild and high performers in sport, business, study and life. Want to know more? Come and listen.
How will YOU benefit from attending?
Ralph's style is entertaining, humorous and gently challenging. Be prepared to go away with FOUR key actions that you can take if you want to become the success-hunter that the wolf is on the wild. Along the way, you will discover:
Some new ideas
Some challenges to common beliefs
Some things you can do or change in your business and/or in your life
Our 20 minute speaker will be Bryan Reynolds from Dare 2 Dream UK talking about "Success it's all in the Mind".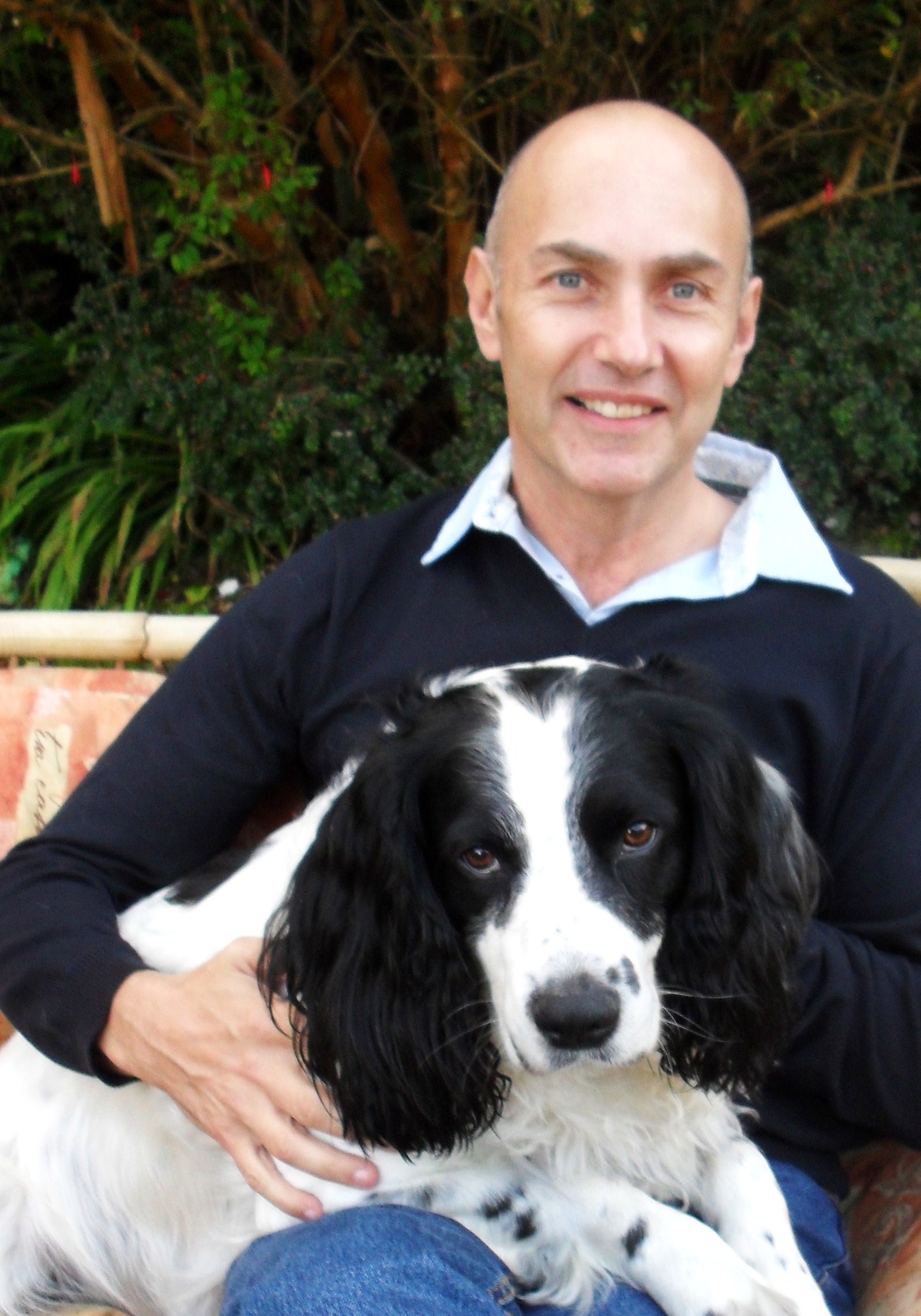 Bryan is relatively new to the world of Professional Speaking, but his background from the world of Theatre / Acting has given him a solid foundation to utilise his communication skills. He is a down to earth, warm and engaging Speaker who simply describes himself as a "Story Teller".
Bryan became interested in the world of Motivation/ Self-Improvement over a decade ago, when completely by accident came across a book by American Life Coach Tony Robbins, "Awaken The Giant Within". This began a journey delving into the mysterious world of quite simply what makes us humans tick, culminating in him setting up Dare 2 Dream Life Coaching www.dare2dreamuk.com
He describes himself as The Truck Driving Life Coach, which is pretty much what it say's on the tin. He likes the analogy in logistics terms of how we use a sat nav to get from point A to point B, comparing this to how our consistent thoughts direct the direction of our lives.
He will be covering these areas: Have you ever wondered why some people are more successful than others, now I don't mean simply in monitory terms, but they look vibrant & healthy, they make friends easily, they love their job, they enjoy wonderful relationships and generally lead happy fulfilling lives. Does it simply happen by chance? Or is there more to this than meets the eye? Do you fancy looking for some clues.
What Next?
Book your ticket now to secure your space as limited spaces available. Teas, coffees and biscuits included.
Arrive from 6:30pm for a prompt 7pm start. We will finish by 9:30pm.