Description
ARE YOU BEING THE BEST VERSION OF YOU?
JOIN US FOR AN EVENING OF PERSONAL DEVELOPMENT TALKS AND SURROUND YOURSELF WITH LIKEMINDED PEOPLE WHO ARE STRIVING TO BETTER THEMSELVES...
What is The Elite Network?
The Elite Network is an expanding community of personal development networking events for those that wish to develop a growth mindset a come the very best they can be. The events provide you with the perfect balance between education, positivity, inspiration and motivation therefore enabling you to live a happier, more positive and fulfilling life.

The Elite Network events help you get the most out of personal development, with two new exciting guest speakers each month you be learning about the best and latest ways of developing yourself, meeting local likeminded people all in a live, local enjoyable environment. Full details of this months speakers will be released shortly but rest assured it will be one of the UK's thought leaders when it comes to personal development. FULL DETAILS TO FOLLOW...

We are pleased to announce the first of our monthly events in the vibrant city of Leeds on the 27th July 2017.

PLACES ARE LIMITED AND WE EXPECT TO SELL OUT SO PLEASE GET YOUR TICKETS EARLY!T
Guest Speakers
Katy Garner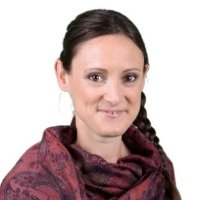 Katy is a wellness expert who uses advanced hypnotherapy, yoga and energy coaching to support people to transform their minds and their lives for the better.

She is caring, determined and intuitive. Katy has used her unique set of skills to support people in the UK and Iceland to overcome anxiety and phobias, break unwanted habits, lose weight, gain confidence, feel happier and change their lives for good. She has spent her adult life throwing herself in at the deep end to overcome fears and learn qualities she lacked, as well as to learn about the diversity of people and their challenges

Katy conquered years of anxiety, stress and depression, now living everyday with passion and purpose, constantly striving to improve as a person, loving life and thriving on helping others to feel great.

Katy will be talking you through how to transform from 'Stressed Mess to Success'.

Where she will reveal the story of how she herself made the transformation and will share with you some practical tools you can use to help you do the same

The benefits of Katy's signature talk 'Stressed Mess to Success' will enable you to learn:

• That it is ok to dare to dream
• That no matter what your circumstances you have the power to change your life
• That you too can overcome fear and anxiety
• Tools and techniques to use wherever you are to keep calm and healthy when stepping out of your comfort zone
• The most important technique to overcome anxiety and stress - which could save your life


Ben Allsop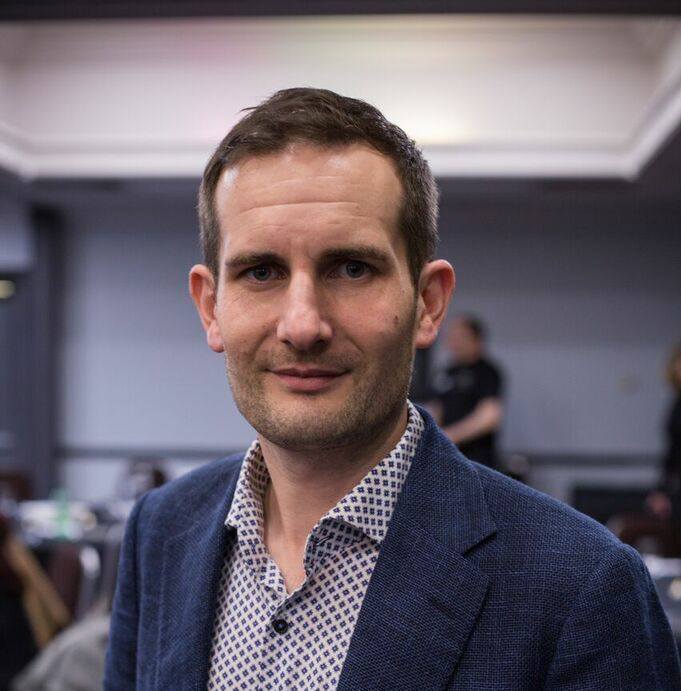 Ben is a mentor to visionaries and founder of the growing personal development movement 'Shape Your Destiny' which seeks to empower, educate and inspire you by raising your levels of consciousness around health, wealth and relationships.
Having experienced his own profound journey of "success" and overcoming adversity through anxiety and depression, he had a realisation that many people were not living life in a way that left them feeling happy and fulfilled, including himself.
Through these experiences and immersing himself in the teachings of the world's number one personal and business development strategist Anthony Robbins, he developed a deeper understanding of the incredible power we all have to create a life we truly love.
Ben will be presenting his talk on 'Thriving past fear to powerfully shape your destiny'
After discovering that many people feel isolated, powerless to change their situation and suffering in silence, Ben's mission is to bring awareness to the fact that there are many areas where we can improve our lives and to educate you with dynamic strategies for getting the most out of life in any situation.
The benefits of Ben's powerful talk 'Thriving past fear to powerfully shape your destiny' will enable you to:
Free yourself from isolation
Speak out and dont suffer in silence
improve your life
Get the most out of any situatio

What Next?

Book your ticket now to secure your space as limited spaces available. Teas & coffees included.
https://the-elite-network.co.uk/leeds
Arrive from 6:30pm for a prompt 7pm start. We will finish by 9:30pm.