Description
ARE YOU BEING THE BEST VERSION OF YOU?
JOIN US FOR AN EVENING OF PERSONAL DEVELOPMENT TALKS AND SURROUND YOURSELF WITH LIKEMINDED PEOPLE WHO ARE STRIVING TO BETTER THEMSELVES...
What is The Elite Network?
The Elite Network is an expanding community of personal development networking events for those that wish to develop a growth mindset a come the very best they can be. The events provide you with the perfect balance between education, positivity, inspiration and motivation therefore enabling you to live a happier, more positive and fulfilling life.

The Elite Network events help you get the most out of personal development, with two new exciting guest speakers each month you be learning about the best and latest ways of developing yourself, meeting local likeminded people all in a live, local enjoyable environment. Full details of this months speakers will be released shortly but rest assured it will be one of the UK's thought leaders when it comes to personal development.


Guest Speakers
How To Find Your Purpose in 7 Easy Steps
In this talk Simone is going to go through the Purpose Awakening System he created that helped more 5000 people to find and live their purpose full time.
Simone Vincenzi, known as The Purpose Strategist, is the co-founder of GTeX, TEDx speaker, Lead Facilitator of Explode Your Coaching Business, author of 3 life-changing books and recognised as one of the most influential Migrant Entrepreneurs in the Uk.
You will leave this talk knowing exactly what your TRUE Purpose is, and how you can live it full time every single day, so you can do what you love when you love.
Book early and get one module of the audio program I will sell, plus module 3 of Live Your Purpose, Live Your Life -
Your Subconscious Masters. Re-pattern Your Beliefs & Live Your Values. Master your subconscious drivers to create the life you love.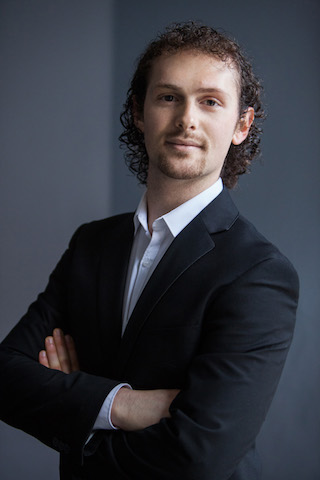 What Next?
Book your ticket now to secure your space as limited spaces available. Teas, coffees and biscuits included.
Arrive from 6:30pm for a prompt 7pm start. We will finish by 9:30pm.