Description
Are you being the best version of you? Do you have goals and dreams you want to achieve? Would you like to hear how others have reached and exceeded their personal and professional goals?
Join us for an evening of personal development talks and surround yourself with likeminded people who are striving to better themselves.
Thursday 24th November: Rhys and Llewelyn Davies on 'Getting Out Of Your Own Way On Route To Success' hosted by The Elite Network.
Second speaker confirmed - Billal Jamil will be teaching you how to 'Master Influence - Become a master negotiator, leader and communicator'.
The Elite Network is an expanding community of personal development networking events for those that wish to develop a growth mindset a come the very best they can be. The events provide you with the perfect balance between education, positivity, inspiration and motivation therefore enabling you to live a happier, more positive and fulfilling life.

The Elite Network events help you get the most out of personal development, with two new exciting guest speakers each month you be learning about the best and latest ways of developing yourself, meeting local likeminded people all in a live, local enjoyable environment. Full details of this months speakers will be released shortly but rest assured it will be one of the UK's thought leaders when it comes to personal development.


Guest Speakers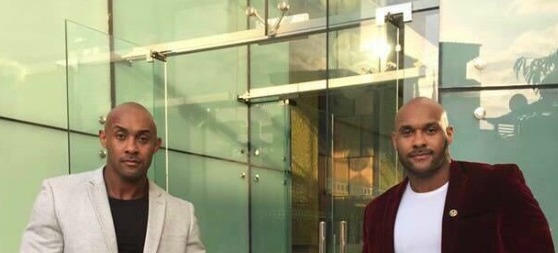 Rhys and Llewelyn Davies
These boys have quite the CV, former professional footballers, former international professional, boxing champions, WWE wrestling try out finalist, author and actors and are now life coaches and motivational speakers.
They don't believe in failure, they understand that there will always be a price for Success so don't count the cost be it emotional, physical or financial, they believe you grow through what you go through and then pay it forward and are often the 1st awake and the last man standing.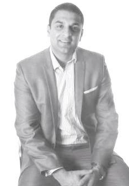 Billal Jamil
Billal Jamil will be teaching you how to 'Master Influence - Become a master negotiator, leader and communicator'.
Early Bird Ticket Offer
Book your ticket before 17th November and get 7 days access to Rhys and Llewellyn Davies via an exclusive Facebook forum everyday day from 17th November until 24th November, they will be posting daily and bringing the fire to warm you up for the event on the 24th!
Arrive from 6:30pm for a prompt 7:00pm start, we will finish by 9:30pm. Teas, coffees and biscuits will be provided on the night.