Description
What is The Elite Network?
The Elite Network is an expanding community of personal development networking events for those that wish to develop a growth mindset and to become the very best they can be. The events provide you with the perfect balance between education, positivity, inspiration and motivation therefore enabling you to live a happier, more positive and fulfilling life.
The Elite Network events help you get the most out of personal development, with two guest speakers at every event you will be learning about the best and latest ways of developing yourself, meeting local likeminded people all in a live, local enjoyable environment.
Guest Speakers
Guila Remondino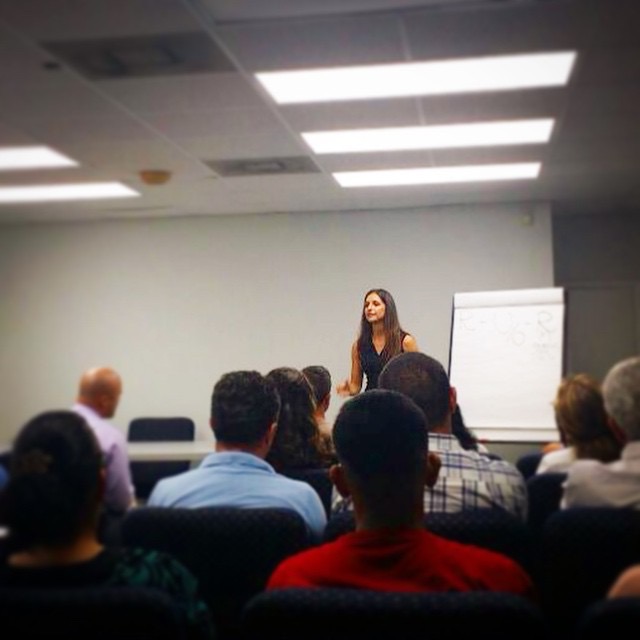 Have you ever run into someone and thought "I know this face, but I have no clue what the name is!"? Have you ever tried to learn a language just to give up after some time? What if you could commit anything you wanted to the long term memory without having to repeat it?
During this brief talk Giulia will show you how powerful everyone's brain is. Not only will you see some amazing demonstration but you will also learn some practical tools which will change your everyday life right away.
- What the characteristics of your memory are
- How to use them to be able to recall anything faster
- A practical strategy to apply when you what to memorise a list of things
All the early birds will receive a complimentary ticket to an event called YourGift, which is a one-day seminar on personal growth where you will have a chance to do a deep check on all the areas of your life and learn some very effective tools that will improve your life from the following day.
Elliot Kay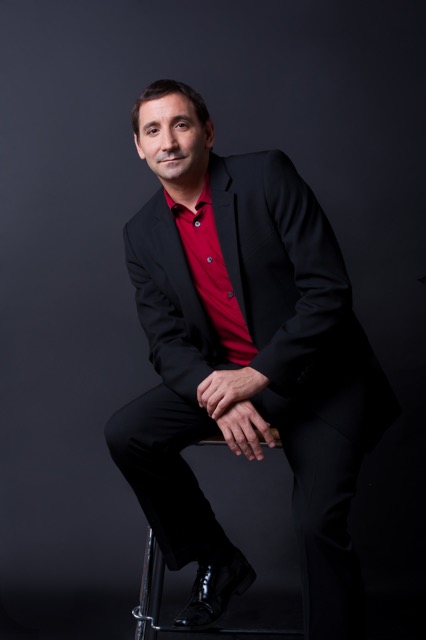 "How to Strategically Align your Purpose for Greater Impact"
What does it mean to have a business purpose and strategy?
Why is it important to have a strategy?
Having built 3 businesses Elliot will share with you the importance of having one and how it is critical for every business to have regardless of where they are currently.
Elliot knows that 90% of all new businesses fail within the first 5 years. And that's all businesses - yes, it includes small sole trader businesses which is how most people start out.
And what he's identified through his years of working with business owners is that the key thing that is missing for most of the businesses that struggle or fail is lack of a key strategy.
And the painful result of not having a strategy? Lack of clarity, overwhelm, confusion, not knowing who to listen to next, making knee jerk (often expensive) decisions and rushing too quick to do the wrong thing at the wrong time.
join us and then starting to map your strategy will pay you dividends for the rest of this year.
During this event Elliot will share with you:
• How to clarify and define your business purpose by looking at the 5 must-have ingredients to a clear purpose - this is the first step towards building a winning strategy
• The 5 Strategies you must consider if your business is to be successful - and the 5 challenges that can confound you if you are not careful
• Elliot will share with you a really cool Strategy Tool that you can implement to start transforming your experience of running your business - starting today.
• So that you can experience less stress and overwhelm, and more sense of being on purpose and doing what you love.
What Next?
Book your ticket now to secure your space as limited spaces available. Teas, coffees and biscuits included.
Arrive from 6:30pm for a prompt 7pm start. We will finish by 9:30pm.