Description
What is The Elite Network?
The Elite Network is an expanding community of personal development networking events for those that wish to develop a growth mindset and to become the very best they can be. The events provide you with the perfect balance between education, positivity, inspiration and motivation therefore enabling you to live a happier, more positive and fulfilling life.
The Elite Network events help you get the most out of personal development, with two guest speakers at every event you will be learning about the best and latest ways of developing yourself, meeting local likeminded people all in a live, local enjoyable environment.
Guest Speakers
Errol Williamson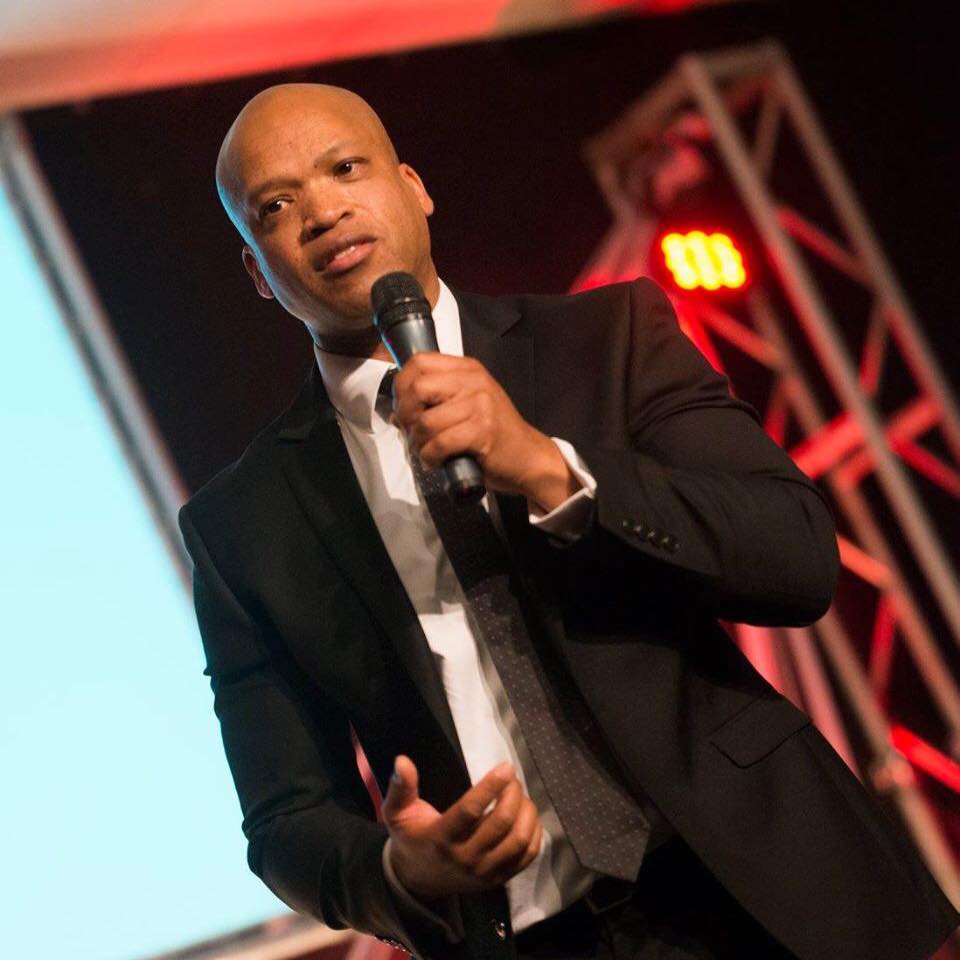 Errol was born and raised in Brixton South London, Errol dreamt of being a success at something but in his early years did not know how to make the right changes in his life, often making the wrong decisions. Using him as an example Errol's mentors showed him that transformation can be successful with a defined strategy and support. The teachings of his mentors led Errol to become a Collaborative Transformation Architect who enables clients to embrace change and work collaboratively with others who have a common goal to successfully achieve transformational change.
Ultra-successful companies have attributed powerful vision and mission statements as a critical factor to their transformational success. High achieving individuals are now using this concept to create empowering personal vision and mission statements. In this interactive session Errol will take you through the techniques used by high achievers to enable you to create the power statements that will guide you to success.

Errol will be speaking about The Power of The Statement and if you book early you can get a free access to his workshop session on 4 Reps To Transformation.
Hari Kalymnios
Hari is a leadership coach, trainer and speaker who trains current and future leaders on how to be more resilient, higher performing and indeed, what Hari terms SUPERHUMAN. In tonights' talk, Hari will share with you the four things that he believes you must master in order to think, feel and be superhuman.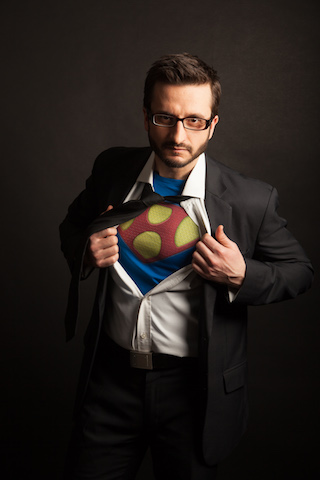 Hari is the author of the book The Thought Gym: Train The Mind and The Body Will Follow and works with both companies and individuals in London and internationally to help them become superhuman leaders.
In this talk, Hari will share with you the culmination of a decade of research into what it takes to live with an abundance of health, vitality and energy and feel superhuman. And what the four things that you must master if you are to live a superhuman life.
Hari can be reached via the many social media channels he's active on (@thethoughtgym - Twitter, Instagram, Facebook, YouTube) or via his website HariKalymnios.com
Book your ticket early and receive free 3 chapters of his book "The Thought Gym: Train The Mind and The Body Will Follow".
What Next?
Book your ticket now to secure your space as limited spaces available. Teas, coffees and biscuits included.
Arrive from 6:30pm for a prompt 7pm start. We will finish by 9:30pm.