The Elite Network Maidstone 9th May 2018 with Joe Barnes & Baiju Solanki

Wednesday, 9 May 2018 from 18:30 to 21:30 (BST)
Event Details
What is The Elite Network? 

The Elite Network is an expanding community of personal development networking events for those who wish to develop a growth mindset and become the very best they can be. The events provide you with the perfect balance between education, positivity, inspiration and motivation therefore enabling you to live a happier, more positive and fulfilling life.
The Elite Network events help you get the most out of personal development, with two guest speakers at every event you will be learning about the best and latest ways of developing yourself, meeting local likeminded people all in a live, local enjoyable environment.
May's Guest Speakers  
Joe Barnes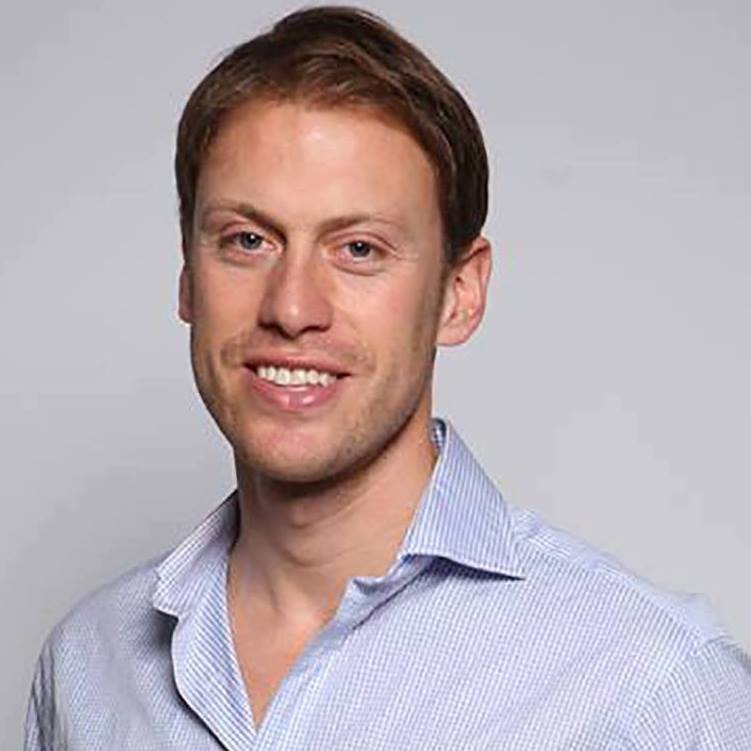 Joe Barnes is the author of the books, Escape The System, and How to Create an Income without Working a Boring Job. He's also a coach and speaker and has worked as a hypnotherapist and tennis coach for over 12 years. His mission is to help you live your dreams. Whether you do that as an entrepreneur with a business idea or through a project or skill you're passionate about, he helps you identify what you want and gives you the confidence to go after it. 
Joe's book has been well received throughout the world, with fifty 5-star reviews on Amazon (Amazon.com and Amazon.uk combined). Best-selling author of the 50 Classics Series, Tom Butler-Bowdon, had this to say about Escape The System,
"Most books aim to change your life; Escape The System goes further, calling on us to question our very motives and purpose so that we truly have a life. Read it if you don't just want to be 'successful', or 'effective' in society's terms, but genuinely great."
Joe has worked with a variety of clients over the years, helping them to successfully launch businesses, break bad habits and even coaching children who've gone on to play national level tennis. You can read more about him and his work at his website www.screwthesystemnow.com
Joe will be presenting his talk on 'How to Break Free from The System and Live Life on your Terms'
This talk reveals all the ways you've been conditioned to accept a much smaller version of the life and person you could be. By challenging and correcting these assumptions, you'll be shown there's nothing to stop you living the life of your dreams.
The benefits of Joe's talk 'How to Break Free from The System and Live Life on your Terms' will enable you to learn:
• What The System is and how it's been holding you back.
• Why your inspiration is a more valuable guide than logic.
• Why it's belief, not hard work or luck, that determines your level of success.
• Why you should stop looking for the secret to success and what you should do instead.
• How to cope with the inevitable setbacks that every entrepreneur or world changer will face.
Baiju Solanki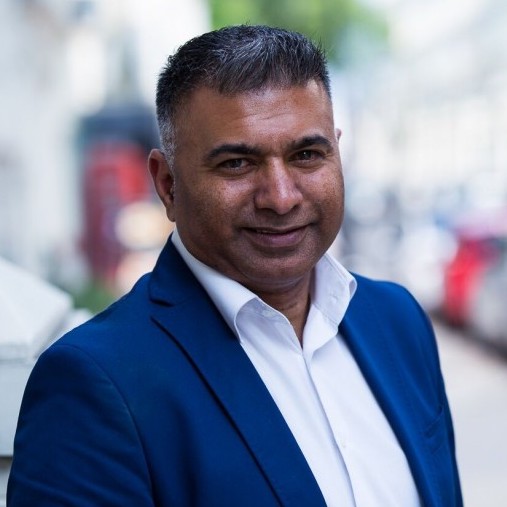 Award-winning business man & TEDx speaker Baiju Solanki is now the CEO/Founder of EnSpirit Global: a platform that serves to awaken, instil and enhance the entrepreneurial spirit in all of those who wish to live their best life.
As a former businessman of the year, his experience extends beyond the realm of enterprise: a trained psychologist, lecturer, speaker and author, he nudges people into realising their power. Using his skills as a trainer, teacher and coach, he aims to transform the world through teaching entrepreneurial skills to business people, those with start-ups, students and employees – all to increase productivity, performance and winning mindsets.
Baiju will be speaking about 'How to make a Game Changing Impact.'
Making a game changing impact requires you to know yourself and others, have ideas that are innovative and most importantly implementing those ideas and being accountable.
As a result of hearing Baiju's talk 'How to make a Game Changing Impact.' you will benefit by:
• Making a game changing impact which requires you to know yourself and others
• Having ideas that are innovative
• Knowing ways to implement those ideas and being accountable
What Next? 

Book your ticket now to secure your space as limited spaces available. Teas & coffees included.
Please arrive from 6:30pm for a prompt 7pm start.
Do you have questions about The Elite Network Maidstone 9th May 2018 with Joe Barnes & Baiju Solanki?
Contact Make It Happen
When & Where

Village Hotel Maidstone
Forstal Road
ME14 3AQ Maidstone
United Kingdom


Wednesday, 9 May 2018 from 18:30 to 21:30 (BST)
Add to my calendar
Organiser
Make It Happen is a company that specialises in peak performance coaching. Our goal is to inspire people to fulfil their full potential in life and make it happen. We have a passion to serve and bring the best possible peak performance coaching, information, news, quotes, expertise, opinions and events to the people that need it most. Every thought, feeling and action Make It Happen are able to inspire is another step closer to our goal of positively influencing the lives of 1 million people. If you are new to self-development we recommend watching our youtube videos and reading our popular blog that we use to share key information in bite sized chunks. We share a lot of information on this website and on Make It Happen's social media free of charge that we hope will both educate and inspire you to take your life to the next level.