Event Information
Location
Holiday Inn
Manchester City Centre
25 Aytoun Street
Lancashire, Manchester M1 3AE
Description
What is The Elite Network?
The Elite Network is an expanding community of personal development networking events for those that wish to develop a growth mindset and to become the very best they can be. The events provide you with the perfect balance between education, positivity, inspiration and motivation therefore enabling you to live a happier, more positive and fulfilling life.
The Elite Network events help you get the most out of personal development, with two guest speakers at every event you will be learning about the best and latest ways of developing yourself, meeting local likeminded people all in a live, local enjoyable environment.
Guest Speakers
Carol-Ann Reid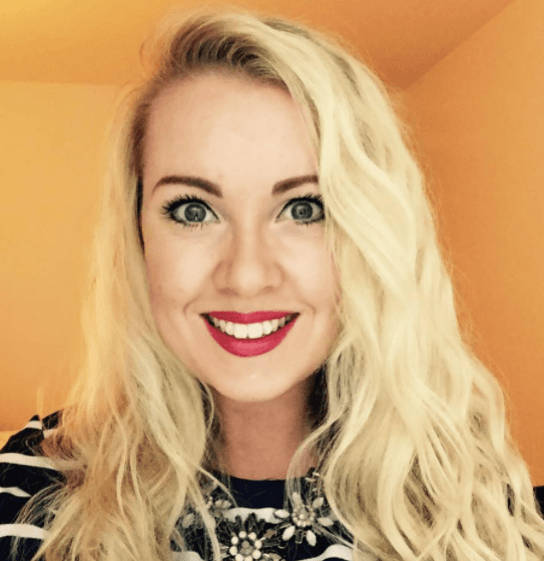 Carol-Ann has a dynamic background in performing arts and the fitness industry, after years of travelling and meeting people from all corners of the world she began her career as a personal performance coach and network marketer.
It was here where she finally connected the dots together. No matter how much of a strong goal, vision or determination you have to achieve something spectacular in your life whether that's career, family life or personal relationships...that little voice in your head can hold you back from stepping into your greatness and living a life of purpose and by design.
The loss of a dear friend in 2014 catapulted Carol-Ann into realising life can be unpredictable and we are here to live life to the fullest, and with that she got to work and co-created a company which is now empowering and educating children and adults around the UK and Europe. Say goodbye to your negative lens on life and hello to positivity, thus resulting in achieving the new age all American dream...HAPPINESS.
Carol-Ann will be speaking about The Power of Positivity
The Power of Positivity takes you on a journey beyond the typical fluffiness that can be associated with the word positivity. Life can throw you more than one curve ball at a time, the big question is how well equipped is your mind for it? Carol-Ann will be covering not only the simple science and health benefits positivity can bring you, but sharing a life changing technique that will enable you to begin eliminating negative self talk and replacing your inner critic with an empowering, kick ass version of yourself.
The benefits of Carol-Ann's positivity talk will enable you to learn how to:
learn the tools you need to cconquer lifes curve balls

Increase self-worth

Eliminate negativity

Become the powerful you
Josh Cheetham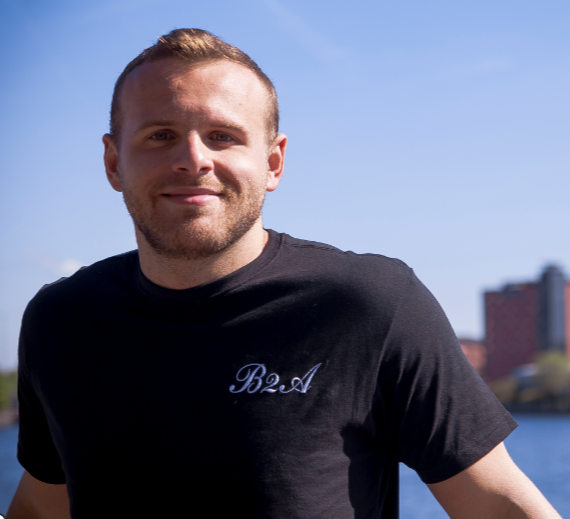 Josh has always entailed a background in personal development with himself and others. His passion is to make a huge difference to peoples lives across the globe!
Josh had a vision to support people in every way, no matter what stage of their lives they were at. He did this by making his dream become reality and that's when 'BeYou' was born.
Josh continues his mission to support as many people as possible to seek their own truths and ultimately show up as themselves in every key area of business and life.
Josh will be presenting his talk on Extracting and Standing in your own power.
As a result of hearing Josh's talk you will benefit by knowing:
The importance of your power

The consequences of not utilising your power to your full potential

How to extract your power on a daily basis

Knowing ways to implement power into your everyday life
What Next?
Book your ticket now to secure your space as limited spaces available. Teas, coffees and biscuits included.
Arrive from 6:30pm for a prompt 7pm start. We will finish by 9:30pm.
https://the-elite-network.co.uk/manchester
Date and Time
Location
Holiday Inn
Manchester City Centre
25 Aytoun Street
Lancashire, Manchester M1 3AE