Event Information
Location
Holiday Inn
Manchester City Centre
25 Aytoun Street
Lancashire, Manchester M1 3AE
Description
What is The Elite Network?
The Elite Network is an expanding community of personal development networking events for those that wish to develop a growth mindset and to become the very best they can be. The events provide you with the perfect balance between education, positivity, inspiration and motivation therefore enabling you to live a happier, more positive and fulfilling life.
The Elite Network events help you get the most out of personal development, with two guest speakers at every event you will be learning about the best and latest ways of developing yourself, meeting local likeminded people all in a live, local enjoyable environment.
Guest Speakers
Sharon Amesu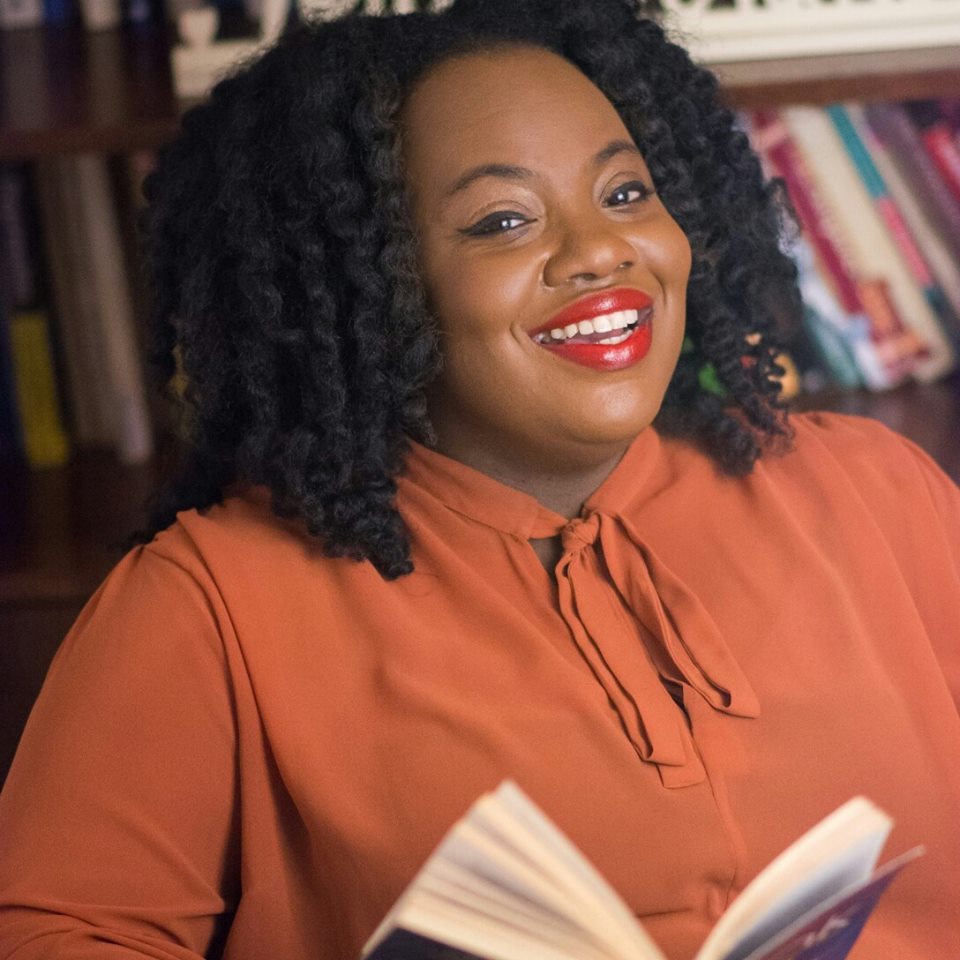 Sharon Amesu is an award winning keynote speaker, trainer, event host and executive coach. She works with individuals and businesses to inspire, motivate and empower them to lead with impact, gravitas and presence. She was awarded Speaker of the Year 2016/2017, by her professional association, the PSA UK and has twice been nominated for Inspirational Woman of the Year by National Awarding Bodies.
Sharon takes her dynamic, engaging and powerful style of communication, honed in the courtroom during her 16 years' experience of presenting in court as a Criminal Barrister, to challenge people to become the best version of themselves personally and professionally.
Sharon also runs an online Success Coaching community for professional women known as Thrive Club, which impacts hundreds of women around the world.
Whether you're looking to increase your influence as a leader, amplify your personal impact and charisma or communicate with greater credibility, authenticity and authority, Sharon has curated a range of bespoke solutions to help you to harness the power of your Influence Factor.
Sharon is also an acclaimed host and facilitator, recently invited to host at the UK International Festival of Business and become an Official Facilitator for St George's House, Windsor Castle.
Michelle Whaite BA (Hons) - 'Everyone Communicates, Few Connect'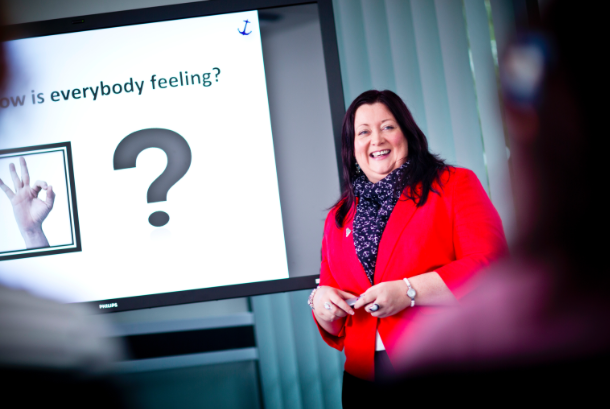 Michelle Whaite is the Founder and Director of the Leaders-Ship Training Solutions, specialising in values‑based, people-centred leadership development. She has delivered keynote speeches, seminars and workshops in the North and South of England, Switzerland and spoken in Florida, USA. For the last 11 years, she has hosted regular on and offline Business Mastermind Groups sharing sales, marketing and leadership strategies to help business owners connect with impact leading to more influence in the workplace. She holds a First Class Degree in Business Management with Leadership and a Level 6 Diploma from the Chartered Management Institute. Michelle is an accredited John Maxwell international speaker, trainer and coach and accredited YouthMax Trainer. Michelle has seen first-hand how introducing John's proven self-leadership strategies can help business owners and their teams become more effective and their businesses become more successful. Michelle has a natural passion for people and enjoys seeing people develop and grow.
What Michelle will be covering at the event:
In this insightful and highly interactive session (a shortened version of her keynote) Michelle will share tried, tested and proven business growth formulas which help people to transform from simply communicating with colleagues, customers and suppliers to truly connecting with them, often with measurable results.
This session is relevant if you or members of your team:
- have fantastic ideas but can't convince others of their merit
- craft ground-breaking strategies, but the team trudges on in the same old way
- feel certain people appear to move forward in their career while you seem to be stuck
- want to build strong relationships with your current and future customers with ease
The problem is not usually the quality of what you offer, it is how you connect with people to create the results you desire. Michelle walks you through some of the key principles and practices of top‑notch connectors. She believes that a person's ability to create change and results in any organisation is directly tied to a person's ability to influence others.
You will leave with:
- a greater understanding of the psychology of persuasion
- the ability to become a person of influence
- knowing how to connect, not just communicate
The practical steps shared can be implemented in your business today as leadership is influence and influence hinges on our ability to connect with people. The art of connecting to become a more effective leader is a teachable skill that you can easily learn IF you want to. In this session, Michelle begins to show you how.
What Next?
Book your ticket now to secure your space as limited spaces available. Teas, coffees and biscuits included.
Arrive from 6:30pm for a prompt 7pm start. We will finish by 9:30pm.
Date and Time
Location
Holiday Inn
Manchester City Centre
25 Aytoun Street
Lancashire, Manchester M1 3AE