Event Information
Location
Holiday Inn
Manchester City Centre
25 Aytoun Street
Lancashire, Manchester M1 3AE
Description
What is The Elite Network?
The Elite Network is an expanding community of personal development networking events for those that wish to develop a growth mindset and to become the very best they can be. The events provide you with the perfect balance between education, positivity, inspiration and motivation therefore enabling you to live a happier, more positive and fulfilling life.
The Elite Network events help you get the most out of personal development, with two guest speakers at every event you will be learning about the best and latest ways of developing yourself, meeting local likeminded people all in a live, local enjoyable environment.
Guest Speakers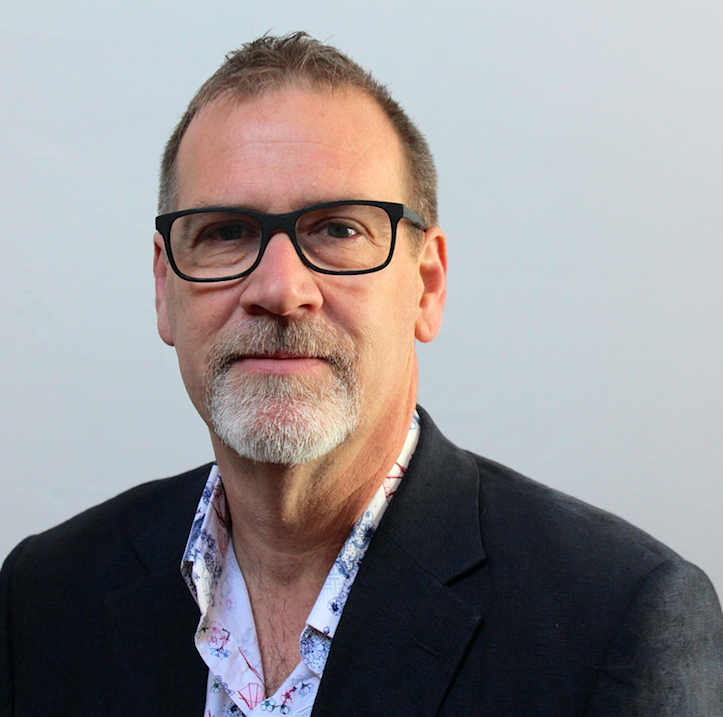 Leigh Sterling on waiting for your moment. Leigh began working with athletes as a facilitator - assisting them with motivation, overcoming obstacles, elevating performance, and equipping them with the tools to maintain consistency. His reputation grew rapidly as a peak performance coach, and Leigh started working with elite athletes, some of whom were involved in the Canadian Olympic Skiing team, National Hockey League, Major and Minor League Baseball, the Canadian Football League, golf, running, and power lifting, amongst other sports. While he worked with athletes, he also continued his career as a stage hypnotist travelling the world providing entertainment and education on the power of the mind.
His talk discusses how our habits are preventing us from having our moment, right here, right now. Learn how to override these habits and processes to bring flow into your life and find your rhythm. An interactive discussion-oriented presentation designed to create an experience of discovery.
Participants will learn to develop the qualities required to operate within the zone. Recognise and manage the habits and processes which block the zone or flow from manifesting. When one is working with flow the benefits are almost superhuman. Greater lateral thinking, quicker response time, more creativity and intuition, five times greater productivity levels and most noticeably on a personal level, greater happiness and overall well being.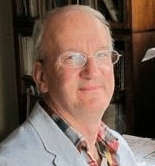 Bill

McAllister-Lovatt

a.k.a. The Disruptive Innovator will be speaking about The Paradox of Change. He is an international senior manager, consultant, coach, confidante, trainer and qualified Systems Engineer, with over 25 years' experience in pioneering and supporting personal and organisational change. He is focused on the release of latent human capacities to navigate gracefully through complexity, innovation, and change.
Working in partnership with a large number of CEOs, directors, senior managers and their teams, Bill has helped them to clarify and manifest their vision, challenge their thinking and develop effective strategy through people.
Bill's aim is to assist people to align their strategy, skills, and behaviour to their purpose and values. He is a 'journeyman', working in partnership with clients bringing humour and compassion to his work along with a deep understanding of people and organisational processes.
What Next?
Book your ticket now to secure your space as limited spaces available. Teas, coffees and biscuits included.
Arrive from 6:30pm for a prompt 7pm start. We will finish by 9:30pm.
Date and Time
Location
Holiday Inn
Manchester City Centre
25 Aytoun Street
Lancashire, Manchester M1 3AE