Event Information
Location

Holiday Inn

Manchester City Centre

25 Aytoun Street

Lancashire, Manchester
Description
What is The Elite Network?
The Elite Network is an expanding community of personal development networking events for those that wish to develop a growth mindset and to become the very best they can be. The events provide you with the perfect balance between education, positivity, inspiration and motivation therefore enabling you to live a happier, more positive and fulfilling life.
The Elite Network events help you get the most out of personal development, with two guest speakers at every event you will be learning about the best and latest ways of developing yourself, meeting local likeminded people all in a live, local enjoyable environment.
Guest Speakers
Daniel Bennett will talk about take control and make your Brand work.
Building your own authentic, powerful brand will profoundly transform your business.  Many in business have had a logo designed and have launched a website.  But a Brand goes much further and deeper than a simple badge and a few pages on the Internet.  Get your Brand right and you will become a "go to" person; customers will seek you out, opportunities will find their way to you, business will become a whole lot easier, and fun.  You will become a person of influence over an ambitious and affluent audience.
Book in now to learn why successful business people invest in their Brands, and how a powerful Brand will supercharge your results, and most importantly how getting your Brand right puts money in your till!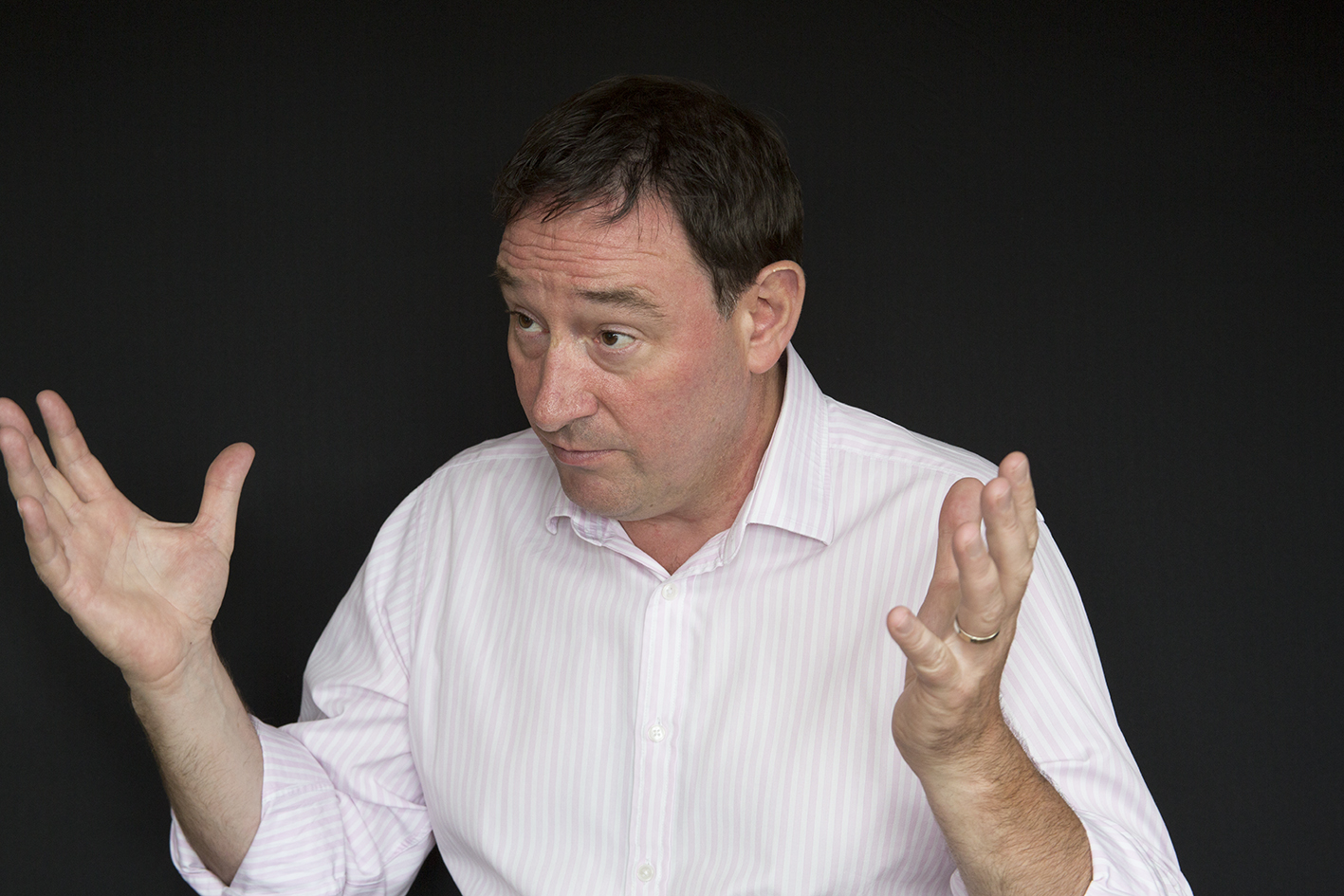 Daniel's belief is when you take control and build a powerful Brand, you will create the most valuable asset you own; an asset that will give you a return on investment over and over again.  And this passion is born out of his love for farming!  That's right, Daniel, up to the age of 23 was a farmer, and the connection between farming and building powerful Brands is far stronger than you might think.  Following unhappy school years in Buckinghamshire, Daniel followed his first passion by doing a National Diploma in Agriculture Sussex, and then moved to Essex to work on an arable farm operating BIG tractors. But realising this was not going to meet his financial ambitions, he moved with his wife Kim to the Lake District where his parents had bought a hotel.  Whilst working in the hotel Kim and Daniel naively set up their design business in 1990, and learnt many lessons the hard way.  Daniel now brings his 26 years of real life experience of business and building powerful Brands to his talk to entrepreneurs and business owners about Building Your Most Valuable Asset.  Daniel's talk, who whilst known for a lively and somewhat cheeky sense of humour, is full of high value content.
Book early to recieve a free 30 minute Skype workshop with Daniel. 
What Next?
Book your ticket now to secure your space as limited spaces available. Teas, coffees and biscuits included.
Arrive from 6:30pm for a prompt 7pm start. We will finish by 9:30pm.
Date and Time

Location

Holiday Inn

Manchester City Centre

25 Aytoun Street

Lancashire, Manchester