About this event
Imagine if the dynamics of our minds were like an evolving network of transparent threads.
And just like spider webs, we could integrate as networks within, and across Earth's natural laws as mental maps, becoming the super highways of our knowledge.
Threads that would feed our minds with endless landscapes of perceptions, that now as our consciousness, would be the means of Earth's communication to us.
Each thread of Earth's awareness would have a carrier signal that would resonate like our emotions, and as these networks became interwoven, they would create unimaginable patterns manifesting visual pathways leading toward our ambitions.
These pathways would be our perceptions, that when moulded as knowledge, would erect themselves as mental frameworks, establishing interwoven belief systems that were capable of capturing any signature of Earths awareness.
Each signature would have its own operating frequency, which the frameworks of the mind could align with and unlock, releasing Earth's power, and this strength as dynamics of our consciousness, would too, use the carrier signals of emotion, where we could express ourselves but either as intellectual, or limiting shapes of awareness.
If you had this ability, to replicate the natural laws of Earth's knowledge through a Framework of your mind, how effective do you think you as consciousness, would become?
And what kind of frameworks would you design, and for what purpose?
This is Mind ReMapping
My book:
"Mind ReMapping – ReDefining Emotions & the Imaginations Mirrors of Perception"
For your revised copy (release date 17th December 2021) and to be of our Mind Building project follow click Mind Design Project
NB: Each event includes an online introduction.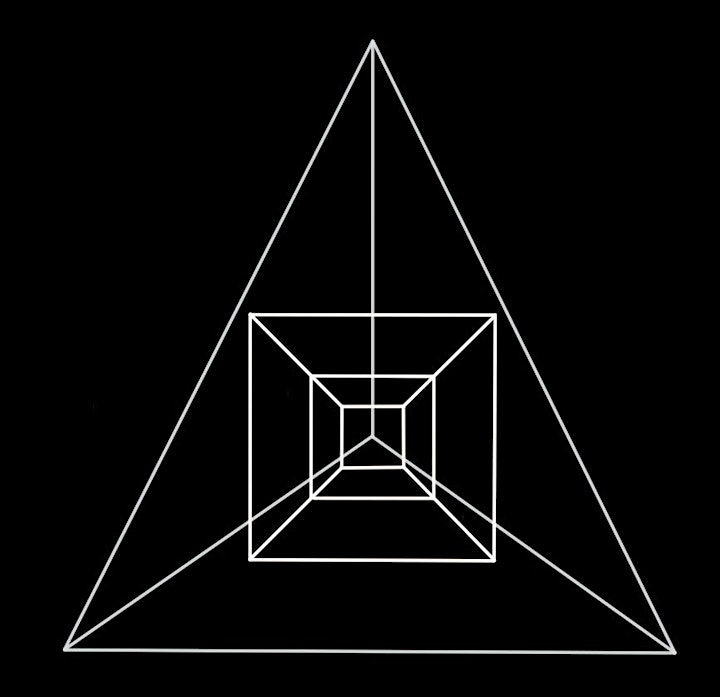 Organiser of The Elusive Mind ( The 4th Dimension)