About this event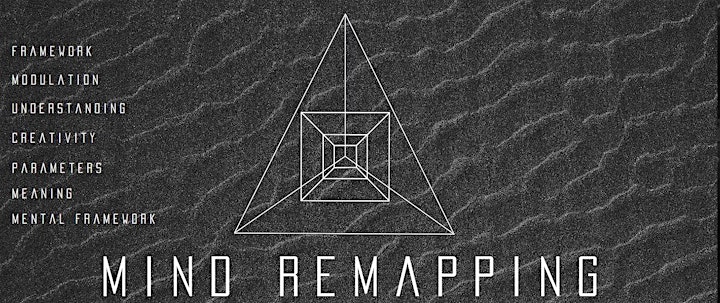 MINDS are Geometric perceptions, each of which is as individual as snowflakes.
BELIEFS means to not understand what it is we Believe.
BELIEFS STOP YOU from THINKING.
THINKING and your THOUGHTS are controlled by FREQUENCIES, and not by BELIEFS.
FEARS do not exist; it is a choice made by us.
There are as many variations to our EMOTIONS as there are variations of music, if not more.
EMOTIONS are interchangeable signatures, specific to each of us like a Fingerprint.
IMAGINATION is a Genie of manifestation, it Mirrors emotional thought into a reality.
The world is a physical kaleidoscope of every conceivable reality, the mind controls.
CONSCIOUSNESS are archives of data, a 4-Dimensional library of creative information.
TIME is your COUSCIOUNESS, not a CLOCK nor a CALENDER. They are measurements.
If you can distort consciousness you can distort TIME.
And finally, the MIND is the 4th DIMENSION.
My book: "Mind ReMapping – ReDefining Emotions & the Imaginations Mirrors of Perception" is a practical instruction manual, guiding you through the 3rd & 4th Dimension of your existence, where you can begin to creatively Map a design of the mind.
Purchasing my book through Eventbrite will also give you access for 2 introductory workshops:
Kindest Regards
Mind ReMapping
Organizer of The Elusive Mind (your 4th Dimension) BELG