Event Information
Location
Antwerp
Antwerp
2000 Antwerp
Belgium
Refund policy
Refunds up to 7 days before event
Eventbrite's fee is nonrefundable.
Mind is not a necessity to live, but a faculty to feel Alive.
About this event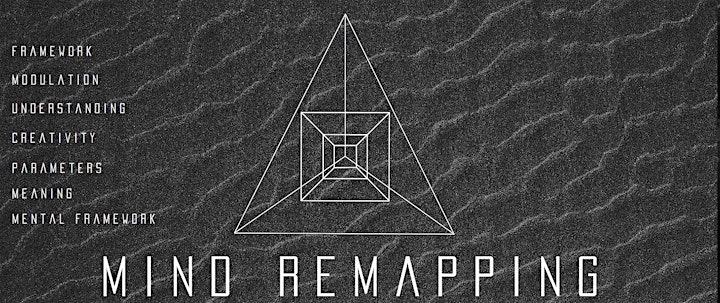 Have you arrived at a point in your life, where every day you are witness to the same, but slightly alternate versions to paths of Time?
The days, seasons, people, and locations maybe different, but ultimately, you are the same Adult you were, when you first encountered these repetitive versions of life many years ago, and despite your best efforts, nothing ever changes, except your age.
These repetitions are called "CREATIVE LOOPS", which alter the parameters to daily life as if we are making progressive changes, however, they always lead you back from whence you started but from a different perspective.
And whilst we are all busily Manifesting, Affirmating, Meditating, Wishing, and Hoping for change, that actually reinforces the voids in our lives, none of us are paying ATTENTION, to the expanses of TIME.
You should never marginalise the importance of Time, as it will only leave you bitter, resentful, & regretful.
Mind ReMapping will Framework and retrieve your harvested cycles of Time, recultivating each path of life into the vitalities of lost ambitions, as if to be ReBorn.
Do not try to quicken time toward your Ambitions, because you will miss everything, instead, expand into the archives of its harvest within you, as your Consciousness, where every goal and desire exist.
The physical world is not the only REALITY that exists.
The diagrams above are illustrations of the 4th Dimension, surrounding a 3 dimensional cube, which is our physical world.
The outer Triangle is the Triad of the Higher 4th Dimension, which is your deep consciousness.
Science is the fundamental physical counterpart for the Mind, as its 3rd Dimension of dynamics, but for the 4th Dimension, you will need your IMAGINATION.
Referring to the unseen Mind as the Subconscious, or Unconscious are descriptive terms that lessen your higher states.
Hence the term "the Elusive Mind", and thus Imagination hides Higher Consciousness from us because we ask it to. This is entirely at our WILL.
Mind ReMapping is not Spiritual, nor is it Religious, it is a Practical ReMapping of your 4th Dimension. Before you can Masterpiece any aspect of the Mind, you need to Modulate its practical fundamentals.
For full versions of Mind ReMapping register for the MPI Tutorials & Visit: Mind ReMapping for more details.
Regards.
Mind ReMapping
sphere@mindremapping.co.uk
N.B. This event is ONLINE unless your ticket selection specifies a location.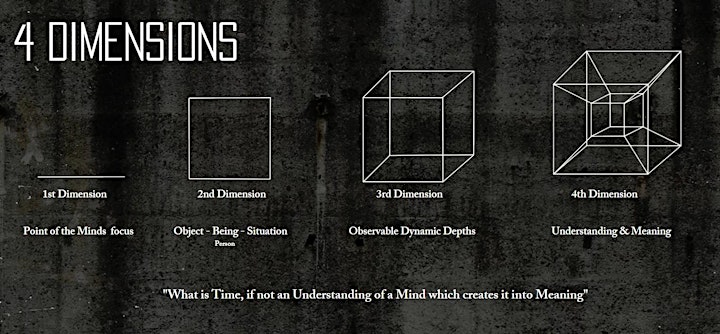 Location
Antwerp
Antwerp
2000 Antwerp
Belgium
Refund policy
Refunds up to 7 days before event
Eventbrite's fee is nonrefundable.