EMILY WILLIAMSON FESTIVAL: Conservation, Campaigning, Science and Art under the lens at Manchester Art Gallery, 12-14 Nov 2021.
About this event
For the first time in British history, women are the key players in a traditional male arena: our birding institutions. How has this change come about? Why now? And what difference is it making to our approach to conservation?
HOST: Megan McCubbin zoologist, naturalist, campaigner, Springwatch presenter. PANEL: Beccy Speight, RSPB CEO; Professor Juliet Vickery, British Trust for Ornithology CEO, British Ornithologists Union President; Patricia Zurita, Birdlife International CEO; Dr Amy-Jane Beer, biologist, nature writer and campaigner.
The Emily Williamson Festival will be opened by Emily Williamson's descendant Professor Melissa Bateson, bird scientist & starling specialist.
Venue: The Atrium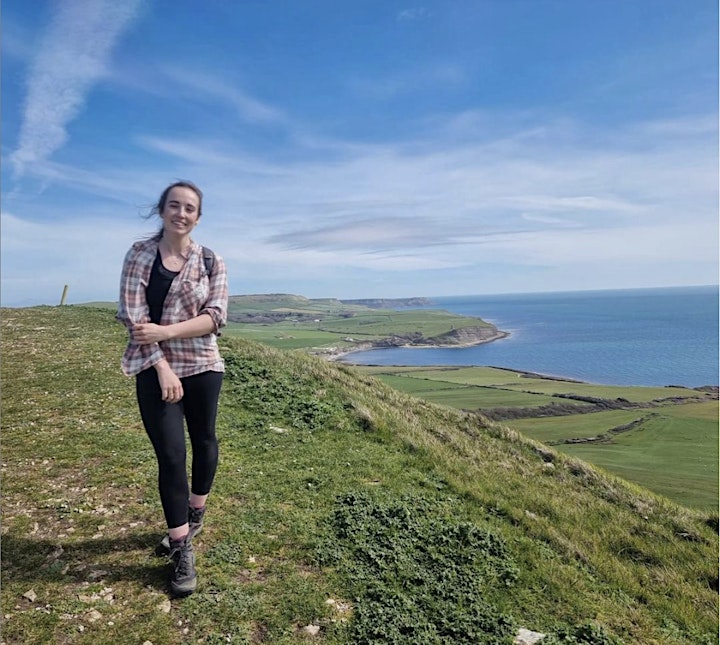 Megan McCubbin, panel host
"Your voice matters. In fact, your voice may well be the reason that others remain hopeful too. We are living in a time full of uncertainty, but with that uncertainty comes opportunity. A chance to harness the energy we invest in hoping and dreaming, and turn it into action. So never lose hope, no matter how dark and challenging the road ahead seems at times, because the tide is turning. Together, with hope, we are a force to be reckoned with."
Megan studied BSc Zoology at the University of Liverpool, focusing on primates and ring-tailed lemurs, and has worked and volunteered around the world on wildlife conservation projects, including Africat in Namibia, Animals Asia in China and Sharklab at the Bimini Biological Field Station.
She joined the Watches (Springwatch, Autumnwatch and Winterwatch) team during the lockdown of 2020, co-presenting with her step-father Chris Packham from their home in the New Forest. They first appeared together on social media in their Self-Isolating Bird Club, a birdwatching community show they launched in March 2021 as a way to focus on nature during lockdown.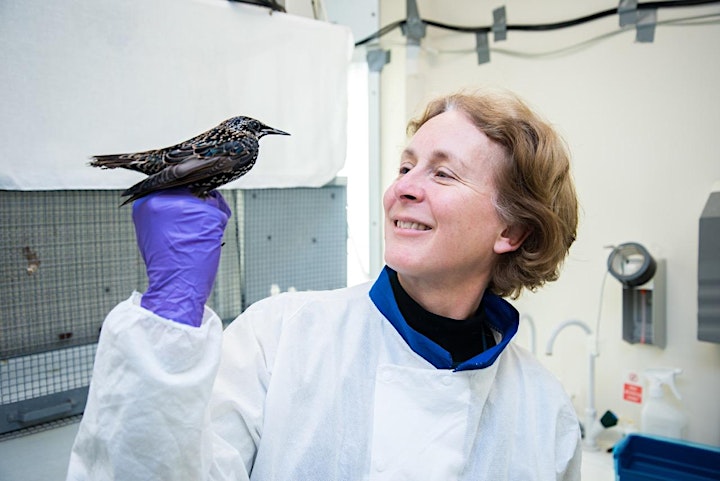 Festival opened by Melissa Bateson, Professor of Ethology at Newcastle University; starling specialist.
'I feel a close connection with Emily Williamson, my great great aunt. Yet I had no idea that my ancestor had founded the RSPB until social historian Tessa Boase contacted me. Birds in the blood? I'm beginning to think so...'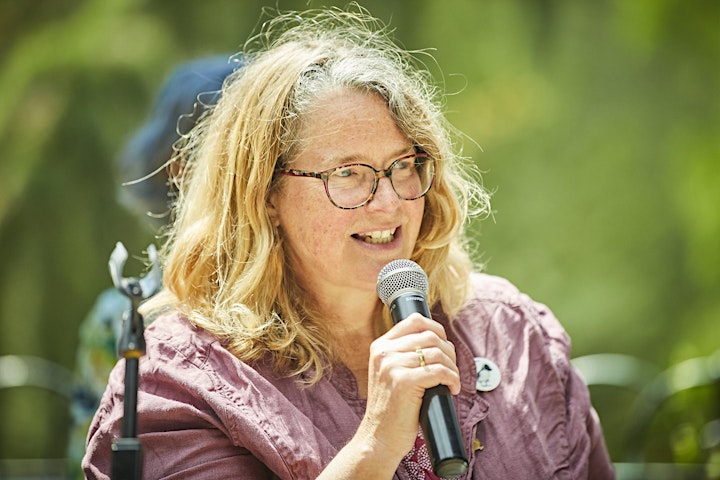 Beccy Speight, RSPB CEO
'I'm an optimist. I think this coming decade is going to be vital in trying to turn our ship around so that we can tackle the causes of the twin climate and ecological crises, adapt to what they are already bringing us and begin nature's restoration. But I do think, with enormous effort and making some big choices, we can do it. Crucially, we do still have a choice at this time.
Looking at both ends of the telescope, which is what the RSPB does, we need the right political will and economic drivers to be in place globally and domestically and at the other end of the telescope, we need individuals who understand the situation, recognise the intrinsic value of nature and also see the vital importance of ecosystems to our survival. They need to feel empowered to act as citizens and guardians of the planet for future generations, not just as consumers of today. That is all possible.
But we've absolutely got to get on with it. The urgency is real and that's what I feel when I wake up in the morning and that is what makes me so determined to play my part.'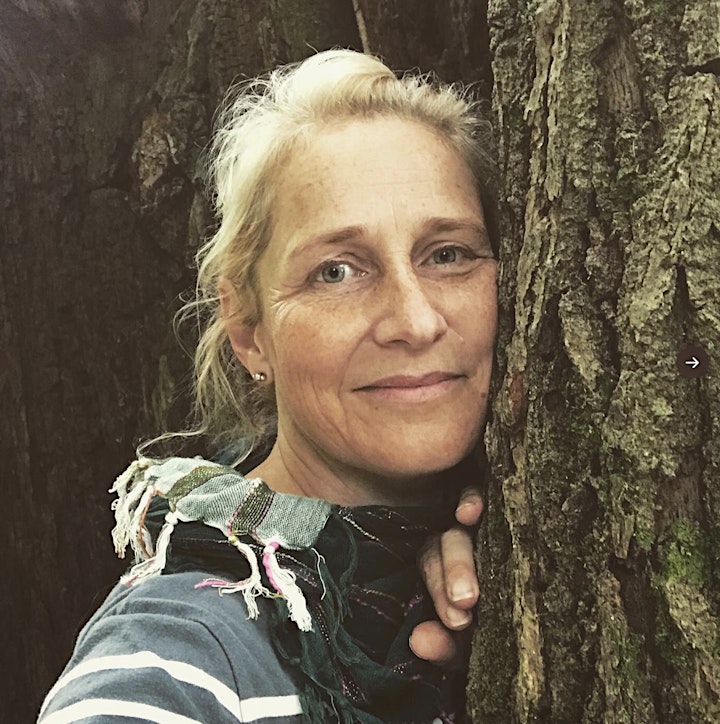 Dr Amy-Jane Beer, nature writer
'The natural sciences have been a lifelong fascination for me, and my childhood enthusiasm was formalised at Royal Holloway University of London, where I graduated with a First Class Honours degree in Biology, then spent years squinting down a microscope and fretting over the welfare of a tank full of sea urchin larvae to earn a PhD. But despite my admiration for research scientists, I could never be one. For all the exhilaration of pushing back frontiers of knowledge, the process can be excruciatingly slow.
Evidence-based science — the insights, challenges, thrills and warnings should be recognised by everyone, but there is a gap to be bridged. And that's where my ability to communicate science, biology in particular, to all kinds of audiences comes in. Writing about science and nature requires precision, passion, balance, imagination and an understanding of the intended readership. Sometimes I need to be the scientist, other times the enthusiast, the cynic, the teacher, the advocate, the awestruck child, or the concerned mum.'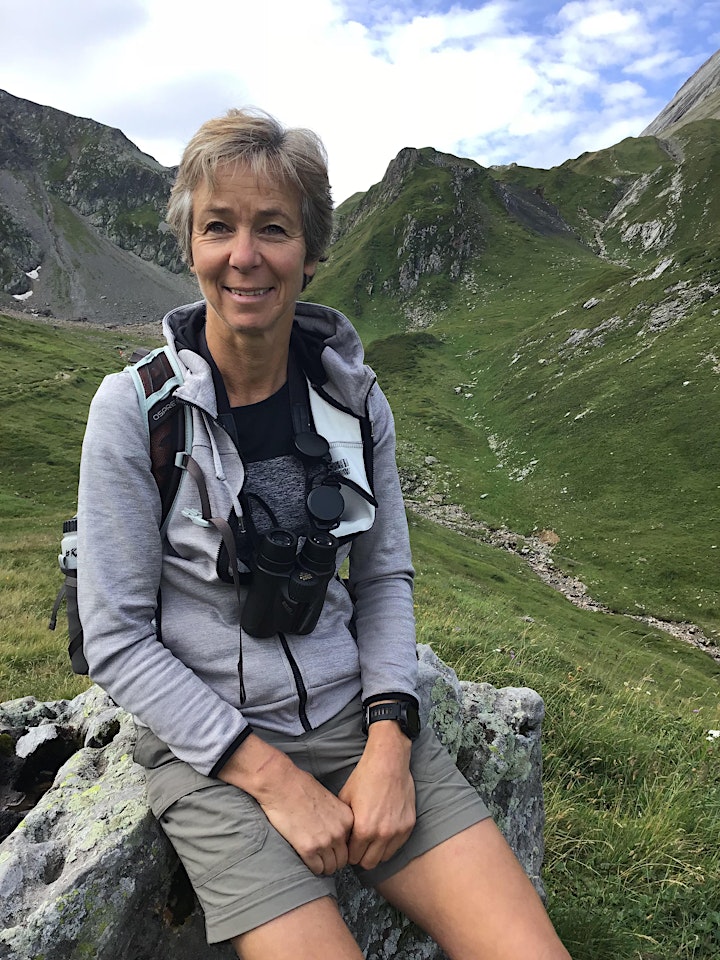 Professor Juliet Vickery, British Trust for Ornithology CEO; British Ornithologists Union President
'My top tips for an aspiring scientist?Try to hold on to your scientific skills as long as you can – particularly analytical ones. I gave up on this too early and I regret it. I would love to be able to talk in R codes or Bayesian stats (no really I would!). It's hard to set aside time for this amid increasing management and organisational responsibilities but it's really worth it.
Most of my science is by proxy now so I am lucky to have a great team doing great work. Convincing Defra to fund the experimental removal of feral cats on St Helena, as part of the work to protect the St Helena Wirebird, was a bit of a coup and delivered some fascinating results.
My proudest 'personal' moments have been receiving the BOU Ibis award for my work on farmland birds, and being appointed as an honorary research fellow at Cambridge University.'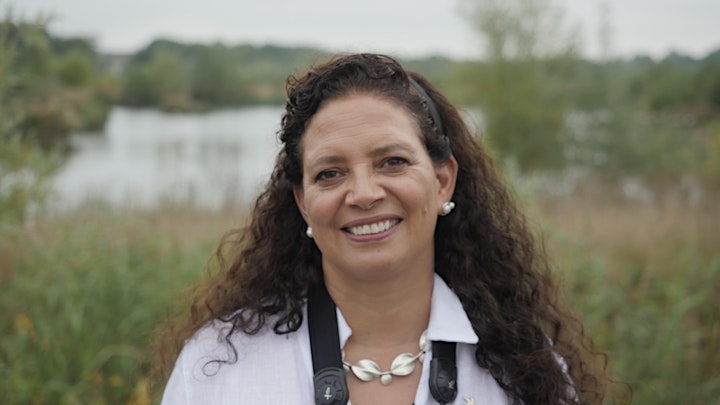 Patricia Zurita, CEO BirdLife International
Zurita is the first woman from a developing country to lead an international conservation NGO, and acutely aware of how difficult it can be to shift economies away from dependence on extractive industries. At this week's COP15, she hopes the launch of a new project will provide an "extraordinary test case" for the future of conservation finance.
Under a $3bn partnership, the planet's most threatened "flyway" – a sweep of wetlands that runs from Siberia to New Zealand, which birds use to rest and feed during their migrations – will receive scaled-up protection. Instead of continuing to build over and pollute the wetlands along the route, loans and grants will flow into projects that can help ecosystems recover and local people prepare for the challenges of climate change.
"The flyway is an organising principle, but what we are truly doing is designing a new economic system based on nature. Imagine you are a poor country asking for a loan from a multilateral or bilateral lending agency, they will come and assess how risky it is to give you money. And normally that assessment is based on how much minerals, oil or agriculture you are producing – and not on how much you care about your nature or human rights."
The flyway is aiming to change that, and make conservation a factor that banks will regard as lowering the riskiness of a loan. "I realised [conservation economics] is not necessarily about putting the perfect price on nature. It's about understanding that we are one of millions of species the planet has and we have a responsibility to protect it."
Organiser of THE EMILY WILLIAMSON DEBATE