Description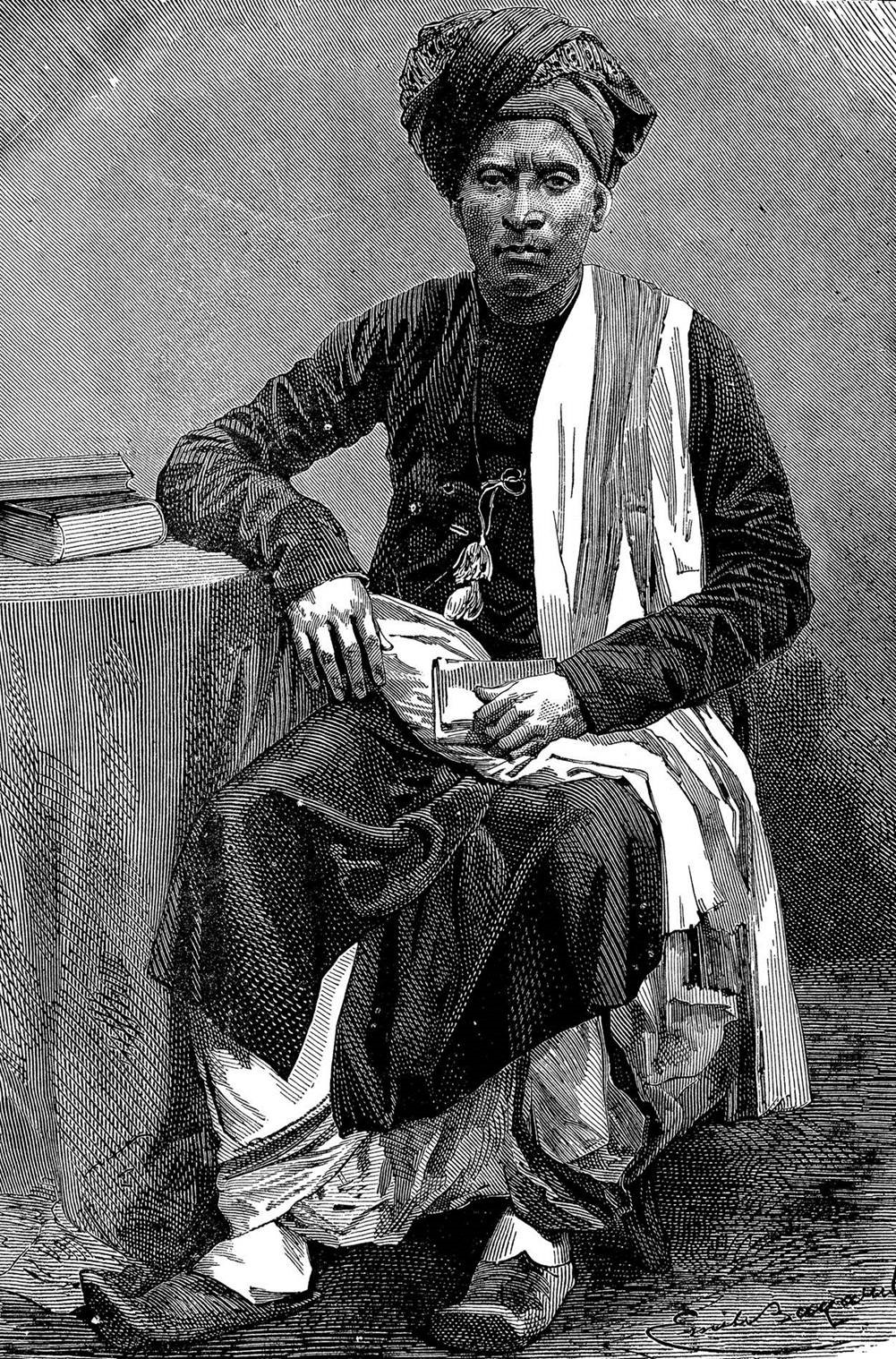 THE EMPRESS
BY TANIKA GUPTA
Director Pooja Ghai
Set Designer Diego Pitarch
Embassy Theatre
Performed by BA (Hons) Acting CDT students, working alongside students from the BA (Hons) Theatre Practice.
Overview
It is 1887 and Rani Das and Abdul Karim arrive at London's Tilbury Docks after a long sea voyage from India. Rani, an Indian ayah, is ruthlessly abandoned by the English family that brought her to London and has to battle for survival. Abdul Karim, who has been sent to the palace as a jubilee gift, has to face increasing scrutiny about the closeness of his relationship, as servant and munshi, to Queen Victoria.
This epic play portrays Victorian England from the unfamiliar perspective of the Indians living in London. The Empress was first performed at the Royal Shakespeare Company in 2013.
© Tanika Gupta. Copyright agent: Alan Brodie Representation Ltd. www.alanbrodie.com
About the show
Please ensure that all mobile phones and pagers are switched off. Video and audio recording and flash photography are not permitted. No food or drink is allowed in the performance space.
General Ticket £10/£5, please apply the appropriate Discount Codes.
EMPRESS_CONCESS - For Concession Tickets, discounted by £5,
EMPRESS_STUSTAFF - For Current Staff, Students, booked with Central email account (1 Free Student Ticket per show), discounted by £10.
PLEASE NOTE THAT ONCE A BOOKING IS CONFIRMED THE TICKETS ARE NON REFUNDABLE. PROOF OF ELIGIBILITY IS REQUIRED FOR ALL CONCESSION TICKETS. Tickets are transferrable.