The Endless Summer with live accompaniment by The Rumble O's...'the ultimate surfing adventure movie'
About this event
They call the flick 'the ultimate surfing adventure' and the band 'a minty surf instrumental power house'. Both join elemental forces in search of the perfect wave. Sit down and be whisked away by this cracking sound/flicker combo. A complete holistic Autumn rejuvenation package.
From the uncharted waters of West Africa, to the shark-filled seas of Australia and beyond, this thrilling film captures two California surfers living the dream. Along the way, August and Hynson learn a lot about people around the world, and grow up a wee bit while they search for the elusive perfect wave. Director Bruce Brown created a fine looking, timeless much admired masterpiece. A film so powerful that it continues to capture the imagination of every new generation.
"Part surfing film, part travelogue, occasionally even anthropological study and wildlife film, ultimately it visually taps into the wanderlust that sends us to far-flung beaches in search of an escape from life that we can't find at home."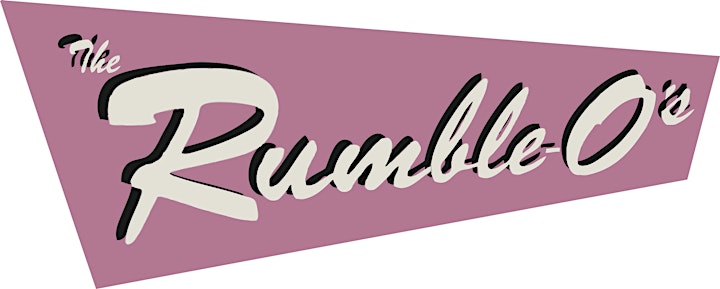 The all star band blend Joe Meek effects with the emotive twang of Hank Marvin and give a decidedly British spin on this quintessential American music form. Ripping and quirky re-workings of traditional surf guitar classics from Dick Dale and Link Wray cruise into themes made famous by Henry Mancini, Roy Budd, Barry Gray… Severn Delta Surf!
Led by lead guitarist Andy Taylor (Crippled Black Phoenix/Adrian Utley's Guitar Orchestra/Minima) the band also features the well known bassist and music technologist Gaz Williams (Charlotte Church's Pop Dungeon/Karl Hyde/Underworld/ Sonic State). Keyboard and trumpet duties are handled by Bristol legend Helen "Banga" Stanley (URSA, Emily Breeze, Crippled Black Phoenix) with fellow URSA member James "Chippy" Minton ably handling the rhythm section.
"Taking their cues from Tarantino's surf selections, Joe Meek's New World, Budd and Bizet, The Rumble-O's project their intergalactic instro's into trhe heart of '62 and return aboard Dick Dales's reverb tank. They blend high energy, authentic sixties sounds with a contemporary edge…" (Green Man Festival).
Organiser of The Endless Summer with live accompaniment by The Rumble O's