Event Information
Location
University of Bradford
Richmond Road
Bradford
BD7 1DP
United Kingdom
The Bradford Inaugural Lecture Series celebrates one of the highest achievements that an academic can achieve in their career.
About this event
Join us for our first Bradford Inaugural Lecture to celebrate Anne Graham's promotion to the position of Professor. This is one of the highest achievements in an academics career; it is a recognition from the University that the academic concerned is operating at the highest level in their field. As such, the promotion is one worthy of celebration by both the academic and the University. The inaugural lecture is a centuries-old tradition; a transition point in the career of an academic, recognising leadership in their chosen field. An inaugural lecture is, therefore, a key milestone in any academic's career, signifying their promotion to 'Professor'.
Synopsis
Cardiovascular disease is still one of the biggest killers in the developed world, causing 27% of deaths in 2021. A person dies every 3 minutes in the UK, mainly due to heart disease and stroke which can occur with no prior symptoms. The underlying cause is progressive low grade, chronic inflammation.
For the last 30 years, Anne has studied the single cell layer that lines blood vessels, the endothelium. These cells are master regulators of inflammation, releasing soluble agents into the blood and to the muscle below which prevent inflammation and promote relaxation of the blood vessels. Endothelial cells play a critical role in keeping our blood vessels healthy.
In the last 10 years, her group has shown that gestational diabetes causes endothelial dysfunction. They show signs of oxidative stress and produce inflammatory markers which are likely to contribute to poor vascular health of the offspring. They have also shown that interleukin 36, an important contributor to psoriasis, causes endothelial inflammatory responses. Links between psoriasis and cardiovascular disease need further research.
Working with collaborators, Anne has shown that platelet microparticles can promote development of new blood vessels by transferring microRNA into the endothelium and altering intracellular signalling. This process of angiogenesis is important in both cardiovascular disease progression and in cancer metastasis.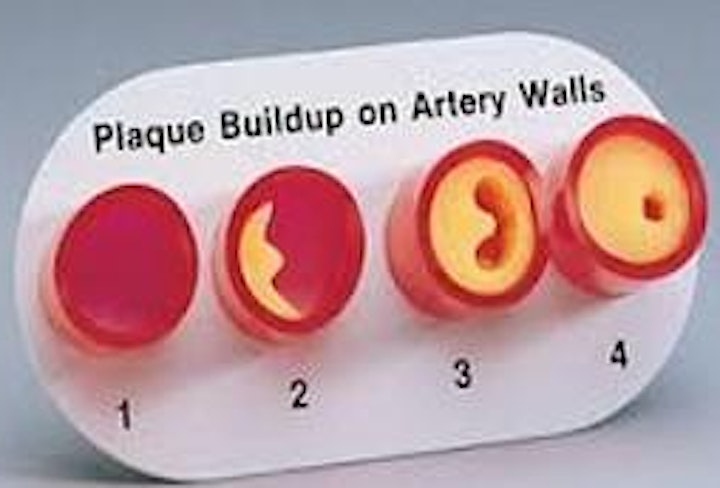 Date and time
Location
University of Bradford
Richmond Road
Bradford
BD7 1DP
United Kingdom