Description
As part of Green Great Britain week, you are invited to an afternoon in Bristol to explore how taking control of energy has helped communities respond to local challenges and deliver social and economic benefits to their neighbourhoods. 10 years on from the Climate Change Act, this conference will focus on how communities, organisations and local authorities can work together more effectively to tackle fuel poverty and climate change.
Bristol Energy Network and Bristol City Council Energy Service are delighted to host a range of speakers to showcase the best community and local energy case studies in the South-West. These will demonstrate how local municipal and political engagement and community energy expertise has combined with the mobilisation of local assets to create the engagement structures and governance needed for community-controlled energy projects to tackle climate change and increase understanding of low carbon energy transitions.
Who is the event for? This is for you if you have an interest in social and economic resilience, health and wellbeing, poverty or community energy; whether you are from a community organisation, local authority, energy company; a local, regional or national NGO, or if you are a funding organisation.
Speakers include Will Walker (Power to Change), Patrick Allcorn (BEIS), Peter Capener (BWCE), Alistair Macpherson (PEC), Jodie Giles (REGEN), Paul Hassan (Locality), Rachel Coxcoon (Centre for Sustainable Energy), Simon Proctor (Bristol Energy Ltd) and David Tudgey (BEN).
Tickets are limited and are being offered on a first come first serve basis, so get registering!
This event will be followed, at the same venue, by the annual Community Energy England Awards hosted by Community Energy England and Community Energy Wales. Book here for tickets to this inspiring get-together.
This event is jointly hosted by Bristol City Council and Bristol Energy Network; sponsored by Power to Change, Bristol Energy Ltd and supported by Community Energy England and the Department for Business, Energy and Industrial Strategy (BEIS).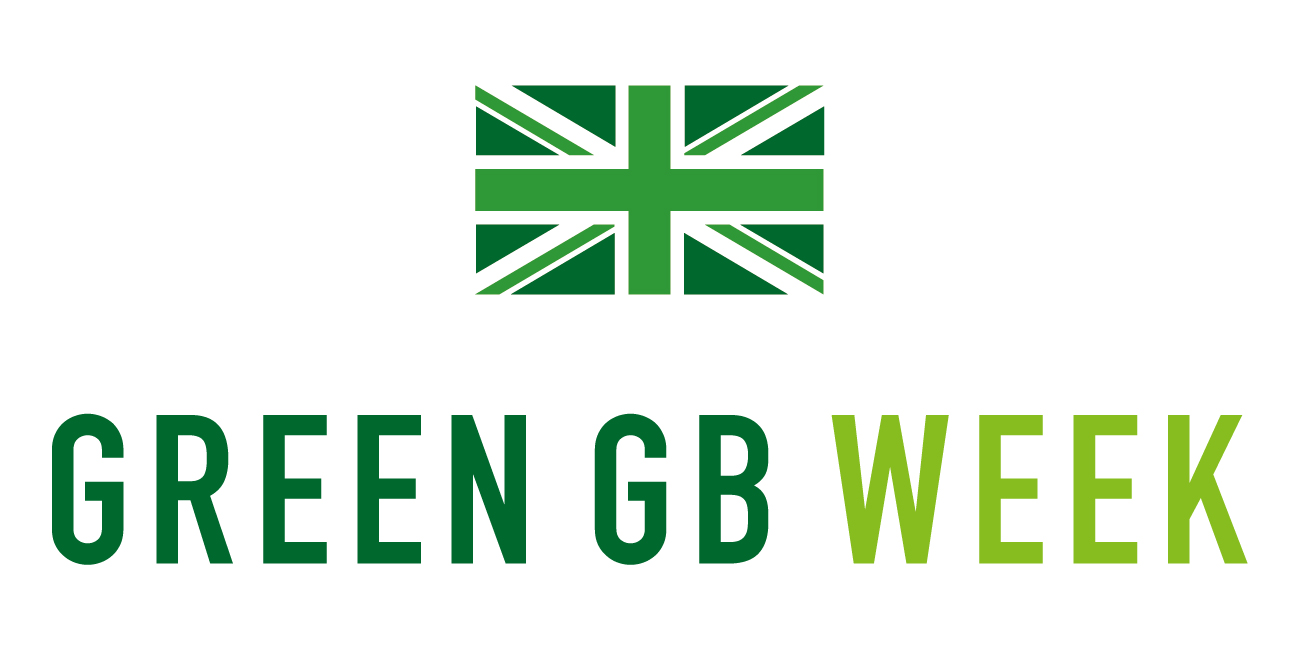 Organiser of The Energy Transition: Top-Down v. Grassroots
The Bristol Energy Network is an umbrella organisation for all community energy groups in Bristol and the surrounding area. It aims to promote community solutions for sustainable energy provision and use by facilitating and promoting the diverse activities and projects undertaken by its community energy group members by
cascading news, information and policy updates from local partners and national organisations,
acting as a conduit between local groups and external organisations and
providing an open platform for the sharing of resources, ideas and debate through regular open meetings. 
The network is strongly action-orientated. It seeks to promote collaboration between existing and new groups for the benefit of all.