About this Event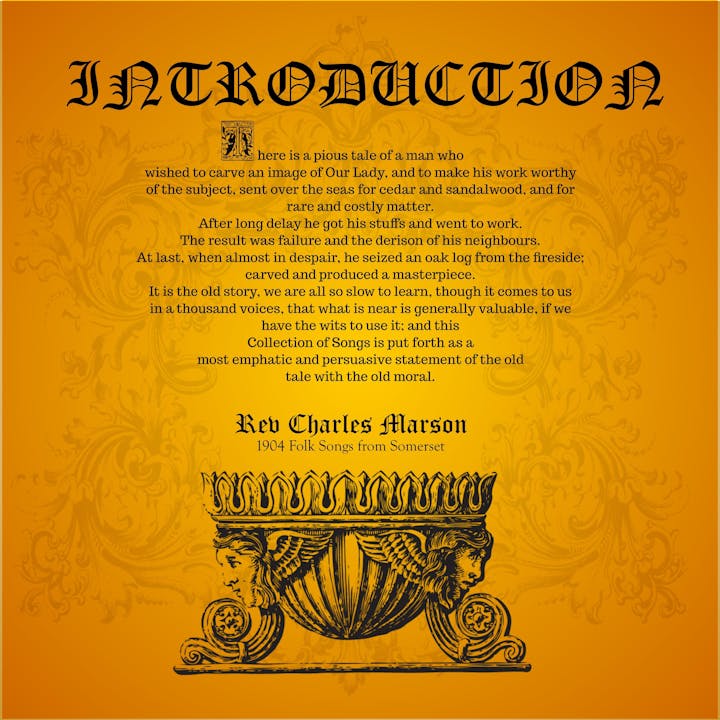 Kate Luxmoore has been interpreting what she terms the "English Songbook" through a fusion of jazz, urban grooves and African rhythms, marrying together the harmonies and melodies of English folk with the rolling, poly-rhythms of Yoruba grooves to create an upbeat, jazz infused set that also includes original compositions.
In this concert she leads her cracking band featuring Reuben Reynolds (guitar), Wayne Matthews (bass), Lekan Babalola (percussion) and Alex Magni (percussion)
Audiences have called this interpretation of the music " timeless" "intriguing" "soulful" and "captivating".
With text incorporated from the collections in Somerset by the Rev Charles Marson and Cecil Sharp, Kate explores the history of these rich and varied songs.