The Entrepreneurial Business in a Volatile Market - Magee Campus
Description
Like all of the organisations Ulster University Business School works with, we operate in a volatile world where disruption is expected, change is normalised and where technological advancement incessantly reshapes the future.
With the benefit of being able to look through the lens of our Visiting Professor Sean Duffy and hearing from one of Ireland's leading entrepreneurs, Alyson Hogg, the audience will discover how they can learn lessons from businesses, business schools and entrepreneurial leaders who successfully navigate and deliver through challenging times.
This event is part of our Spring Into Business Festival which takes place on our Belfast Campus 16 to 20 April and on our Magee Campus 23 to 27 April. There are more free events during this period aimed at sharing successful business practice with you that you may wish to join us for.
Please visit www.ulster.ac.uk/springintobusiness for more information.
Agenda
17:30 Arrival, light refreshements & networking
18:00 Welcome and Introductions
Michael McQuillan, Director of the Business Institute at Ulster University Business School
18:10 Through our lens
Professor Sean Duffy, Head of Business Development at EY
18:30 Entrepreneurial perspectives
Alyson Hogg, Founder and CEO of Vita Liberata
18:50 Q&A
19:00 Close
Biography – Sean Duffy, Head of Business Development at EY
Sean Duffy is a Fellow of the Institute of Chartered Accountants in Ireland. Throughout his 25-year professional career he has specialised in Mergers & Acquisitions, Private Equity, and the growth, scaling and succession of ownership within entrepreneur led and family owned businesses.
He is the newly appointed Innovations Markets Leader for EY in Ireland, and former Head of the EY Entrepreneur of the Year™ programme.
Sean was appointed to Visiting Professorship (Entrepreneurship) at the Ulster University Business School in October 2015 and Chaired a Review of Executive Education within UUBS during 2017.
Biography - Alyson Hogg, Founder, Vita Liberata Ltd.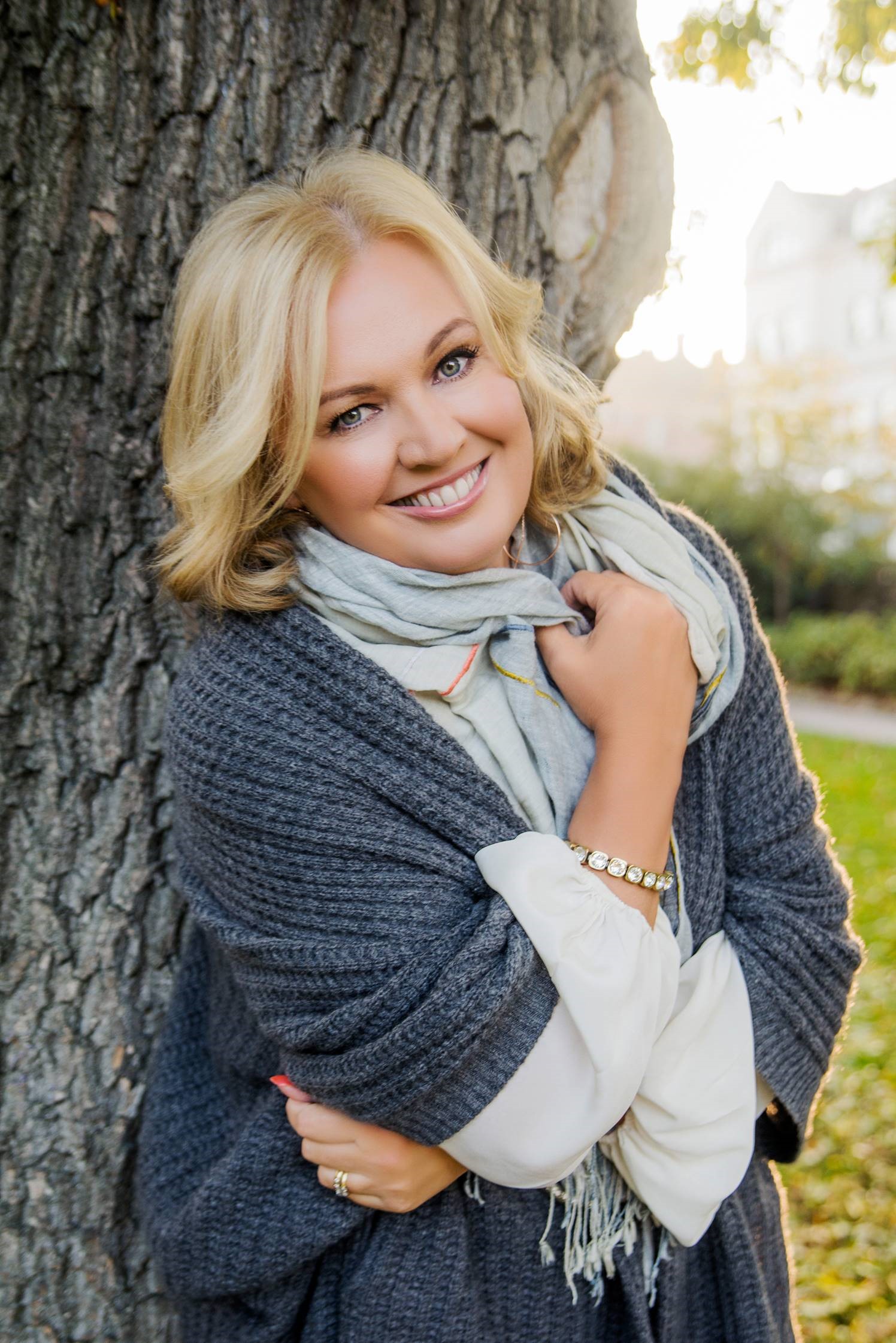 Founder and creator of Vita Liberata, Alyson Hogg, has enjoyed a professional life that spans broadcasting, academia, hospitality and even politics – having held the position of Communications Director of the Women's Coalition in Northern Ireland during the 1998 peace process.
Alyson completed her undergraduate studies in Philosophy at the University of Ulster and was researching her PHD in Philosophy of Psychology when she gave it all up to start her business. Her academic work gave her a unique insight into what makes people tick and helped her create a brand from nothing and turn it into a global player. Most recently Vita Liberata merged with USA pharmaceutical manufacturer Crown Laboratories, where Alyson has taken the role of President, Consumer Brands. Her current challenge is to not only grow all existing portfolio brands globally, but also to create new brands for the aesthetic dermatology channel in the US.
Alyson established Vita Liberata in 2003, and since then she has been the inspiration behind the brand's phenomenal success with retail sales doubling year on year. She continues to sit at the heart of the organisation, driving all business units but especially focusing on marketing and sales.
In testament to Alyson's business acumen and success she was awarded an MBE in the Queen's Honours List in 2017, and the Queen's Award of Industry two years running, in both 2014 and 2015