Hear from two successful Northeast businessmen on how they have had to adapt to succeed.
About this event
Industry stalwart Jimmy Buchan has had a long and interesting career across the seafood supply chain, having spent over 40 years at sea as a skipper. Five years ago he came onshore to concentrate on building his business and brand. That journey is well and truly under way where jimmy is now supplying across the UK into Food service and direct to restaurants as well as growing his e-commerce side of home delivery service. Jimmy has doubled his workforce to 8 since Covid and sees great growth opportunities in that sector.
Further to his busy Amity life Jimmy also heads up the Scottish Seafood Association which is the trade association for the seafood processing sector. Jimmy has been a great ambassador for the sector and has always remained positive and optimistic in some very difficult times.
Mackintosh of Glendaveny limited was established by Gregor Mackintosh in March 2009 with initial launch support from the Prices Scottish youth business trust. Following his honours degree study in Aberdeen into the production of cold pressed rapeseed oil at the Scottish agricultural college the business was conceived and production set up on the family Farm in Glendaveny Peterhead. The business is now the fastest growing and largest producer of cold pressed rapeseed oil in the UK servicing nearly all main supermarkets in the country, food service and also processing sectors. Export routes have also been established over the years mainly servicing Middle East regions including the Jumeirah Group and its seven star Burj Al Arab Hotel in Dubai The business has been awarded countless awards over the years including numerous accolades in the Great Taste product awards, Grampian food forum awards and Scotland Food and Drink awards. Personally Gregor was awarded the North East Scotland food and Drink Entrepreneur of the Year and has also received a director award from the Institute of Directors.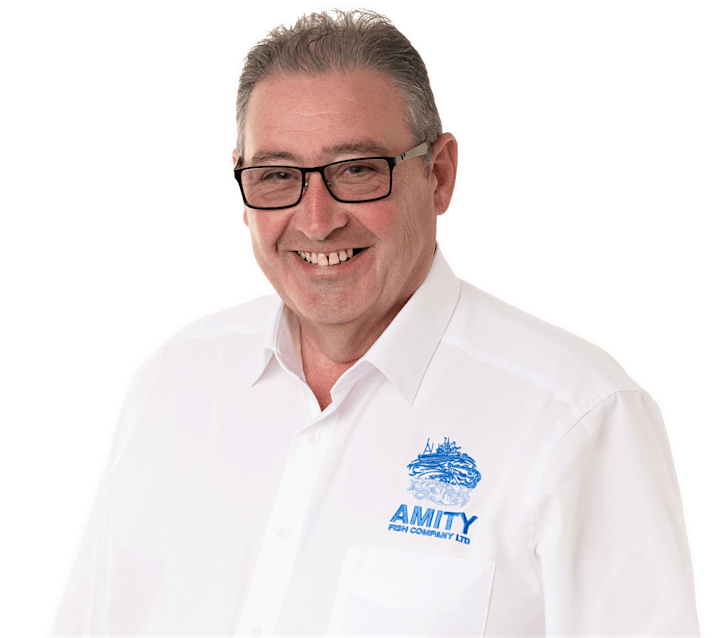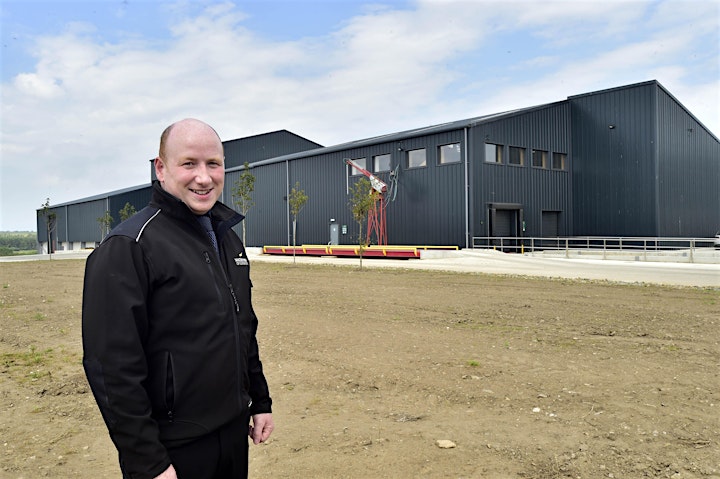 Organiser of "The entrepreneurship challenge of working the land and fishing the seas"
Aberdeen Entrepreneurs is the networking arm of Ideas in Partnership Ltd, a Strategic Marketing, Market research and Business Development company. Aberdeen Entrepreneurs is the business networking group which offers a working environment for business individuals to come and meet new people, network, and gain business opportunities, and have been running regular, well attended events in Aberdeen city and shire since 2009.  Our passion is supporting business growth and development in our local business community and beyond.  We hope that you are able to either meet new clients, suppliers, prospects or just catch up with old business associates at this event.