Hear from Fusang CEO, Henry Chong, on what equity tokens are and how they can help unlock several untapped opportunities.
About this event
In this conversation we'll cover…
What are equity tokens and how do they differ from other tokens?
Are equity tokens the future of capital markets?
How can equity tokens revolutionize the incubation of VCs and startups?
Can equity tokenization facilitate NFT 2.0?
Who you'll hear from...
Henry is the Chief Executive Officer of Fusang. He has a vision of making it as easy to invest into a company as it is the buy their products online!
Henry holds a Bachelor of Arts (Hons) in Philosophy, Politics & Economics, and a Master of Arts from the University of Oxford. Henry also holds a Masters of Science in Behavioural Science at the London School of Economics & Political Science, where he wrote his thesis on the behaviour of family offices. He also holds a Diploma in Information Technology, completed at the age of 12, and a Certificate in Chinese Language & Literature from Peking University. He is also a member of the University of Oxford's research group on digital assets law and regulation.
Henry is a Fellow of the Royal Society of Arts and is a Fellow of the Royal Asiatic Society.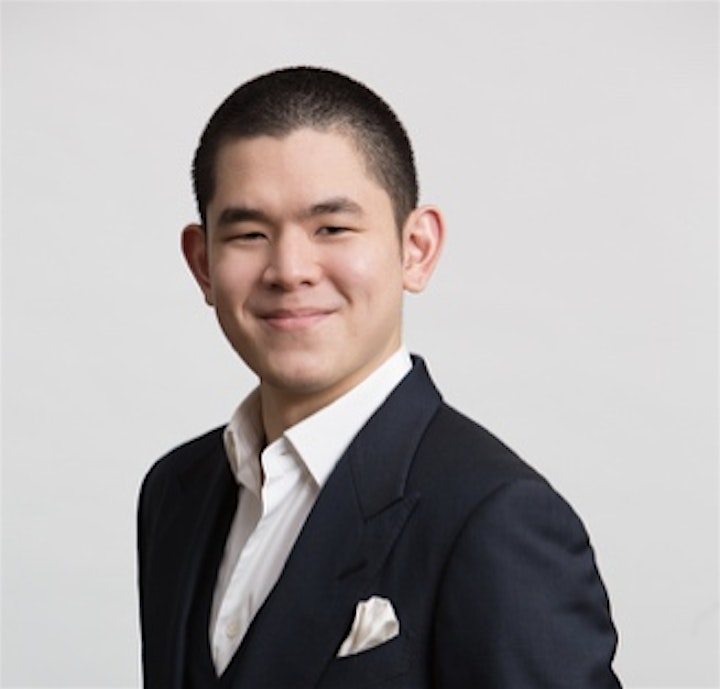 Presented by...
Fusang is Asia's first fully licensed and regulated digital financial ecosystem for security tokens and assets. Our unique combination of regulatory licences, technology, and services allows us to provide an end-to-end platform to issue, tokenise, list, and trade all forms of securities, assets and cryptocurrencies.
Licensed in two jurisdictions (Hong Kong and Labuan, Malaysia), Fusang operates a fully licensed and regulated digital ecosystem which includes Fusang Exchange, Asia's first regulated stock exchange for security tokens.
Fusang Exchange is licensed to be a public listing venue for initial public offerings and acts as its market front line regulator. Institutional and retail investors can directly invest in products on the Exchange without brokers or other intermediary firms.

Agenda:
(5pm UK Time/ 12pm NYC Time)
5.00 pm - Join Zoom, discussion starts
5.15 pm - Audience Q&A
5.30 pm - End
Finimize:
Get the breakdown on daily news, and the biggest investment trends, from an all-star team of analysts. Download the Finimize Premium App and join our global investor community.