Ways to ensure learning opportunities are taken advantage of fully in both teaching and learning Historical Dance to make it a joy for all.
About this event
To be a truly successful teacher, enthusiasm for and knowledge of your subject are necessary; beyond this, what can you do to ensure that the material is conveyed to students in the best possible way? Talitha MacKenzie has drawn up twelve key points that can help make teaching and learning more efficient, applying them specifically to Historical Dance.
The HDS Online lecture will explore the different ways that memory works in a classroom situation, offering tips and tricks for both instructor and student so that each learning opportunity is taken advantage of fully, while keeping stress to a minimum so that participants are not distracted from the task at hand. With proper preparation and clear objectives, learning can be a joy and joyful students make happy teachers.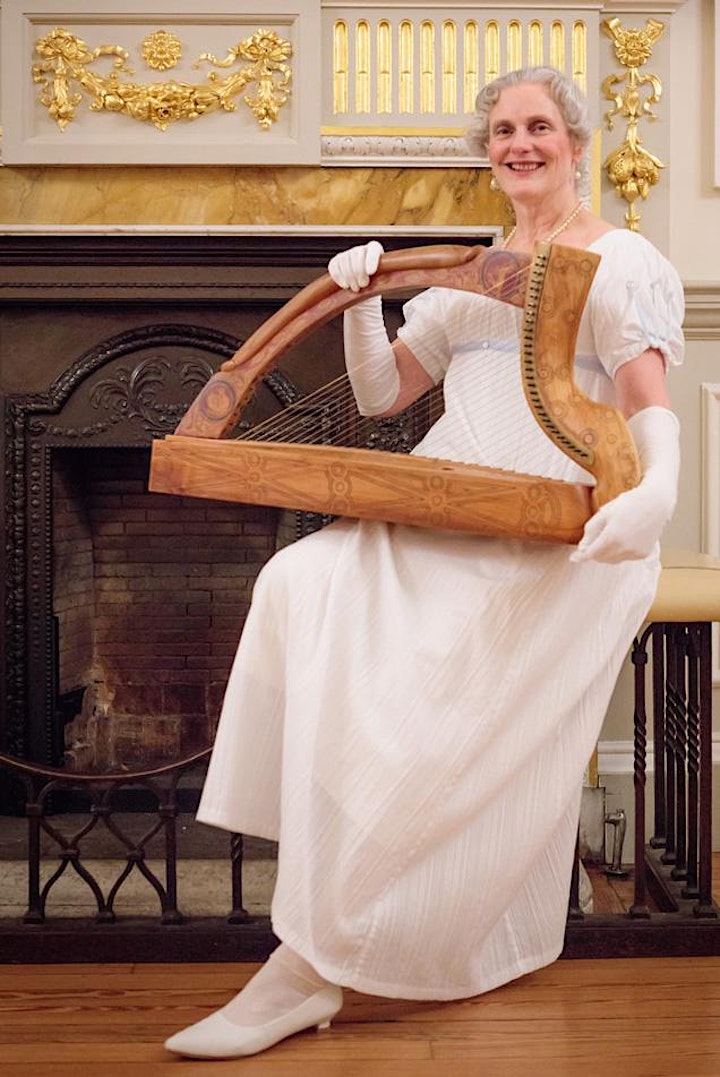 Talitha MacKenzie
Talitha MacKenzie has been teaching professionally for over fifty years, with twin passions for music and dance. Having lessons in ballet at age three, piano at four, Quadrilles, Folk and Modern Dance at school, she began teaching Piano at the age of thirteen and later went on to teach Voice and Traditional/Historical Dance.
She reached a turning point at seventeen, studying with Ingrid Brainard, Wendy Hilton and Daniel Nagrin at the American Dance Festival. The following year, she began her studies at Connecticut College, delving into Cognitive Development in her Core Curriculum courses.
Drawn to the New England Conservatory of Music (Boston) for its Early Music courses, she began in the Piano Department but graduated with a degree in Music History: Ethnomusicology. Here she worked with Julia Sutton for six years, performing in her Collegium Terpsichore . After graduating, she taught Music & Movement at Harvard University.
Following a few years' work as deckhand/shanty singer on square-rigged ships, MacKenzie moved to Scotland in 1987, joining Folk Ensemble Drumalban, and recording three critically-acclaimed Celtic albums. A lecturer in Music & Dance at the Royal Conservatoire of Scotland(Glasgow) since 2008, she directed a project on Nathaniel Gow's Edinburgh Quadrilles, producing three Bicentennial Balls.
In 2018, she received an Athenæum Award to pursue her Tombeau Project with Karin Modigh (Baroque Dance), Millicent Hodson & Kenneth Archer (early 20th century dance) and RCS students of Modern Ballet and Piano, exploring connections between the dance suites of François Couperin and Maurice Ravel's Le Tombeau de Couperin.
Trustee and Archivist for the Historical Dance Society, Talitha MacKenzie is currently working with Jennifer Meller on HIDMOD (Historically Informed Dance Music Online Database) and rehearsing her group Rossignol for performances in 2022.
https://www.talithamackenzie.co.uk/hidmod.co.uk