Description
"Within every woman there is the essence of the rose. The rose is an ancient symbol of fertility, purity, unconditional love and sacred femininity
With these ancient, holistic and powerful practices we'll awaken the qualities of the feminine within you. You can relax, enjoy and renew in a beautiful, nourishing space"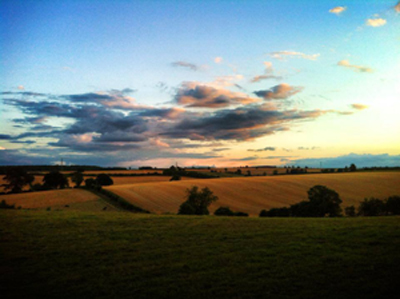 Introducing the Essence of the Rose
Bring your inner radiance to life with this boutique mini-retreat in the magical lands of the Lincolnshire Wolds. Held at Cabourne Parva,  a place outstanding beauty with amazing vistas and a special feminine energy throughout.
Your hosts are Bayari, sensual alchemist, and Daniela – Intuitive Healer– we have joined together with the wonderful support of the Cabourne Parva family; and we are dedicated to ensuring a most beautiful weekend for you.
Come and be immersed in a weekend full of awakening, delicious experiences to feel revitalised and deeply nourished. From morning meditations through to soulful gatherings and spa pampering, you'll be transported from the stresses of modern life to deep states of relaxation and self-love  – allowing the essence of the rose to permeate your being and blossom within you.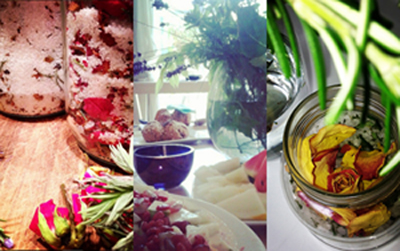 A taste of what's to come...
 Ancient ceremonies and rituals, indoors and outside – including Cabourne's beautiful Rose Walk

Inspiring wellbeing interactive talks

Healthy soul food and uplifting elixirs

Powerful guided meditations and enlivening dance sessions

Rose-infused treatments – in the wood-fired hot tub, ceremonial footbaths and even a rose-inspired cacao ceremony

 Inner Alchemy: raw chocolate making workshop

Resting in the sumptuous cottage or cosy glamping 
Accommodation
You will stay in the beautiful grounds of Cabourne Parva, a working farm and private events site –with many magical spots including a labyrinth, pagoda and Goan-inspired spa area.
Elegant Country Cottage
There is a choice of the newly renovated cottage with an elegant, welcoming feel. A beautifully designed space, it has a luxurious living room for relaxing with your feet up – and a stylish bath with mood lighting.
Cosy Chic Glamping
Or, choose to go farm chic with our cosy glamping bell tents, fully kitted out with fur rugs, mattresses. There are all things there to make you feel comfortable and at home
Your investment
As this is our first retreat at Cabourne Parva, we are offering this at a very special rate:
Glamping £250
Cottage £300
This is an all inclusive mini-retreat - all you will need to bring is your glorious self. 

Only 5 spots left.

To book, please book here on Eventbrite or contact bayari@heavenonearth.me.uk or daniela.oliveros27@gmail.com.

Your facilitators
Click here to watch our video about the mini-retreat. And here is more about us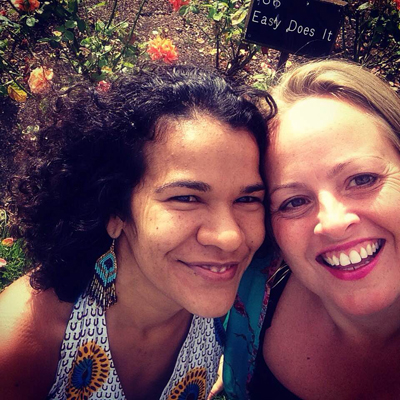 Daniela Oliveros (on the left) - Intuitive Healer, Inner Alchemist, Artist, Explorer
Daniela is an Intuitive healer born in Venezuela. She is strongly connected to Mother Earth, spiritual wisdom and traditional shamanic practises of her native South America.
She is dedicated to assisting others accessing transformational states of deep contentment & authentic expression. Helping them release negative emotions & gaining new perspectives.
She also works with Belvaspata, a profound angelic healing modality developed by Almine.  Belvaspata, healing of the heart, is a sacred modality that heals with light and frequency. 
Bayari Beegan -  sensual alchemist, masseuse, co-creator of Heaven on Earth
Bayari has a lifelong love of nourishing others on a physical and soul level. Her passions include creating warm, loving spaces and helping others connect with their true essence.
Bayari brings an infectious energy to the retreat space and has worked in them for many years, previously as a chef and now as a healer and workshop facilitator. Her skills weave together many strands – food, beauty, dance and healing - hence the name sensual alchemist.
Jayne Ruby Kirke
Joint owner of Cabourne Parva - a lifelong passion and expertise in Wellbeing. She brings her unique style, warmth and wisdom to this retreat and will specialise in nutrition. 
All women welcome! 
Big love xx