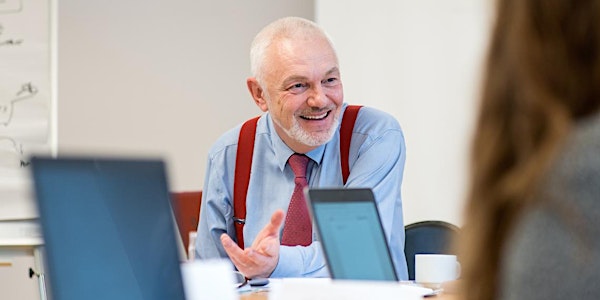 The Essentials of Speechwriting London 2020
Event Information
Refund policy
Refunds up to 30 days before event
Eventbrite's fee is nonrefundable.
An introduction into the basic skills of writing speeches for leaders
About this event
Take your skills as a speechwriter to a new level.
This practical training day introduces a systematic approach to speechwriting.  
We'll look at how to:
formulate striking key messages;
structure a speech as an engaging performance;
use rhetorical devices to give our language flair;
make our ideas more memorable;
adjust the text of the speech to the delivery style of the speaker; and
help our speeches survive poor delivery.
We'll also explore how to manage speakers in the context of political, corporate and academic realities, and how to survive with our professionalism and self-esteem intact.
We shall be working throughout with real speeches, as many as possible submitted by participants themselves.  
You are asked to send an example of your work to the workshop leader at least one week before the event. These examples will form a core part of our work and you will receive individual feedback from the workshop leader.
The day will end with your speech being read out by an invited guest who will evaluate what it's like to deliver your work.
This course is limited to six delegates.
Who is this workshop aimed at?
The workshop is aimed at people who are writing speeches for executives within organisations, who want to learn new techniques and to get new strategies to overcome the challenges they face. 
The Programme
Introduction and objectives
The challenges of speechwriting (and how to meet them)
Sources of inspiration
Five-dimensional speechwriting
Formulating a message
Understanding the kairos
Three modes of appeal
Pulling focus: subject, audience, objective, topic, message
The elements of microstyle (with thanks to Christopher Johnson)
Creating a structure
Constructing a performance
Four modes of discourse (and how to use them)
Patterning information
Developing our style
Writing for speaking (and why it's not like writing for reading)
Sentence structure and sequencing
Words, words, words: secrets of vocabulary management
Tropes and schemes (and understanding the difference)
Making it stick: weaving the magic of memory
Appealing to the senses
Building credibility into the text
The uses and abuses of narrative
Using technology
Microphones, autocues and other devices
Death by PowerPoint (and how to avoid it) 
Practical exercises
Throughout the course, participants practise preparing, editing and delivering speeches and parts of speeches.
Action session
Delegates identify actions they will take as a result of attending the course.
What you will learn and leave with:
A better understanding of what makes an effective speech
Techniques for writing better speeches
Tips for managing your speakers
Ways to find persuasive stories
New contacts, ideas and perspectives on the trade
Participating in
The Essentials of Speechwriting
also plugs you into the UK Speechwriters' Guild, a unique community of speechwriting professionals that offers you ongoing support and advice.  
The Trainer
Alan Barker is Managing Director of Kairos Training Limited. He regularly delivers workshops and coaching on speechwriting to a wide range of organisations, including the European Commission, ICAEW and The Natural History Museum, London. Alan is the author of fifteen books, including:  
How to Solve Almost Any Problem (Pearson)
Improve Your Communication Skills (Kogan Page)
How to Manage Meetings (Kogan Page)
Testimonials
  I can honestly say it was by far one of the best training sessions I have been on. Alan was a wonderful trainer, the day was very well structured and there were lots of opportunity for feedback and discussion. I came away from the day feeling really motivated and enthused. Emma, RCN The training was fantastic. I can honestly say it was the most useful and enjoyable training course I have ever been on. Wonderful venue as well.
Miriam, Ofgem
  The tutor made the class very interactive.  He explained his points very clearly and simply.
International MA student, Regents Business School
  Very good – felt very involved.
Project manager, McCarthy and Stone
  Very good. Dynamic, interesting, challenging and intelligent.
Survey team manager, Capita Learning and Development
  I've learnt many new techniques and I now have the tools to actually articulate what works and what doesn't and why.
Scrutiny team member, Greater London Authority 
  Very informative and obviously passionate about the subject
Research consultant, SQW
  The teacher was very good and professional.  He explained the subject very well.
Events coordinator, Cancer Research UK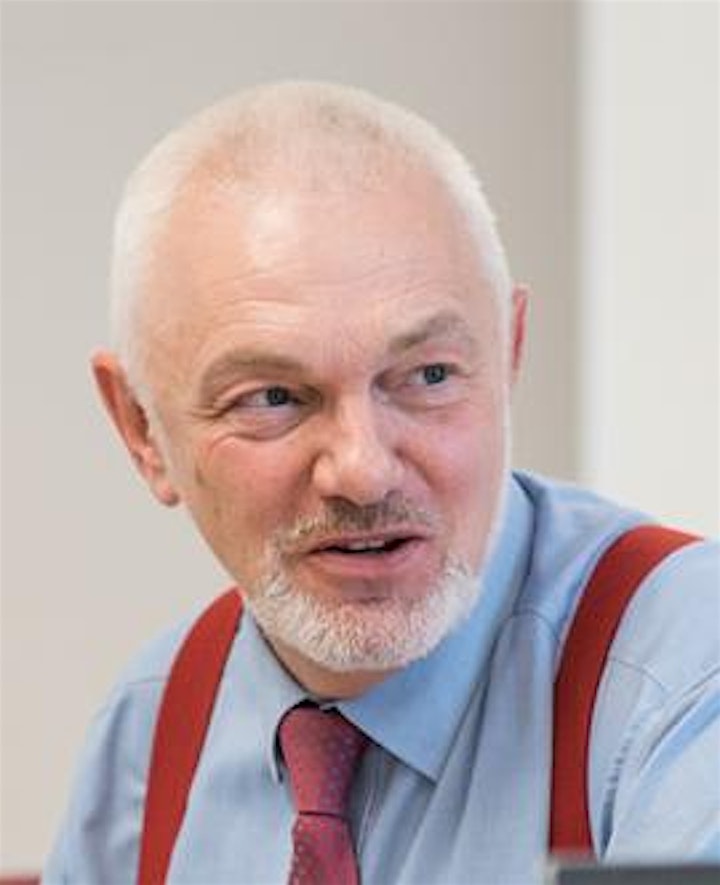 Date and time
Location
Refund policy
Refunds up to 30 days before event
Eventbrite's fee is nonrefundable.
Organiser of The Essentials of Speechwriting London 2020
The European Speechwriter Network is a new career-enhancing resource for a multilingual and mobile profession. We provide a place to sharpen your skills, promote your services and set professional standards.
The UK Speechwriters' Guild is a pioneering group of people, committed to sharing knowledge about effective communication.