Description
Guided walking tour with Robert Hewison, writer and cultural historian
Free (booking required)
In Westminister Hall, Palace of Westminster
19:00, Wednesday August 31 2016
The Ethics of Dust is a temporary site-specific artwork made for Westminster Hall, the oldest building on the Parliamentary Estate, home to the UK's House of Commons and House of Lords. Created by artist, architect and conservationist Jorge Otero-Pailos, the work is a 50-metre long translucent latex cast of the hall's east wall, containing hundreds of years of surface pollution and dust.
Robert Hewison explores the many metaphors in Ruskin's views on mineralogy – and finds another one in Jorge Otero-Pailos's installation
---
About Robert Hewison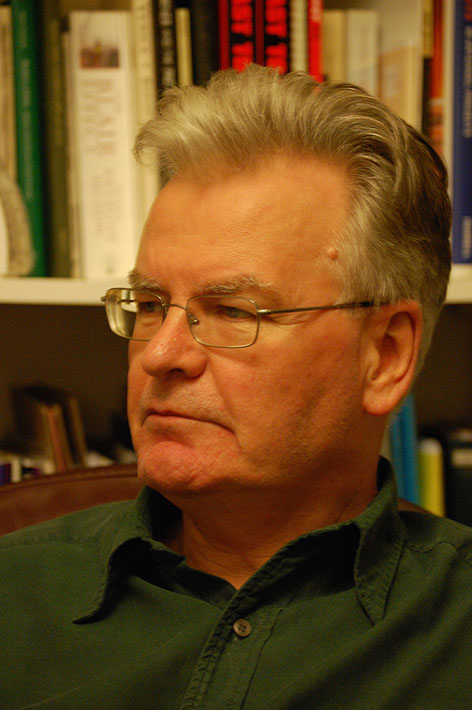 Robert Hewison has spent a lifetime working on aspects of Ruskin. His first book, John Ruskin: The Argument of the Eye, was published in 1976, his most recent in this field is Ruskin on Venice: The Paradise of Cities, published by Yale in 2010. He was Slade Professor of Fine Art at Oxford and co-curator of the Tate Britain exhibition Ruskin, Turner and the Pre-Raphaelites in Ruskin's centenary year, 2000. He is the author of a series of books on post-war British culture and has written on the arts for the Sunday Times since 1981. He is an Associate of the think tank Demos and a Visiting Professor at the Ruskin research centre, Lancaster University. His latest book, Cultural Capital: The Rise and Fall of Creative Britain, is published by Verso.
---
About Jorge Otero-Pailos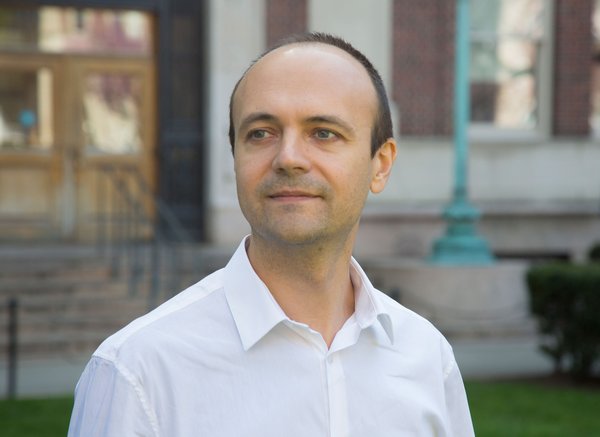 Jorge Otero-Pailos (b. 1971, Madrid, Spain) works at the intersection of art, architecture and preservation. He is Associate Professor and Director of Historic Preservation at Columbia University. His work has been exhibited at major museums, festivals, galleries and foundations, notably, the 53rd Venice Biennale, Italy, the V&A, London and the Louis Vuitton Galerie Museum.
Otero-Pailos is the founder and editor of the journal Future Anterior, the author of Architecture's Historical Turn (2010) and a contributor to scholarly journals and books including the Oxford Encyclopaedia of Aesthetics and Rem Koolhaas' Preservation Is Overtaking Us (2014). He is a member of the Academy of Arts and Sciences of Puerto Rico and the recipient of awards from art, architecture and preservation organisations including the UNESCO Eminent Professional Award.