A conversation with Jerome de Tychey, Head of Clients Success at Ledger
About this event
About this event:
Join Jerome de Tychey, Head of Clients Success at Ledger, in a deep dive of the DeFi ecosystem.
In this conversation we'll cover:
What does the DeFi ecosystem look like
What different platforms exist in this ecosystem and why should you use them
What is Yield Farming, how does it work and where do you start
Who you'll hear from:
Jerome is the Head of Clients Success at Ledger where he mainly focuses on Ledger Enterprise services. In his previous jobs he started the blockchain practice of Ernst & Young France in 2016 and opened the Paris office of ConsenSys in 2017 where he was coordinating the efforts towards enterprises and public institutions in the European Union. Jerome is the current president of a non-profit called Ethereum-France that runs the eponymous website and hosts the EthCC event every year in Paris. He is also an associate professor in economics at CNAM.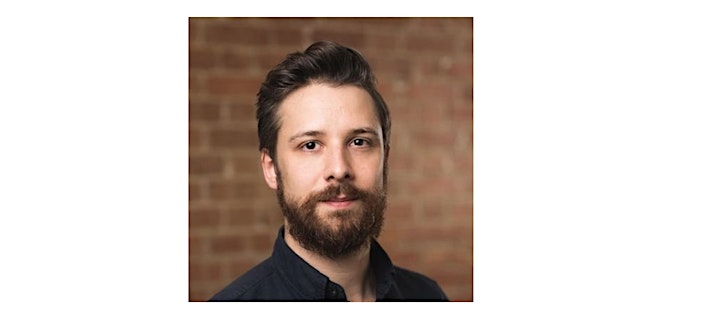 Agenda:
(12pm NYC Time/ 5pm UK Time)
12.00 pm - Join Zoom, discussion starts
12.15 pm - Audience Q&A
12.30 pm - End
Presented by Ledger:
Ledger is the global leader in security and infrastructure solutions for safeguarding critical digital assets. With a team of over 200 professionals around the world, Ledger offers a variety of products and services that protect critical digital assets for individuals, companies and connected devices. Ledger Live, Ledger's software application, is a gateway for everything in crypto and the easiest way to start a crypto journey. It gives users multiple opportunities and freedom to do everything they want with their digital assets: users can buy, sell, exchange, stake or lend their crypto on Ledger Live with the security of Ledger hardware wallet.
For more information, please visit: https://www.ledger.com/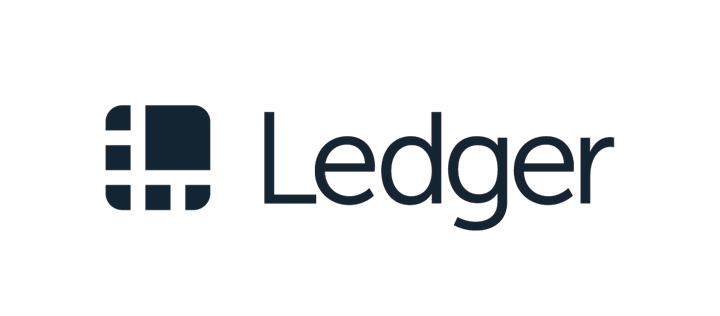 Finimize:
Get the breakdown on daily news, and the biggest investment trends, from an all-star team of analysts. Download the Finimize Premium App and join our global investor community.