Description
Join us for an evening of debate around the design industry, how it's changed over the years, the impact of digital and the current talent gaps within the industry.
If you're a Design Specialist, Recruitment Specialist or work in HR then this event is aimed at you.
Agenda:
6:30pm: Drinks Reception
7pm: Talk with our panel of experts with time for Q&A
8:30pm onwards: Drinks
LINE:UP
Dave Buonaguidi, Co-Founder, UNLTD-INC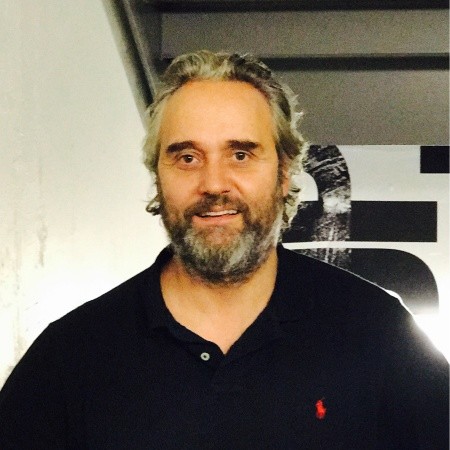 Dave has worked in advertising for over 30 years, founding St. Luke's in 1995, the world's first co-operative ad agency, Karmarama in 2000 and is most recently the Co-Founder of UNLTD-INC.
Jonny Goodall, Creative Director, VCCP iX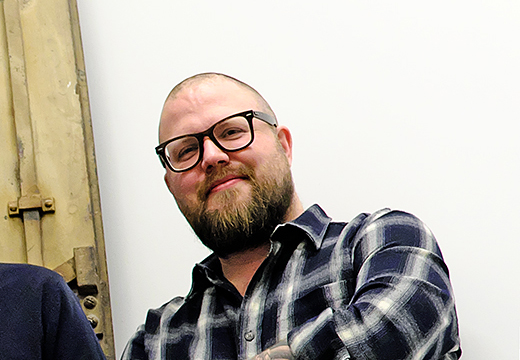 Back in 2006 Jonny found himself moving from Yorkshire to London in pursuit of faster broadband, and better creative opportunities. After six years at VCCP, Jonny is now Interactive Creative Director and Head of Digital Design at VCCP iX - VCCP's Experience Design & Engineering Studio.
Jonny has worked with numerous agencies, across websites, games, digital comms and products for clients including Telefonica, O2, Barclays, Sony, Audi, The FA and easyJet. He's also worked on large-scale site builds, design systems, and conversational UIs.He's crafted award-winning experiences that bring creative and technology together. These include augmented reality cars painting your desktop for BMW, a heartbeat powered music app for lovers on Valentines for Asda, and a dual screen game of catch with a cat that wants to Be More Dog for O2.
Graham Symon, Director of Talent Acquisition, Havas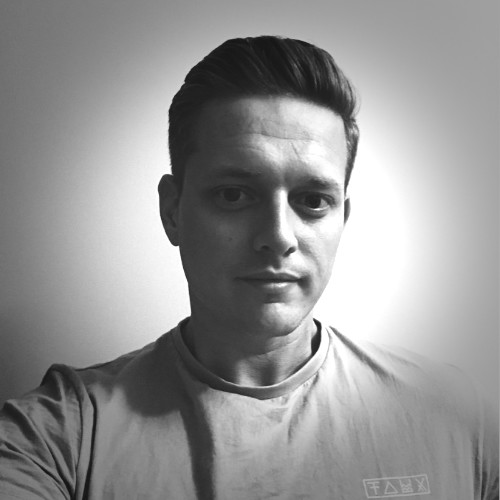 Graham is the Head of Talent Acquisition for Havas London, Havas Helia, Cake, Ekino, HKXP and Field Day. He specialising in attracting, acquiring and retaining the best talent in the creative industries whilst managing the Talent Acquisition team across the Creative Group. His role also includes employer branding, diversity & inclusion, events management and platform implementation.
Louise Sloper, Creative Director & Designer, Consultant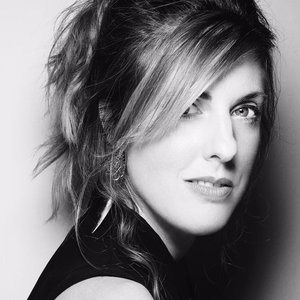 Louise Sloper is an awarded Creative Director and Graphic Designer, consulting, designing and writing for advertising, branding and social content, alongside her role as Vice-Chair of the TypoCircle. Her work was featured in this year's London Design Festival, as one of the invited artists to create a flag for Bankside. A craft-orientated, experienced creative leader, with a curiosity for integrating emerging technologies in design and brand storytelling, she is currently working on a series of travel photography, and will be launching a new venture later this year.
Louise is the former Head of Art at ad agency BMB London, working alongside Trevor Beattie and the executive team there. Prior to BMB, Louise was Head of Art and Design at CHI & Partners, leading a team of ad, digital and branding designers, and 3D artists. Before that, she was Head of Design / Design Director at BETC London, helping to grow the start-up agency from the core team of 6, winning the global Bacardi and Diet Coke accounts, and creating the 'Campaign Hall of Fame' winning work for Cockburn's. And before that, she worked at a number of London ad agencies, including BBH, WCRS, M&C Saatchi and JWT, cross-pollinating her advertising experience with graphic design as a branding consultant for clients such as The Natural History Museum and British Gas.
Penny Parnell, Creative Leader, Not on the High Street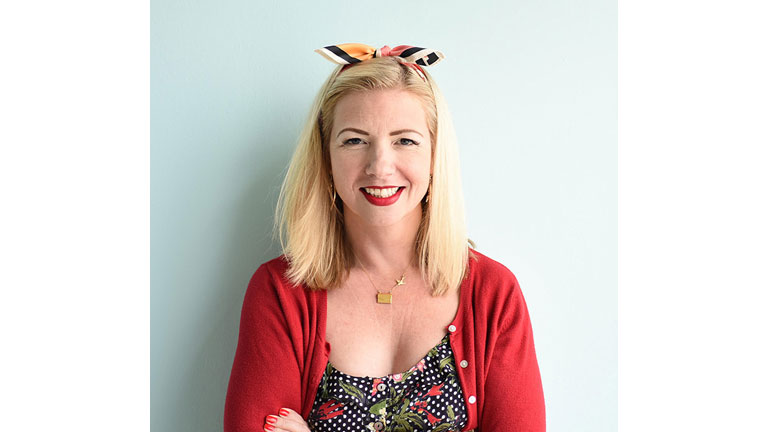 Part tightrope walker. Part inventor. Part hypnotist. Part strategist. Part cheerleader. Part magician. Part loon. That's my job. In the past I've been everything from a law-dodging guerrilla marketer to a compliance-abiding financial advertiser, somehow winning a fair amount of pitches, awards and friends along the way. My official title now is Leader of all Things Creative for one of the nation's favourite brands, notonthehighstreet – the home of thoughtful gifts. We champion 5,000 small creative businesses to do what they love, and give millions of customers brilliant reasons to shop with us. What a gig to have landed. What a privilege it is. What a very lucky sausage I am.
HOSTED BY:
Kimberley Wardle, Director, Gemini People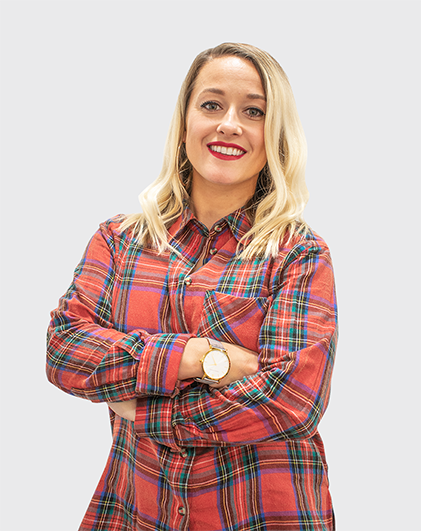 Kim is a Director at Gemini People, and she is responsible for driving Gemini People's strategy in order to lead the business to reach its goals. She has over 7 years' experience in the recruitment industry within several sectors including advertising, PR, digital agencies and some of the top brands within the UK. Kim works collaboratively with these businesses to develop talent solutions specific to their business needs.