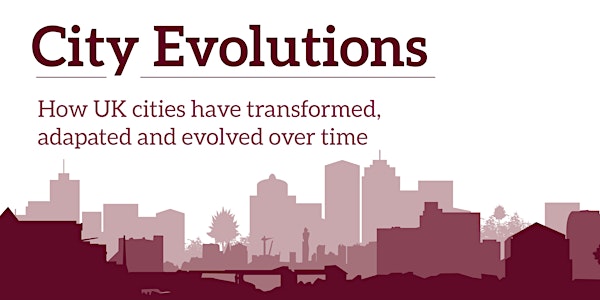 The Evolving Economic Performance of Britain's Cities
Event Information
Location
One Great George Street
London
SW1P 3AA
United Kingdom
Description
The Evolving Economic Performance of Britain's Cities
Patterns, Processes and Policy Implications
Join the University of Cambridge and Centre for Cities at a one-day event to bring together the findings of a major ESRC-funded research project on the economic performance of British cities over the past 50 years.
The project, which led by Professor Ron Martin at the University of Cambridge, alongside colleagues at the University of Southampton, Aston University, Newcastle University, and Centre for Cities, has over the last two years developed a unique dataset on the economic structure, including industrial and occupational change, of 85 British cities since the beginning of the 1970s. These cities account for approximately 85 percent of the national economy.
The research offers unique insights into how the British economy has evolved over this period, and will be vital for thinking about how policy should address the best way to develop a modern industrial strategy.
As well as highlighting some key implications for policy that have emerged from the work, throughout the day the event will hear from expert speakers including the Professors from the research team, local leaders and experts on industrial strategy to discuss and debate how our understanding of the way cities have evolved over time can inform our current policy thinking.
Places are limited at this event - register now to avoid disappointment.
Date and time
Location
One Great George Street
London
SW1P 3AA
United Kingdom