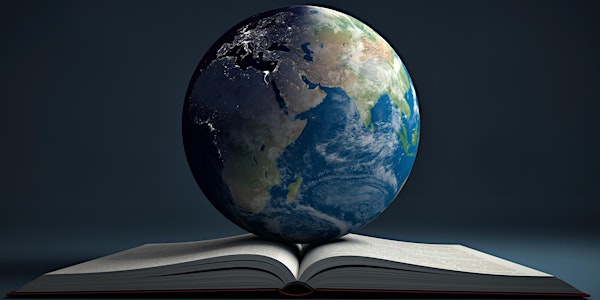 The evolving role of universities and role of education in global security
Location
Commonwealth Secretariat
Marlboorough House
Pall Mall
London
SW1Y 5HX
United Kingdom
Education and employability are the keys that can unlock both individual citizens' and countries' progress.
About this event
Britain is blessed to have a world-leading higher education sector. Our universities are a great source of strength for the country and their role – in an increasingly knowledge-based economy – is becoming more and more central to our future prosperity. Universities are also becoming increasingly central to our future social prospects.
Education and employability are the keys that can unlock both individual citizens' and countries' progress. Who gets into university and how they get on once they have left will have a critical role in determining whether Britain's sluggish rates of social mobility can be improved.
When properly realised, education can be a global asset to fight not only by poverty, inequality, insecurity but also with global disease and epidemics. The more educated a Nation is, the stronger security they'll have.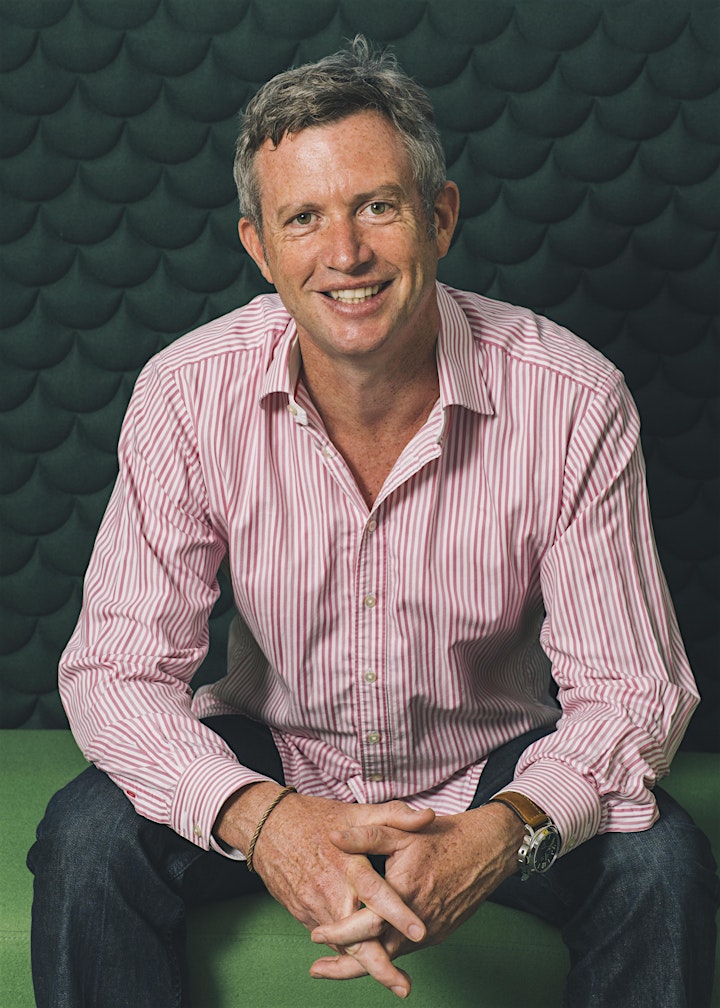 Paul Lindley OBE
Paul Lindley is an award-winning British entrepreneur, social campaigner and author. In 2006 Paul founded Ella's Kitchen. Built on a core social mission, it is now the UK's largest baby food brand. He stepped back from the business in 2018. Paul believes the best businesses make profits AND have a core purpose to do social environmental good; and that more 'human-ness' is needed in our economy and civil society.
In 2017 his first book: 'Little Wins: The Huge Power of Thinking like a Toddler' was published, and he second, 'A Child Powered Future; will be published in 2023. In 2018, Paul was appointed Chair of London's Child Obesity Taskforce by Mayor of London, Sadiq Khan.
In 2019 Paul founded just IMAGINE if… an annual innovation competition supporting entrepreneurial ideas designed to address the UN's Sustainable Development Goals. Paul is Chair of Robert F Kennedy Human Rights UK and of the purpose led business's Toast Ale and SMASH, and is a Trustee of Sesame Workshop, the creators of Sesame Street.
In 2022 Paul was appointed Chancellor of the University of Reading.
The conference welcomes all delegates: teachers, education professionals, policy makers, NGO staff, parliamentarians and government representatives.
Registration: Attendance at the event is strictly by invitation only and early booking is essential as the number of places is very limited. Invitations will be sent to individuals who have registered their attendance.