Location
Henderson Lecture Theatre, Xfi, Building One
University Of Exeter Business School
Rennes Drive
Exeter
EX4 4PU
United Kingdom
Description
The Exeter MBA invites you to the first guest lecture in the MBA Speaker Series
Bad apple or bad apple cart ?
by Dr Gary Abrahams*, Lecturer in Economics, University of Exeter Business School.
Gary will be exploring why we act unethically, and whether unethical acts are performed by bad people or whether we are vulnerable to act unethically because of the people around us.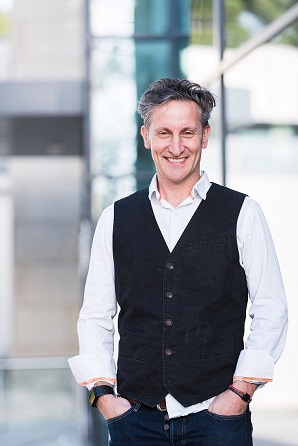 ---
Held at the University of Exeter's Business School and hosted by The Exeter MBA, join us in Henderson Lecture Theatre at 18.15 on Wednesday 7 November 2018.
---
*Gary is a lecturer in Economics at the University of Exeter Business School. Prior to joining the Business School in 2009, Gary spent 14 years on a bank trading floor, where his interest in the subject of behavioural economics was borne from a desire to understand what happened around the global financial crisis. His interest is in the intersection of psychology, sociology and business decisions and processes. Gary currently teaches The Economics of Financial Crises, which draws on his personal experiences of working in a leading investment bank on a debt trading floor in the lead up to a crisis.
---
Please note filming, recording and photography may take place at this event.
Data Protection and Privacy
To aid organisation of this event, attendee information may be shared with relevant staff in the University e.g. a list of attendees could be provided to the University host, guest speaker.

We will store your information securely, so that we can communicate to you about the event (e.g. cancellation of event, changes to the itinerary).

We delete our access to personal information on Eventbrite after 6 months.

More information on the University's privacy policies can be found http://www.exeter.ac.uk/privacy/notices/
For more information on Eventbrite's own privacy policy, please visit this page.