Gathering girls and moms for meaningful activities around empowerment and advocacy. More than an event - it is an EXPERIENCE!
About this Event
THE EXPERIENCE 2021, sponsored by The iMatter Experience, is an online, interactive weekend event for girls (5-18) and accompanying adults.
Every year, we focus on a particular theme to guide our activities. This year's theme, TOGETHER WE RISE continues our focus on the power of advocacy and the depth of impact when we work together. Workshops for girls (by age group) and adults will address emotional intelligence, teamwork, and communication.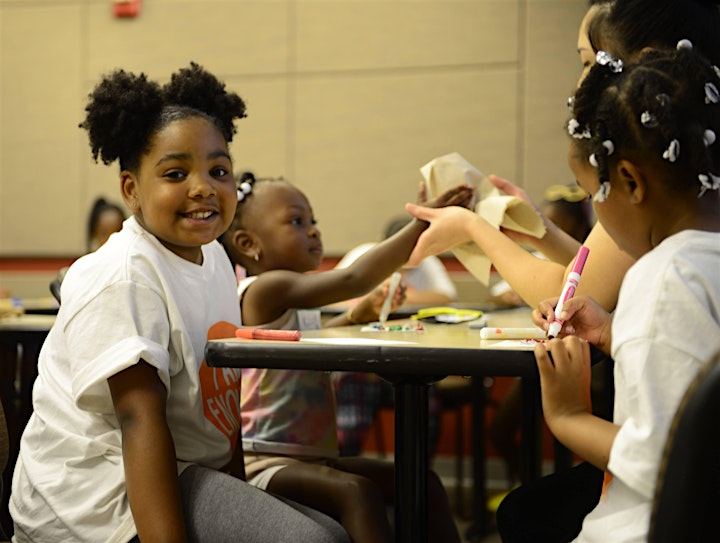 We begin Friday night with "A Night of Inspiration" at 6:30 pm which includes fun, music, giveaways, and much more. The experience continues on Saturday from 10:00am to 12:30 pm with dynamic learning experiences, loads of fun, and even more giveaways.
REGISTRATION: Cost is $40 for an adult and up to 3 girls. Girls MUST be accompanied by an adult for THE EXPERIENCE. A link to log in for this online experience will be distributed prior to the event.
REGISTRATION DEADLINE: May 1, 2021
An Experience 2021 activity box will be mailed to all participants.
DON'T MISS THIS AWESOME EXPERIENCE! TOGETHER WE RISE!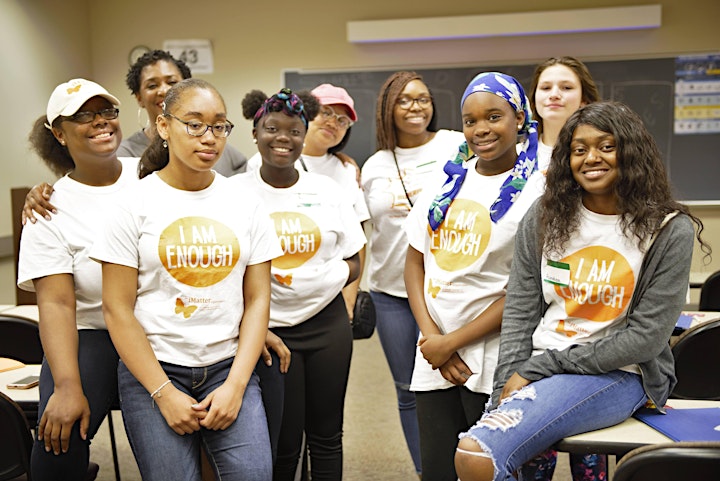 Date and Time
Location
Refund Policy