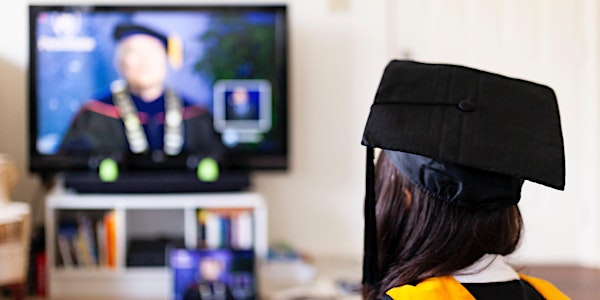 The experiences of international students during the pandemic
Student workshop: The experiences of international students during the pandemic – Policy and practice implications
About this event
Student workshop
The experiences of international students during the pandemic – Policy and practice implications
Date: 25th May, 2022
Time: 9am – 11am UK time/ 5pm-7pm Shanghai time/ 2.30pm - 4.30pm Delhi Time
This workshop presents the findings of the project "From on-campus to online: International students returning to academia in the context of COVID-19" conducted by Dr Costa and Dr Li after the first lockdown. Please find the link to our research report here: https://dro.dur.ac.uk/35508/
This workshop aims to engage international students in conversation with the policy and practice recommendations derived from the project and discuss new possibilities for the future of higher education in relation to students' academic as well as wider experiences?
- What can universities learn from the situations created during the pandemic?
- What should HE Institutions change in terms of their digital education offering?
- In which ways can universities become more digitally inclusive?
- What support students need to harness the benefits of digital education?
- What digital skills do students need to engage online as part of their studies and wider student experience?
In this vein, the authors invite students to engage with the policy brief available for commentary prior to the event. The policy can be annotated via the following links, giving students a choice regarding platforms:
A zoom link will be provided close to the day.
Student participants will receive a £10 voucher for engagement in the event (the voucher will be issued via email after participation in the event).
*please use a university email when registering.
Photo by Mohammad Shahhosseini on Unsplash