INTERNATIONAL MEN'S DAY EDITION: Connect, network & cowork over brunch - supporting freelance wellbeing at work
About this event
The F Factor*
A series of events for likeminded individuals living the freelance and flexible worklife. Connect, collaborate and cowork!
This edition we extend a special welcome to male entrepreneurs as we celebrate International Men's Day and #menshealthmonth in November!
BlackMaven CIC and The Meraki Entrepreneur Society invite you to join us and meet others with The F Factor in Lambeth, make connections and get to know others over a tasty brunch.
Take inspiration from guest speakers giving tips on a range of topics to make the most of your freelance life and maybe even take part in a professional skill swap!
All of that PLUS the option to try coworking at this month's host venue: Impact Brixton
Do you have The F Factor? Of course you do! We welcome Entrepreneurs, self employed, creatives, dreamers, thinkers, visionaries and doers working in and for a better Lambeth. Or perhaps you are WFH and want the opportunity to connect. Join us for a hearty and healthy brunch, networking and support with your freelance way of life!
What is Coworking Anyway?
Think sharing an office space to work independently on your projects or working as a team, together on the same projects or sometimes a combination of both. So you might say:
"I am going to stay for coworking after The F Factor and finish this week's work tasks"
Just bring your laptop, MacBook, tablet, phone or good old fashioned pen and paper - anything you need to get stuff done. You'll also find a community of collaborators (fellow coworkers) willing to help you succeed. So grab your coworking ticket and get productive!
What can I expect?
10.30am Welcome and introductions
- Brunch & Networking
- Guest speaker: Tunji Falana, Actor, Producer and founder of Atéònà Productions. He openly shares his journey of being diagnosed with Multiple Sclerosis at 40, his revised take on "manhood" and how this has caused him to re-evaluate and re-energise how he lives his 'Freelance Life'
- Opportunity for skill sharing with our 'Offers and Asks' market place
12.30pm Close... or spend the rest of the day coworking at our inspirational venue!
We have a limited number of complimentary co-working day passes from Impact Brixton given on a first come, first served basis - but worry not! You can also purchase co-working day passes at a special discounted rate of £10 (valid only for Thursday 25th Nov 2021).
*P.S. In case you didn't realise... The F stands for Freelance!
This Month's Guest Speaker: Tunji Falana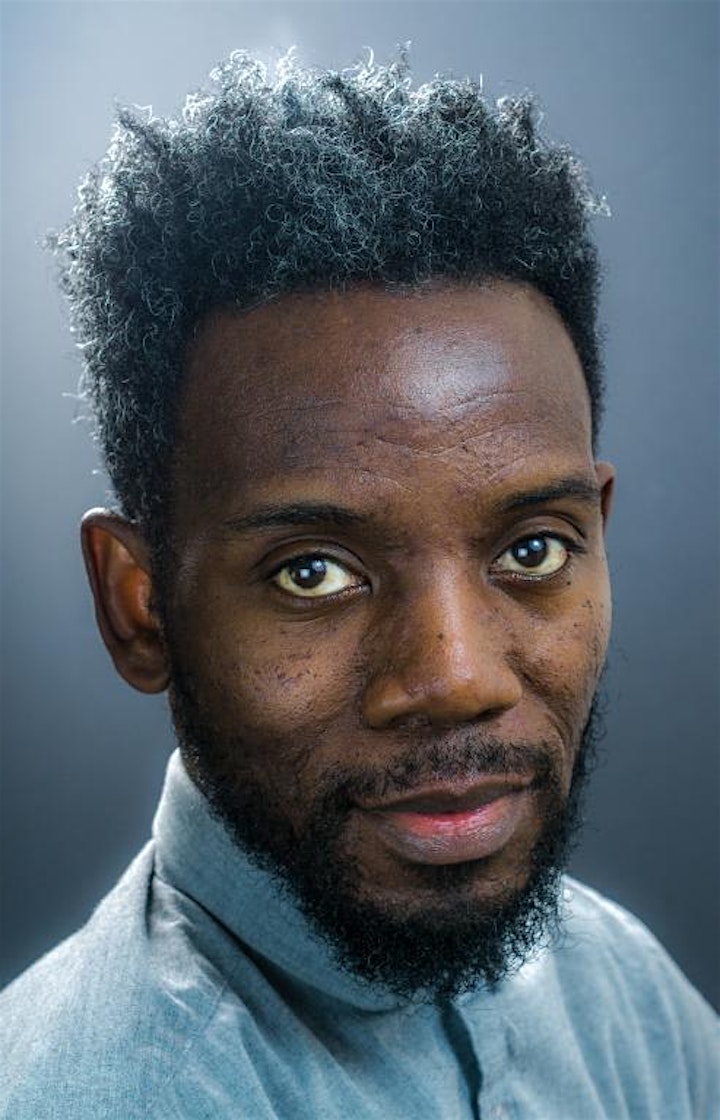 Our invited speaker is Tunji Falana a British Nigerian Actor and Film producer. Although Peckham born, he started his acting career at the tender age of 14 whilst growing up in Nigeria. When he returned to the UK he studied his BTEC National in Performing Arts at City and Islington College. He finished with a Distinction and won the David Dorne Award for his hard work and extraordinary performance abilities.
He then went on to study Drama and Theatre Studies at the University of Surrey Roehampton (Now Roehampton University). Graduating with Honours, Falana was fortunate enough to gain a Dance and Drama Award to study acting at Postgraduate level at the Mountview Academy of Performing Arts.
Since then he has worked in various shows both nationally and internationally, has been in short and feature length films as well as television and radio appearances. Tunji is the founder and Producer at Ateona Productions Limited.
At the end of 2020 Tunji was diagnosed with Multiple Sclerosis. Since his diagnosis he has had a different outlook on life. His hobbies are Photography, Drumming Tap dancing and watching fantasy action films. Tunji is married to Naomi and they have 2 children a girl and a boy.
In partnership with The Meraki Entrepreneur Society
The Meraki Entrepreneur Society was created to eliminate the isolation and action paralysis that often occurs when you become an entrepreneur.
Our Networking meetups are relaxed environments where we can connect with other entrepreneurs.
We have found that it is incredibly powerful to leverage the extensive benefits of accountability, being your own boss no longer needs to mean you are alone, welcome to the society!
A place for entrepreneurs and small business owners to network, learn, mastermind, grow and have fun amongst a group of like-minded creative souls.
meraki [may-rah-kee] (adjective) This is a word that modern Greeks often use to describe doing something with soul, creativity, or love — when you put "something of yourself" into what you're doing, whatever it may be. We are #MerakiPreneurs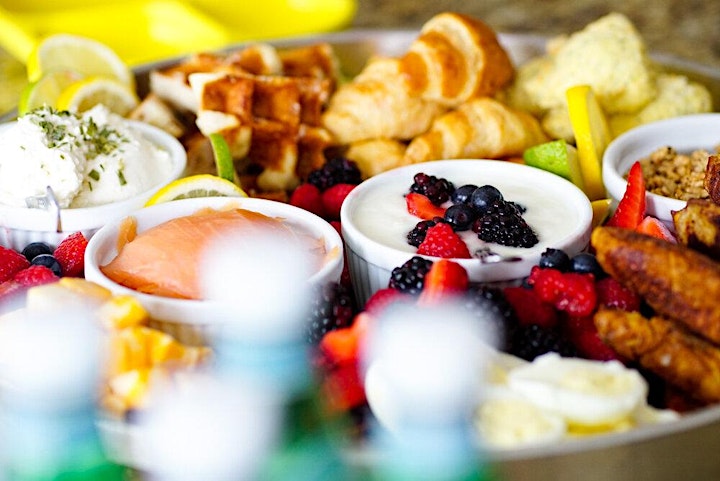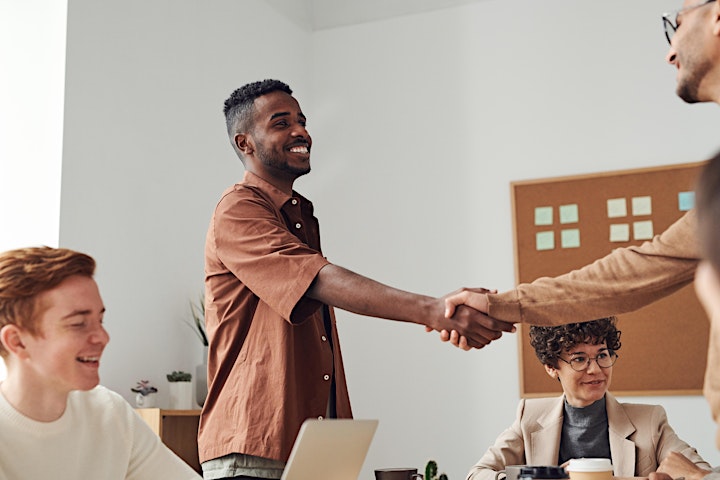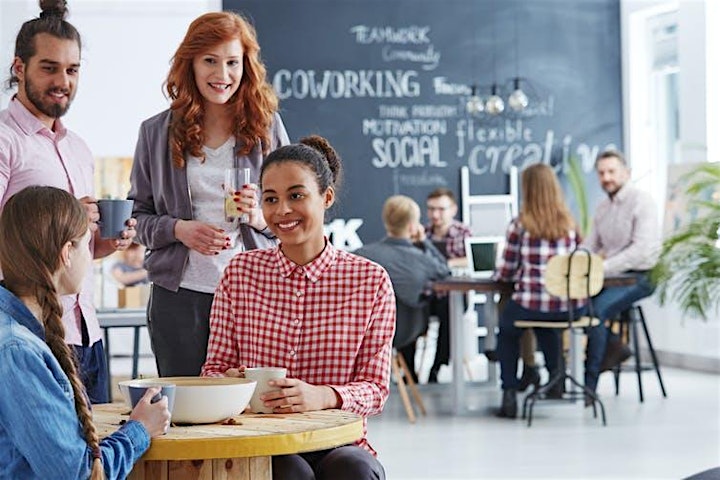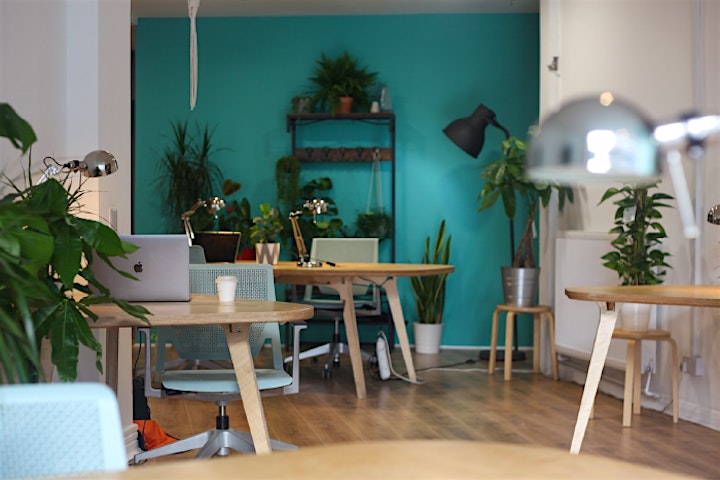 Organiser of The F Factor: Freelancer's Brunch!
We work together with individuals, entrepreneurs and small businesses to help coach individuals to find the best ways to expand your growth, development, productivity and profit.  We form meaningful partnerships with our clients, taking the time to build successful working relationships in order to find out who they are, preferred working styles, what motivate or deflates them, where they are, where they want to be and how we can work together to help get them there.
Exchanging Knowledge | Trading Ideas | Sharing Success | Creating Change