Multiple Dates
The 'Facing Up to Conflict' distance learning course
'Facing Up to Conflict' is a distance learning course for adults, which can help you to control your anger and handle conflict peacefully.
About this event
On this course, you will use your own life experiences in order to improve your skills for dealing with other people. The course focuses in particular on five core conditions for peaceful conflict resolution:
Healthy self-esteem and self-awareness
Strong communication skills, including listening and assertiveness
Willingness to trust others and cooperate
Clear sense of own values
Ability to handle conflict and solve problems in relationships
You will receive a set of exercises by email each week for six weeks, to complete on your computer or laptop. You'll probably need to spend about an hour each week working on these, although you will have as long as you need to complete them.
At the end of the course you'll send your finished work back to us, to be reviewed by one of our volunteer assessors. If you have completed the course to the required standard you will be sent an assessment of your work, and an AVP certificate in 'Understanding and Handling Conflict'.
In order to finish the course, you will be required to complete all the exercises, putting in sufficient time and effort. Otherwise we may ask you to redo one or more of the exercises before we send you a certificate.
By the end of 2020 almost 6,000 people had enrolled, with approximately 70% successfully completing the course. Over 90% of them said that they had become better at handling conflict and solving problems.
Please note: the electronic version of the course cannot be completed on a tablet or mobile phone. If you don't have a computer or laptop, please call 020 7324 4755 or email info@avpbritain.org.uk. We'll then send the coursework to you in the post.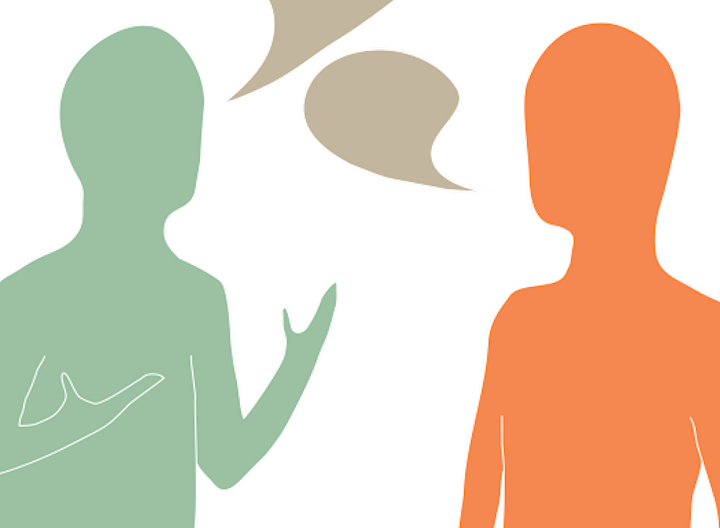 By enrolling on this course you confirm that you are over 18 years of age, and that you grant AVP Britain permission to retain your data as necessary, in accordance with GDPR.