The Falkirk area has huge economic growth ambitions. Come along to find out how your business can benefit.
About this event
We have brought together a great line up of influential speakers who will share their knowledge, expertise and insights. We will talk about our ambitions for the area alongside global challenges and local solutions.
We will be discussing the Falkirk and Grangemouth Investment Zone and Growth Deal Bid and what it means for the area and your business
There are three themes emerging from the Investment Zone.
These are Innovative Industry, National Infrastructure and Creating Great Places.
All our speakers have a strong business or personal interest in the Falkirk and Grangemouth areas.
Please join us for breakfast and networking from 8.15 a.m followed by a welcome from Cecil Meiklejohn the Leader of Falkirk Council.
There will be a short opening address from Michael Matheson MSP, The Cabinet Secretary for Transport, Infrastructure and Connectivity, before Kenneth Lawrie, Chief Executive will speak about Falkirk Council's vision for the area.
The Investment Zone Growth Deal bid will be presented by Nick Skelton, Director of Strategic Planning and Economics at Stantec.
David Reid, former Vice President of Jacobs will discuss the importance of inclusive and sustainable growth.
Colin Robertson CBE, Chief Executive of Alexander Dennis Ltd will discuss innovation and why it is important to the manufacturing industry.
Stuart Wallace, Chief Operating Officer, Forth Ports Ltd will talk about National Infrastructure and its important as an enabler of economic growth.
Catherine Topley, Chief Executive of Scottish Canals will lead the discussion on Creating Great Places for residents, visitors and employees . Continuing on the tourism regeneration theme Leonard Russell, Managing Director, Ian MacLeod Distillers, will talk about the Rosebank Distillery and the reasons for investing in the Falkirk area.
Other contributors include Lynn Blaikie, President of Forth Valley Chamber of Commerce and Dr Ken Thomson OBE, Principal of Forth Valley College.
Supported by Falkirk Council, MacDonald Inchyra Grange Hotel, SCDI, Forth Valley College and Scottish Enterprise.
For more information please call Laura McIntyre on 01324 590988 or email laura.mcintyre@falkirk.gov.uk
(The Falkirk Economic Partnership brings together the public and private sectors to co-ordinate economic growth initiatives)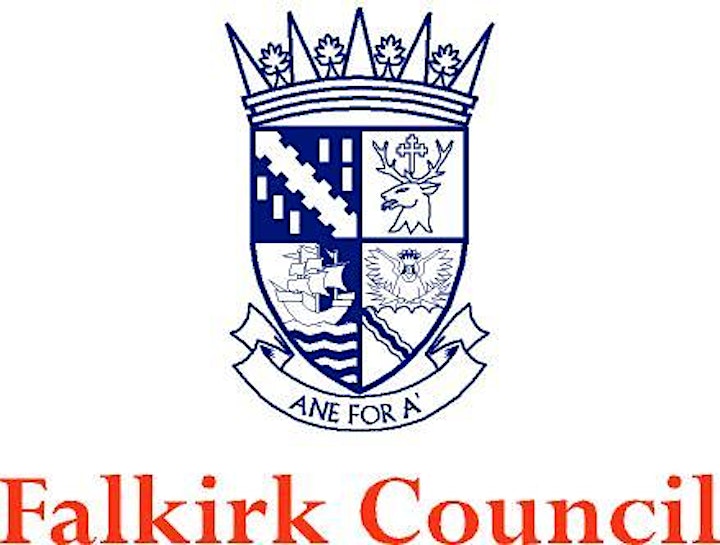 With grateful thanks to our sponsors, Stantec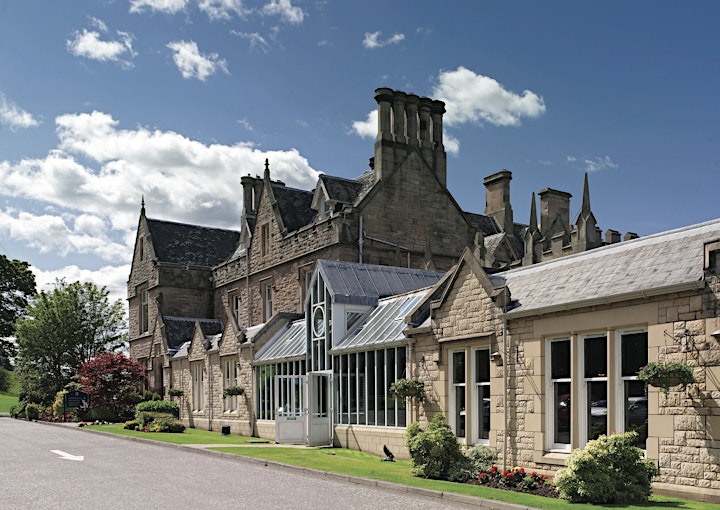 Supported by MacDonald Inchyra Grange Hotel
Organiser of The Falkirk and Grangemouth Investment Zone Conference