Description
Have you already taken part in our programmes or are you yet to connect?
Leading Positive Change and want support?
Or do you have an idea you're thinking about?
CONNECT, SHARE, GROW, BE MOTIVATED and EMPOWERED
Join other #changemakers leading positive change with BUD for this monthly empowering check-in online on the 1st Monday of every month:
Peer- to Peer Learning (inspire and support each other)

Tips and Resources to enable you further in leading positive change
"I have gained the confidence I needed to take the steps I put off for ages"
Register now for a free or paid ticket to join!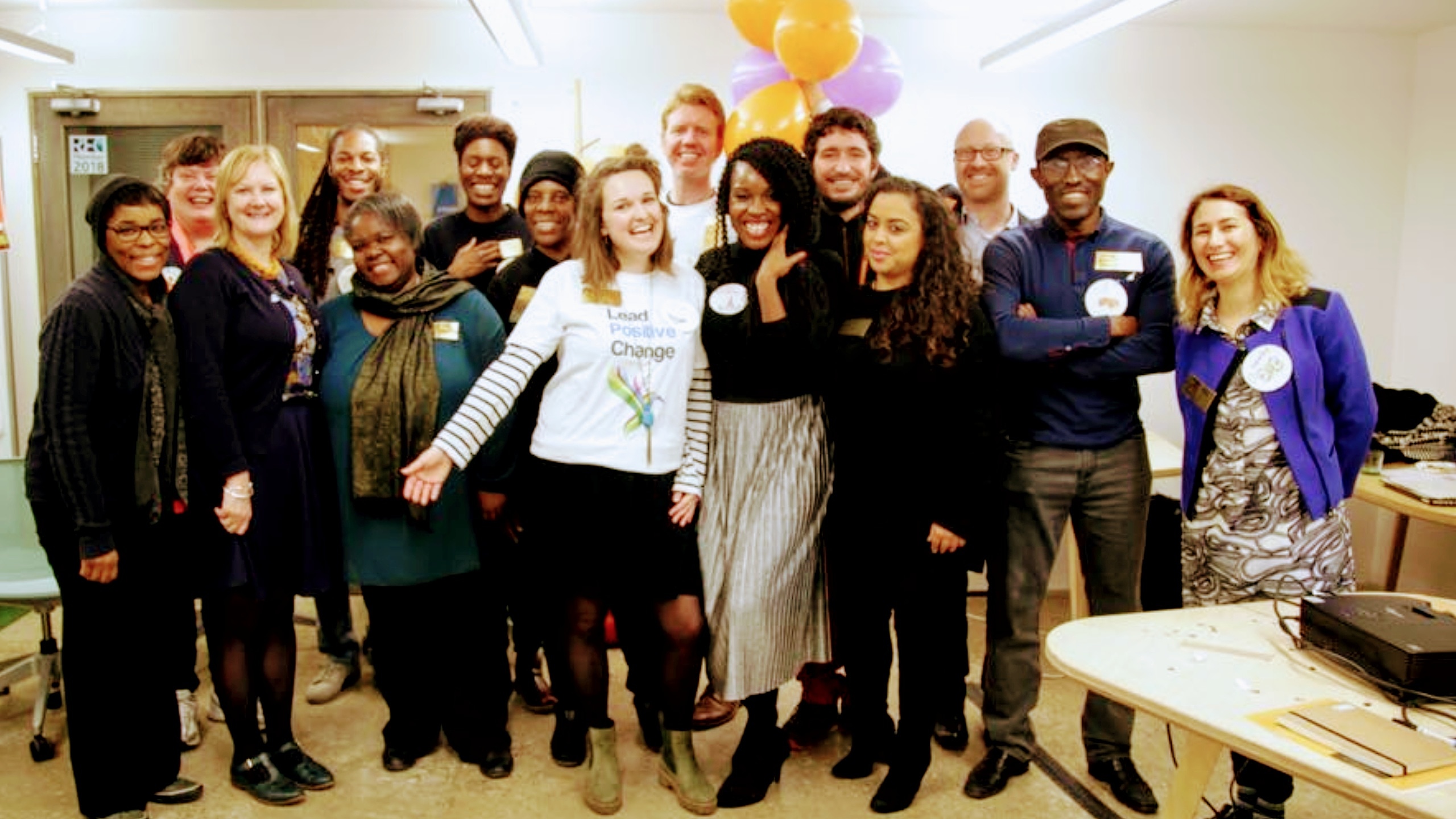 #leadpositivechange #fearlessleader #peertopeer #leadership