The FIRM Webinar - 'Metrics-driven recruitment' with Indeed

Wednesday, 3 December 2014 from 13:00 to 14:00 (GMT)
Event Details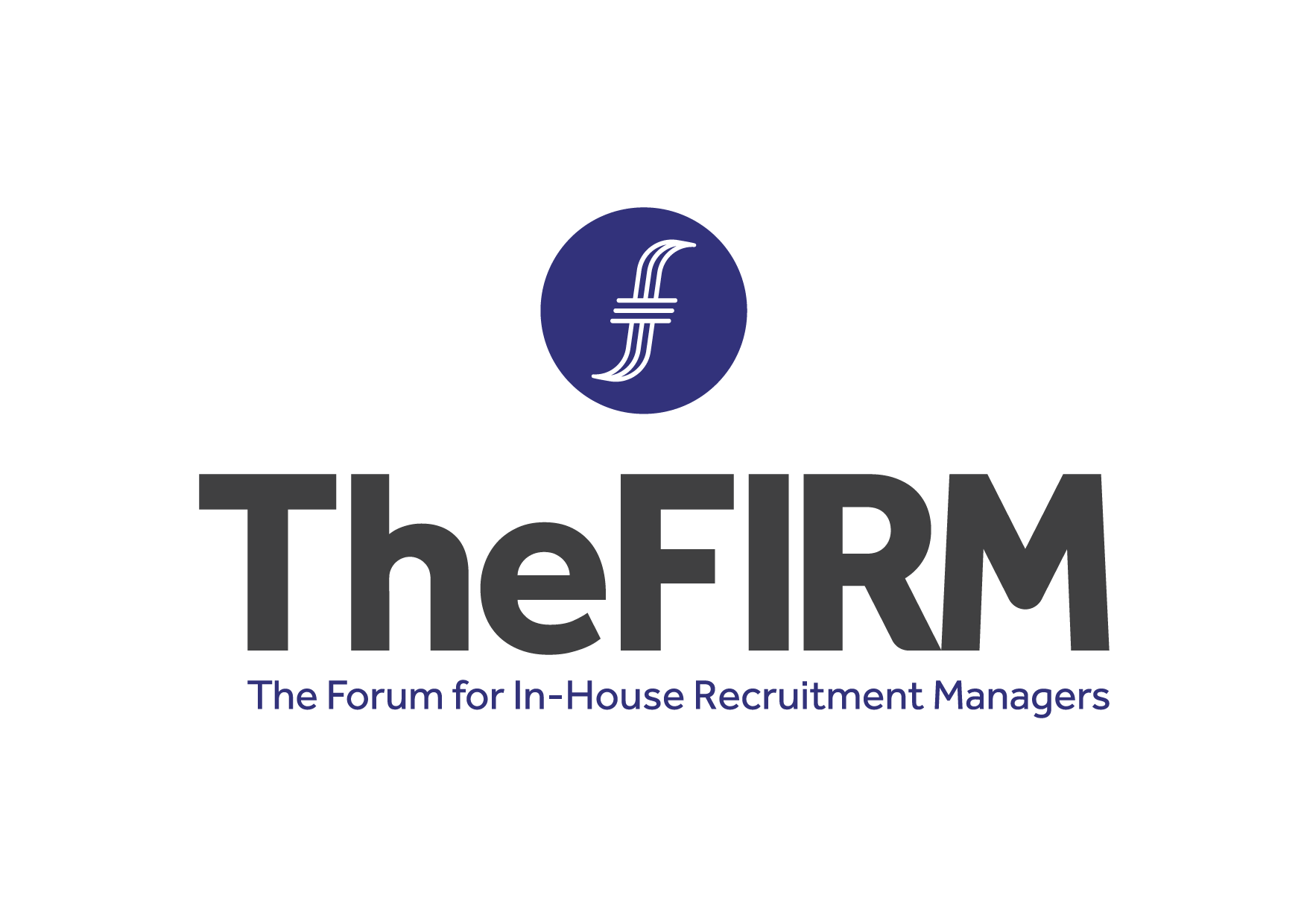 will be hosting this Webinar Exclusively for members of The FIRM
Metrics-driven Recruitment 
Presented by Colin Bohanna of Indeed
Wednesday 3rd December 2014  
13:00 to 14:00
Not long ago, help-wanted ads and faxed resumes were the staples of the recruitment process. Sorting through paper CVs and organizing candidates in rudimentary databases were the best ways of filtering applications. Decisions about improving recruitment strategies had to be made on gut feelings rather than tangible facts. Under this model, success was both hard to measure and difficult to define.
Today, every move a candidate makes creates a data trail. With Applicant Tracking Systems and analytics tools, recruiters are following that trail, gathering an understanding of how people look for jobs and how successful hires are made. Success is defined by a variety of metrics and recruiting budgets are accounted for.
This is the essence of metrics-driven recruitment. Now, armed with data, talent acquisition teams show the ROI of their initiatives, taking their seat at the executive table and making decisions backed by evidence.
Topic discussion points
How source tracking plays a critical role in your hiring strategy

Why many employers aren't tracking today, and what is needed to get started

Why automated source tracking is the only reliable way to determine where candidates come from

The key recruitment metrics you should be measuring and why

How to make ROI analysis a part of your team's overall strategy

How metrics-driven recruitment helps you improve the overall candidate experience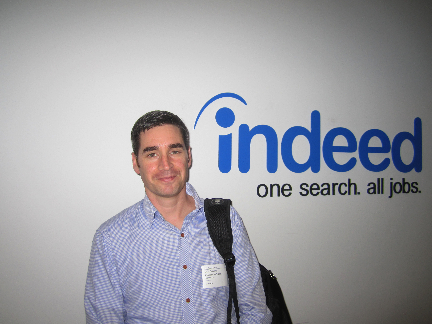 About Colin Bohanna
Colin Bohanna is the Director of Sales for the UK Direct Employer segment. Colin's team helps their clients to successfully use Indeed to help fulfil their ongoing recruitment needs. Indeed is the world's leading job site with over 12 million unique visitors each month in the UK. 
About Indeed
Indeed is the #1 job site worldwide, with over 140 million unique visitors per month. Indeed is available in more than 50 countries and 28 languages.
For more information, visit indeed.co.uk.
Organiser
The FIRM (The Forum for In-House Recruiters)
Run by in-house recruiters for in-house recruiters The Forum for In-house Recruitment Managers (The FIRM Ltd) was founded as a LinkedIn Group in December 2007. Now with over 8200 members in 70  countries, we are a supportive and collaborative community of corporate recruitment professionals that provides both an online and offline hub for members to network, request help, share knowledge and give advice on all aspects of recruitment and talent management.
We aim to Support, Develop and Inspire our members as well as working to ensure integrity and best practice throughout the in-house resourcing and talent community. Through doing this we aspire to raise the standard of service our members provide to their internal customers and receive from external suppliers.