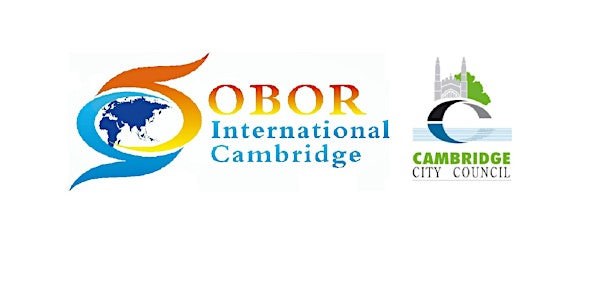 The First Cambridge Belt & Road Initiative International Conference
Event Information
Location
Cambridge Science Park
Trinity Centre
Milton Road
Cambridge
CB4 0FN
United Kingdom
Description
OBOR International @ Cambridge invites you to attend the First Cambridge Belt & Road Initiative (BRI) International Conference, 5th-7th July 2018.
The objective of this event is to exchange ideas on how the international community can play an active role in supporting developing economies in the 21st century via international peace, development and collaboration. The basic themes will be centred around the 5 goals of BRI i.e. international polices, infrastructure, finance, trade and cultural exchange. To achieve the most from the event, we have invited a distinguished panel of world leading experts to set out their views on BRI, and ways in which its goals can be most effectively achieved. The conference consists of 3 parallel forums:
1. BRI Main Forum (Expert Discussion) (5-6 July 2018)
5th July: click here for Day 1 Program and speaker info
Development strategies and international cooperation
Legal services and financial resources- Building a better business environment
- Legal issues: Dispute resolution for cross-border transactions under the BRI
- Financial resources: Optimization of financial resources distribution under the BRI
6th July: click here for Day 2 Program and speaker info
Recognition of history, diversity and cultural cooperation
Technology and Innovation

Trade, business and finance
2. Parallel Forum: BRI World Youth Dialogue (6 July 2018)
Day 1 Keynote Speakers and Charis (more info please click here)
George Pippas Mr. Xu Jin Sir Tom Troubridge Priscilla To
Ex-Mayor Cambridge Minister Counsellor Vice- Chairman CBBC Director-General HKETO
Chinese Embassy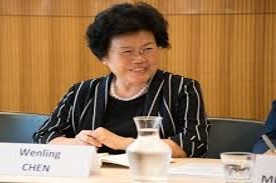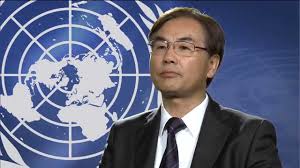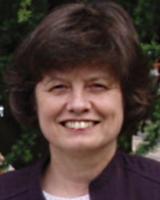 Gerard Lyons

TBC

Danilo Turk Prof. Huahong Men Audley Shepperd QC
Economist Former Slovenian President Tongji Uni (Shanghai) LCIA & Clifford Chance LLP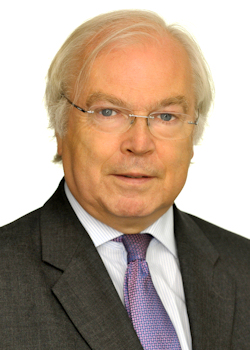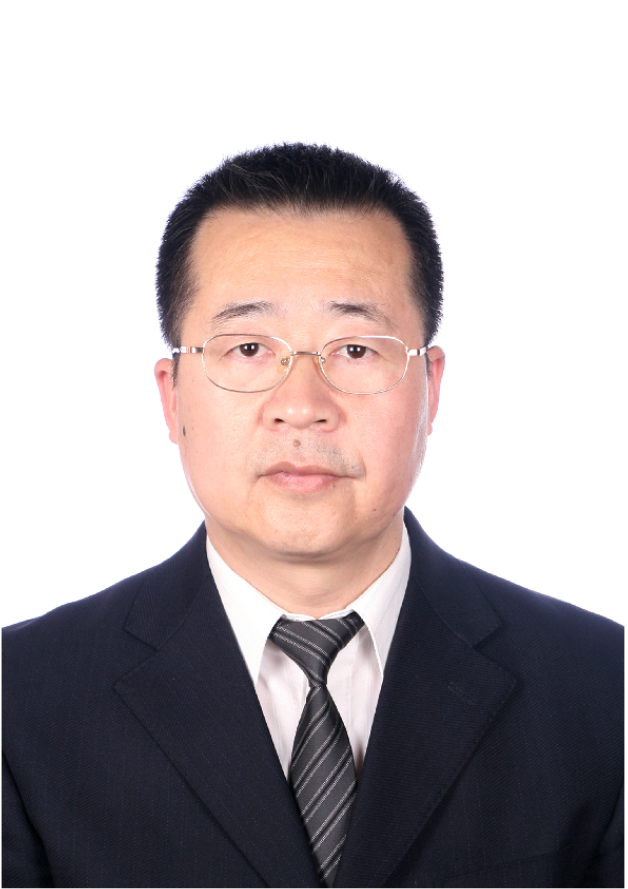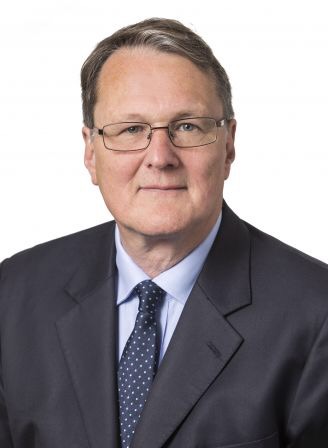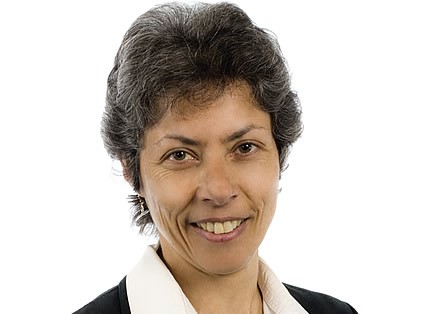 Michael Ashe QC SC Mr. Hu Li William Godwin QC Julia Dias QC
9 Stone buildings Vice Seceretary General 3 Hare Court 7KBW Barristers
Lincoln's Inn CIETAC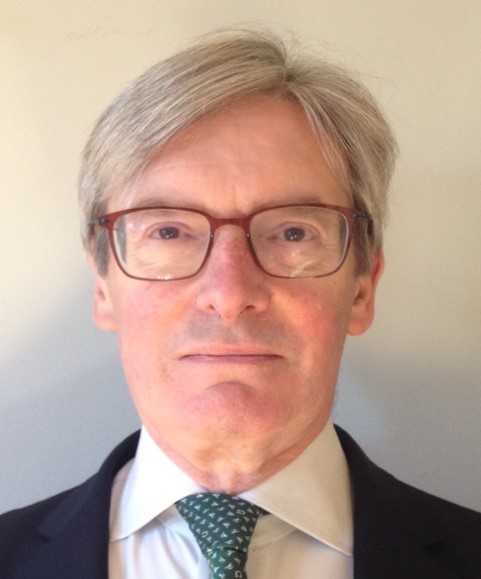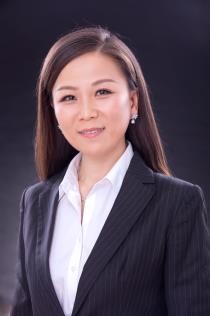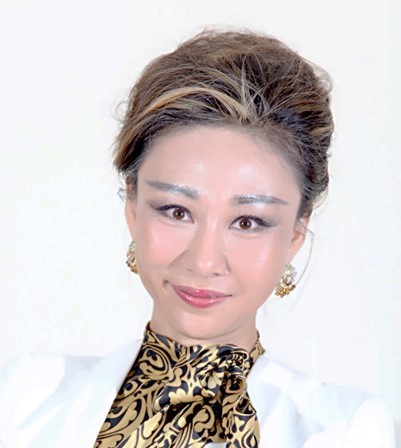 Mr. Ian Gaunt
Dr Leanne Zheng Ms Xin Chen Shirley Yu
President LMAA JunHe Law Firm GM SPDBank (UK) Xinyuan Group
Prof. Xiang Zhang Ms Hongyi Xin Prof. Xiaolan Fu Mr Haojie Li
Cambridge Uni Link China Oxford Uni Chairman of Tianrong Group
Zhengxing Technology
Michael Waibel Cecilia Xu Lindsey Guo (Gordon) Wei Irene Lau
Jesus, Cambridge 9 Stone Buildings Huawei (UK) China Unicom (Europe)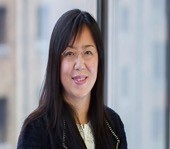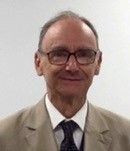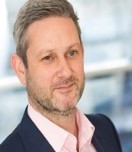 Michelle Chen Hanin Tay Michael Reynolds Alex Mosson
Squire Patton Boggs ICBC (London) Oxford Uni Keystone Law
Day 2 Keynote Speakers and Charis
Cambridge Science Park | Bradfield Centre | Milton Road | CB4 0FN Cambridge | UK
Please click here for Day 2 programme: Day 2 Program 6th July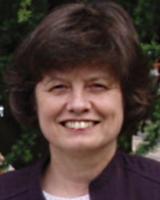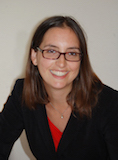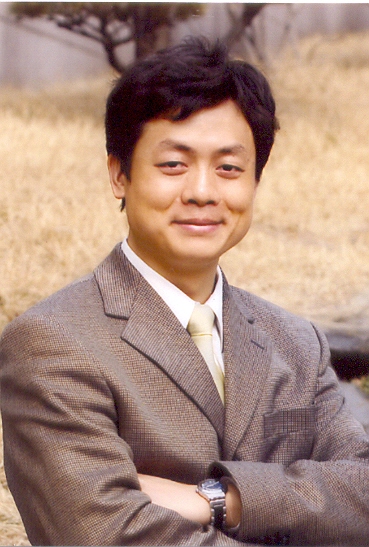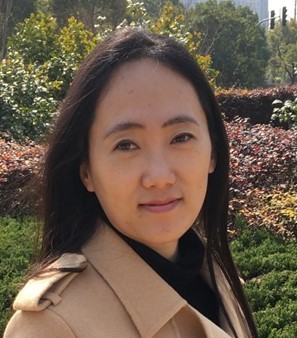 Sally ChurchMA Dr Anke Hein Prof. Yiwei Wang Dr. Yijing Li
Emeritus Fellow Peter Moores Associate Renmin University Peking University
Cambridge Uni Oxford Uni UK Campus Oxford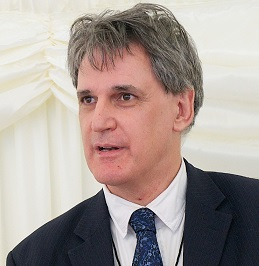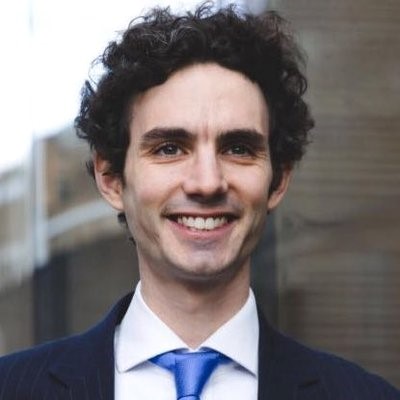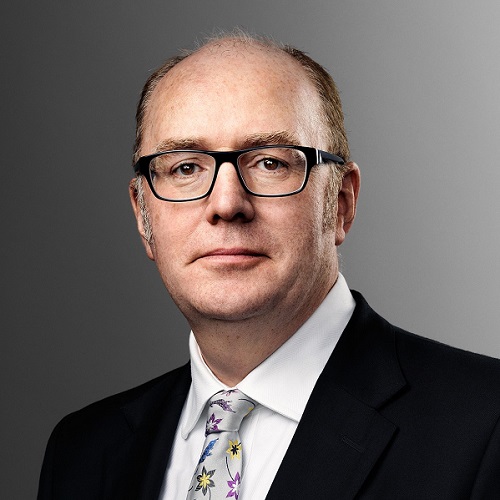 Andrew Thomson Dr. James Field Dr Gerard Lyons
Head of Technical Education CEO & Co-Founder Chief Economic advisor
and Innovation, EFEC Lab-Genius Fellow of LEAP CSJ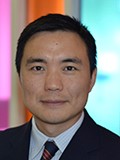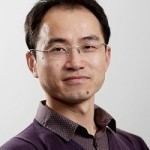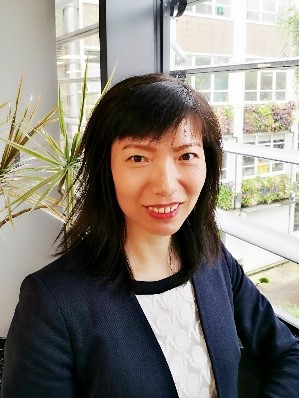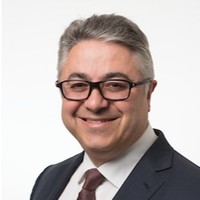 Prof. Huinan Zhao Dr Shaowei He Dr Ying Wang Dr Chris Donegan
Loughborough Uni Uni of Northampton Anglia Ruskin Uni CRO Hywin Wealth LLP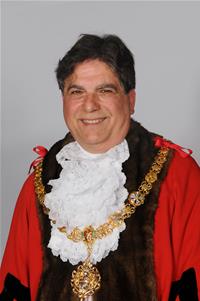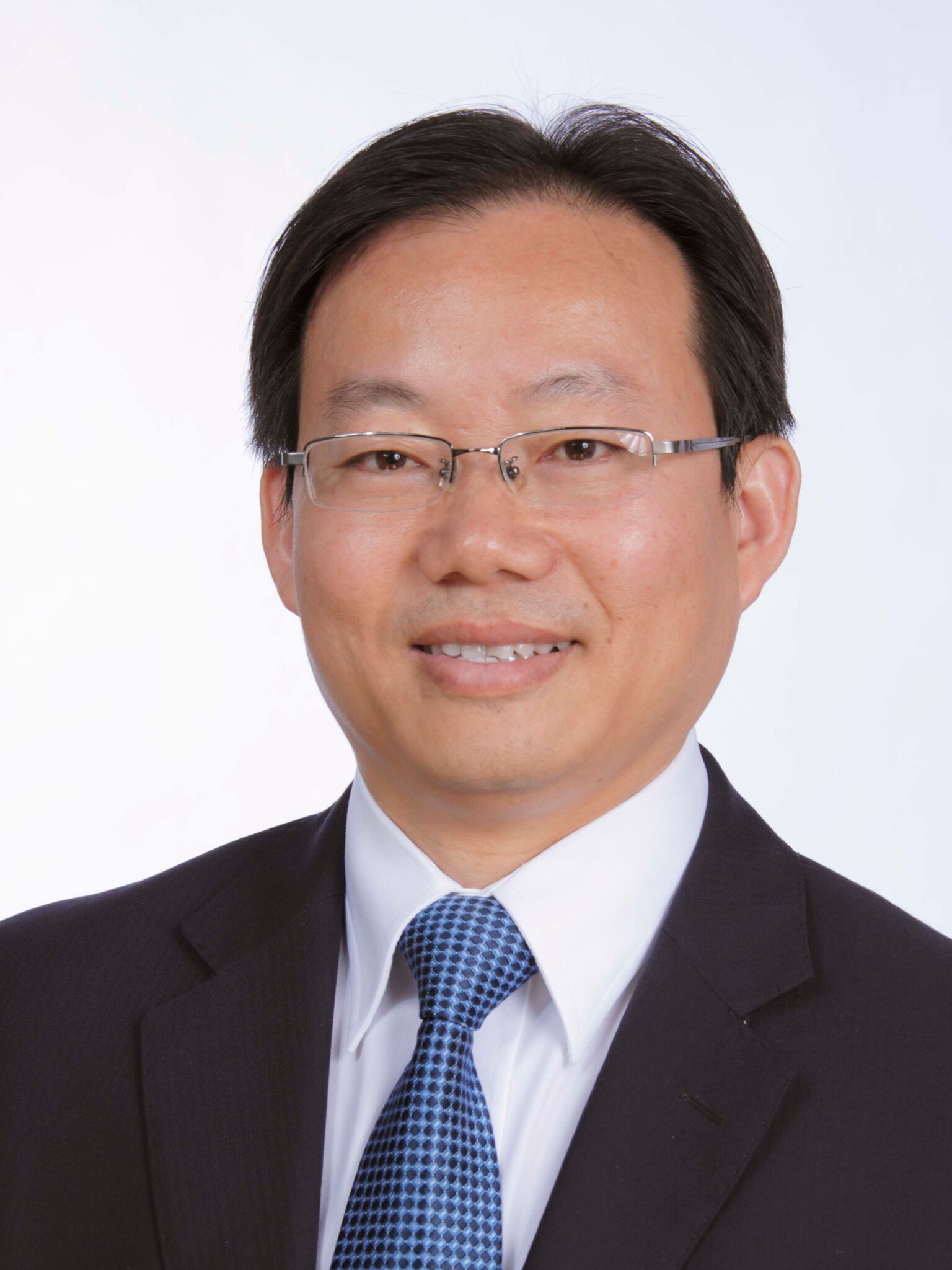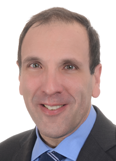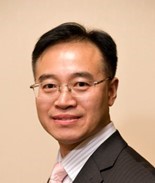 George Pippas Julian Zhu Dr Andrea Moro Prof. Huarong Men
Ex-Mayor Cambridge CSO, SMD Reader, Cranfield Uni Tongji Uni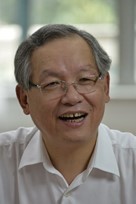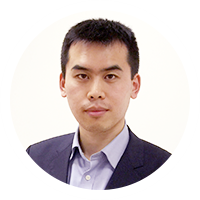 Martin Jacques Prof Zhan Wang Chao Liu Lucy Wang
Senior Fellow Director of Shanghai CCO President
Cambridge Uni Academy of Social Sciences Avenue51 Beijing Metal and Mining
More Day 2 speakers info please click here
Day 3: BRI World Health (7th July 2018) clich here for program and speaker info.
Conference Chairs: Professor Xiang Zhang, Professor Taiping Fan, Hongyi Xin, Hannah Yang, Dr Ying Wang
To become a co-organiser, sponsor or exhibitor, or to pay for the concession tickets, please contact:
Prof Xiang Zhang via xcz20@cam.ac.uk
Co-organisors: CCCC, LINK CHINA, Elite Global, ARU/LAIBS
Disclaimer: The First Cambridge BRI International conference is in no way endorsed, sponsored, or organised by the University of Cambridge.
Date and time
Location
Cambridge Science Park
Trinity Centre
Milton Road
Cambridge
CB4 0FN
United Kingdom