About this Event
This event is in aid of The British Menopause Society and NHS Charities.
Mid-life professional women face health and wellness challenges that are different from the challenges faced by their male colleagues. The boardrooms and C-Suites of the City of London rarely if ever pay attention. We intend to change that.
Goal Master and Level 20 have assembled a panel of London's leading experts in women's health, nutrition and fitness.
We will cover:
The unique health, fitness and nutritional challenges faced by mid-life professional women and strategies for addressing them.
The health implications of different types of exercise and practical tips to improve your exercise regime.
The changing nutritional requirements of mid-life and practical tips to optimise your health, whether you want to lose weight, maintain a toned body or improve your performance in the office and at home.
The menopause and the truth behind HRT, managing symptoms in the office and at home and workplace strategies for improving awareness and supporting continued professional success.
Attendance is open to both women and men. We will be using a Q&A function to address questions through the webinar.
Please join:
Dr. Anne Henderson
Anne is a highly experienced Consultant Gynaecologist with more than 30 years' experience specialising in menopause and related matters. She balances a busy medical practice with clinics in London and Kent along with medico-legal work in her specialty. She regularly participates in mainstream and social media, and has been featured on ITV's This Morning, Channel 4 and LBC and is frequently quoted in newspaper and magazine articles on the menopause. She also works as advisor to various brands including Bayer and Health & Her.
www.gynae-expert.co.uk/home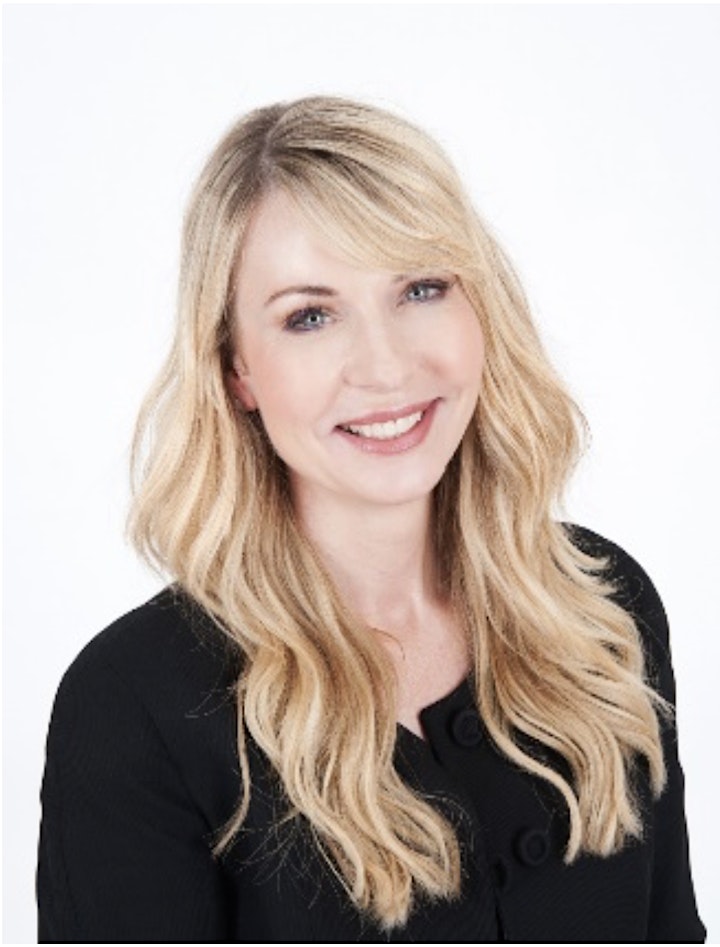 Claire Small
Claire is the Clinical Director and a co-founder of Pure Sports Medicine. Pure Sports Medicine is the first multi-disciplinary clinic in the UK, providing a comprehensive service to patients with musculoskeletal problems across 7 clinics in London. Claire combines clinical practice with teaching, lecturing and research to ensure she maintains her level of expertise and knowledge. She is a lecturer and examiner for several postgraduate medical and physiotherapy courses and is the co-author of a popular textbook for clinicians entitled Managing the Injured Athlete. She has a specific interest in women's health and wellbeing, having worked in clinical practice in London for 25 years and seen the influence that demanding jobs, hectic lifestyles and getting older has on her patients. She is passionate about working alongside others to ensure the holistic management of women as individuals.
www.puresportsmed.com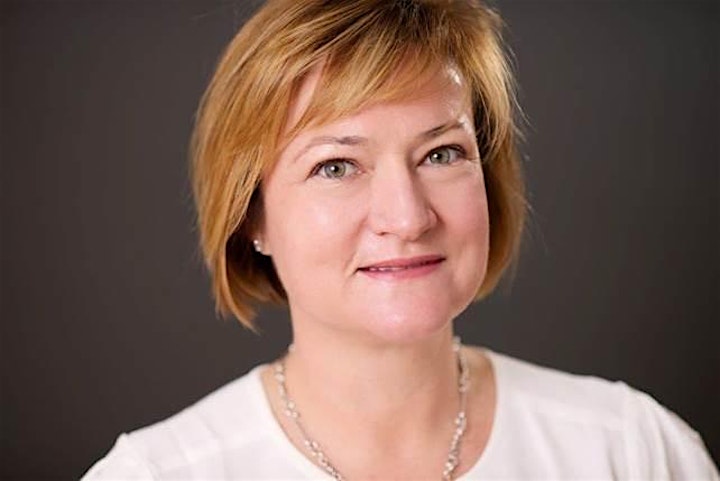 Steve Kemp
Steve is Head of Nutrition at Goal Master Fitness, a leading London-based provider of fitness, nutrition and lifestyle coaching to busy professionals.   Certified as a sports nutritionist through the International Society of Sports Nutrition (CISSN), Steve works with real people who want to look and feel better and lead healthier and happier lives. Steve participates actively in the evidence based fitness and nutrition community, combining the latest science with his own clinical experience to deliver effective nutrition coaching for weight loss, performance enhancement and overall health.
https://goalmasterfitness.com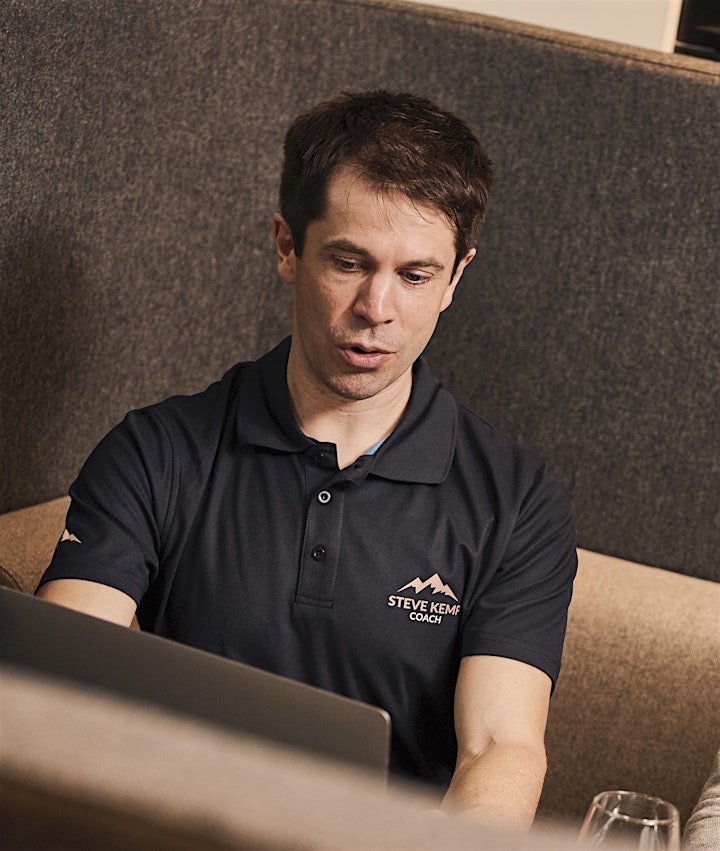 Our panelists are passionate about our purpose and will receive no fees. 100% of net proceeds after expenses will be donated to the British Menopause Society and NHS Charities.
About the sponsors:

Goal Master
Goal Master is a leading London-based provider of individualised fitness, nutrition and lifestyle coaching for busy professionals. The convenient and flexible programmes enable clients to achieve their health and fitness goals, while supporting and enhancing their busy professional and personal life, rather than interfering with it. Goal Master's expert coaches meet clients where they are and take them on a journey at the pace that works for them, whether they already run marathons or are new to exercise and good nutrition.

Level 20
Level 20 is a not-for-profit organisation founded in 2015 with the purpose of improving gender diversity in the private equity industry. It aims to inspire women to join and succeed in the industry and helps firms to attract and retain female talent, such that women will hold 20% of senior positions. Level 20 has financial support from 57 GP firms including venture capital, growth capital, buyout and global alternative asset managers, other firms connected with the industry and generous pro bono support from a number of service providers.
About our original hosts:

Skipper & Skipper
Graphics design and marketing courtesy of Skipper & Skipper, a full service creative agency working only with health and wellbeing companies. We want to help people live healthier lives and do so by working with our clients to communicate the right messages to the right audiences.
Spaces are limited. Please book early.
Date and Time
Location
Refund Policy