The Flapjack Press Open Mic Poetry Night featuring Rosie Garland
Description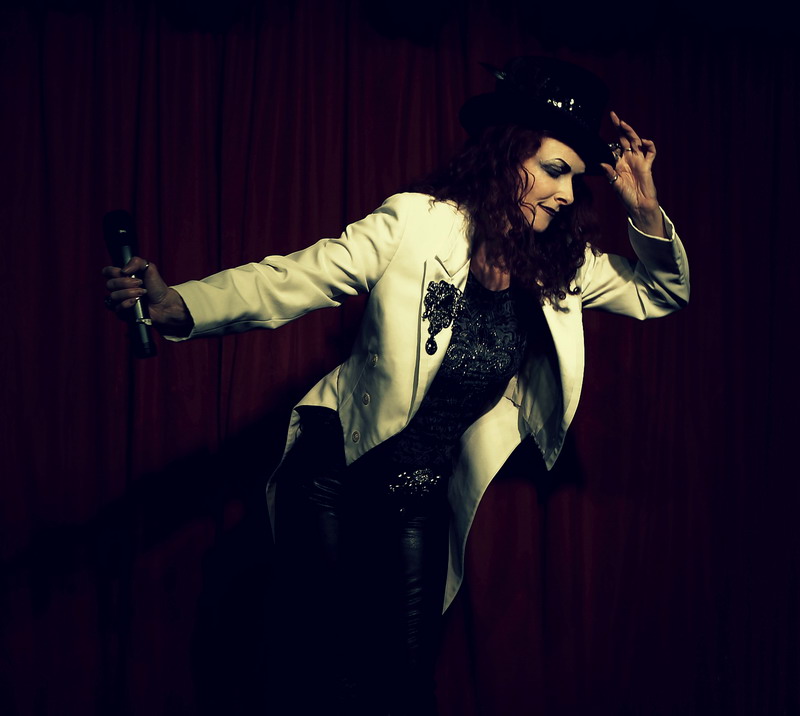 The wonderful Flapjack Press are bringing their famous open mic night to Chorlton Book Festival.
Hosted by Tony Curry and featuring the very special guest poet Rosie Garland!

Born in London to a runaway teenager, Rosie has always been a cuckoo in the nest. She's an eclectic writer and performer, ranging from singing in post-punk gothic band The March Violets, to her alter-ego Rosie Lugosi the Vampire Queen, cabaret chanteuse and mistress of ceremonies.
​
She has published two novels, five solo collections of poetry and her award-winning short stories, poems and essays have been widely anthologized.
​
To reserve your open mic slot please email mail@flapjackpress.co.uk
​
Free Event. Booking Essential.